Indians Don't Need Petrol says UP Minister
Posted by Rakhi Jha On 17-Nov-2021 03:32 AM

76798 Views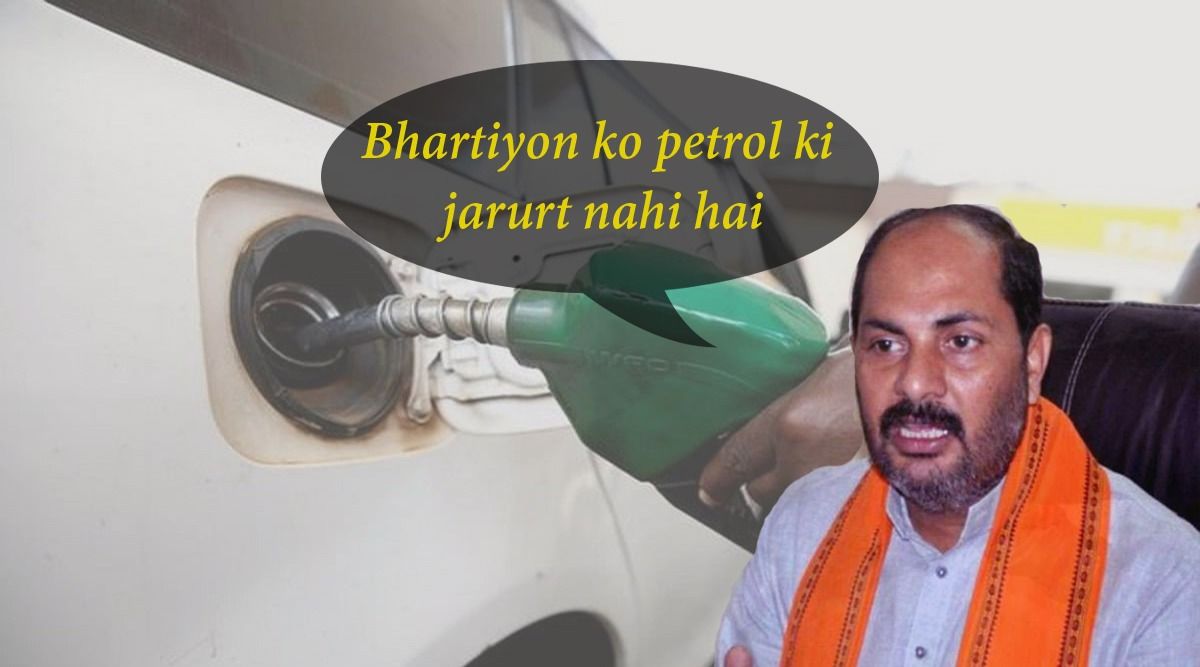 As the petrol prices are getting high in a continuity, Vehicles owners are getting frustrated with the Amount, Meanwhile, Uttar Pradesh's state minister has something to say, Upendra Tiwari, UP Minister has said that 95 per cent of people do not need petrol as there are only some people who are using four-wheelers.
Mr Tiwari said, "As for petrol and diesel prices, there are now a handful of people who use four-wheelers and need petrol. Currently, 95 per cent of people in the society do not need petrol" He added, "The government has given free vaccines to more than 100 crore people. It has given free Covid treatment. Medicines are being distributed from door to door,"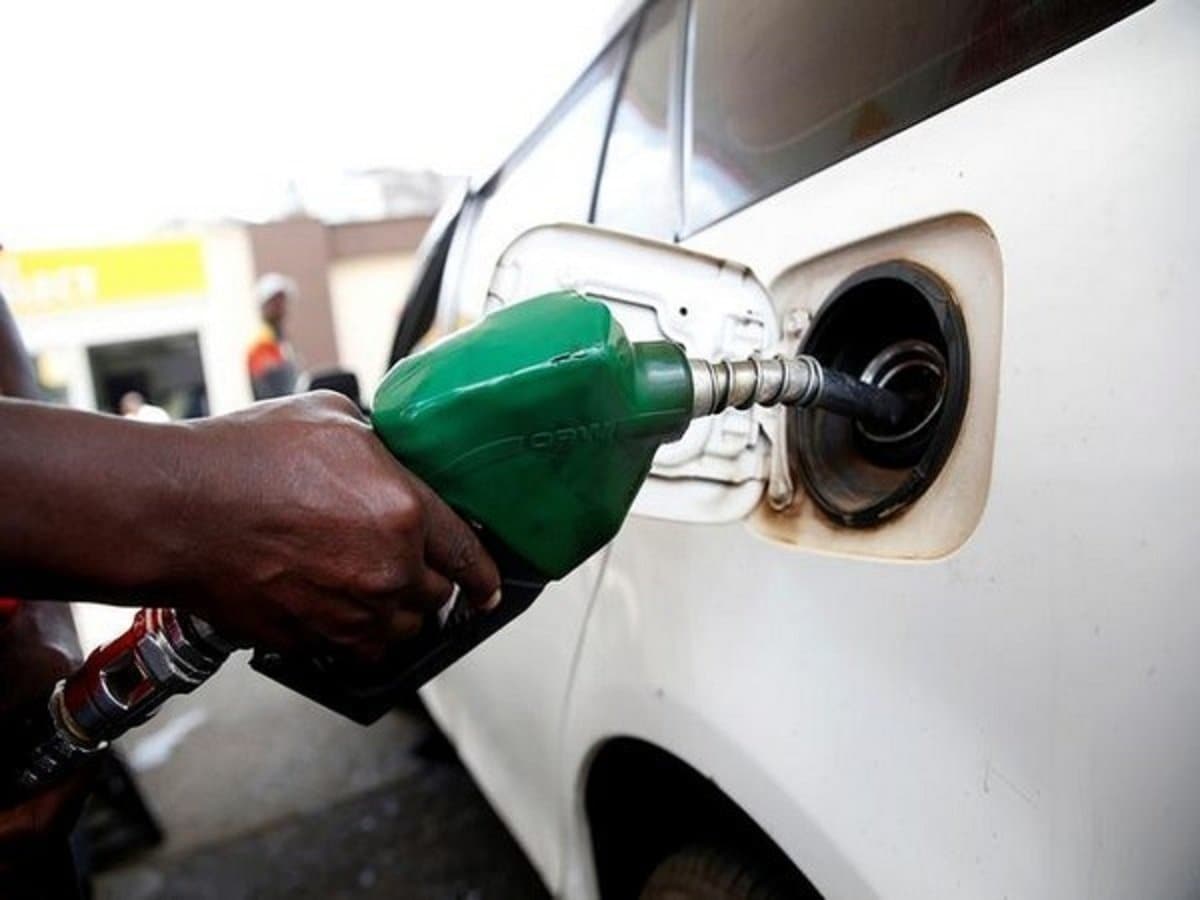 According to him, the per capita income has doubled after Prime Minister Narender Modi's and Yogi Adityanath's government formed.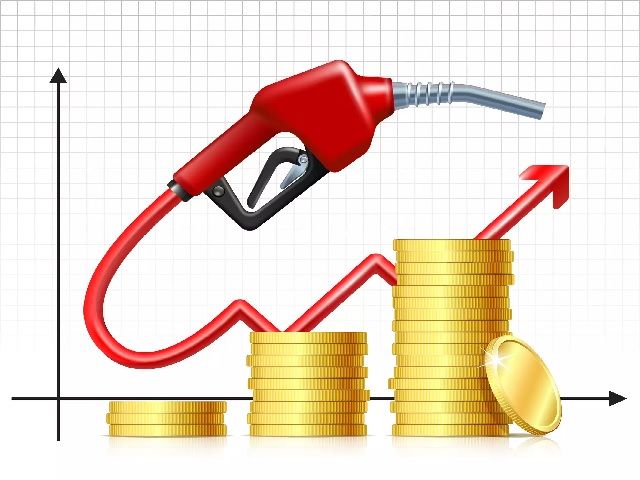 Rameswar Teli, Union Minister of State for Petroleum and Natural Gas said, "Fuel prices aren't high but include the tax levied. You must've taken a free vaccine, where will the money come from? You haven't paid the money, this is how it was collected,"
Prices of petrol and diesel are kept on high ratio, and people are facing trouble because of this issue. Due to this, transportation prices get high and commodities rates are also increasing.
In Lucknow, petrol is selling for Rs. 103.18 per litre and diesel is selling for Rs. 95.37 per litre.
In Delhi, petrol costs Rs. 105.84 per litre and diesel costs Rs. 94.57 per litre.
In Mumbai petrol now costs Rs. 111.77 per litre and diesel costs Rs. 102.52 per litre.