Best 5 Car Batteries for your Vehicle
Posted by Sachit Bhat On 18-Apr-2022 06:40 AM

3224 Views
Car batteries are an essential element of your vehicle. One must never underestimate the battery needs and therefore, we are here listing the top batteries for your cars.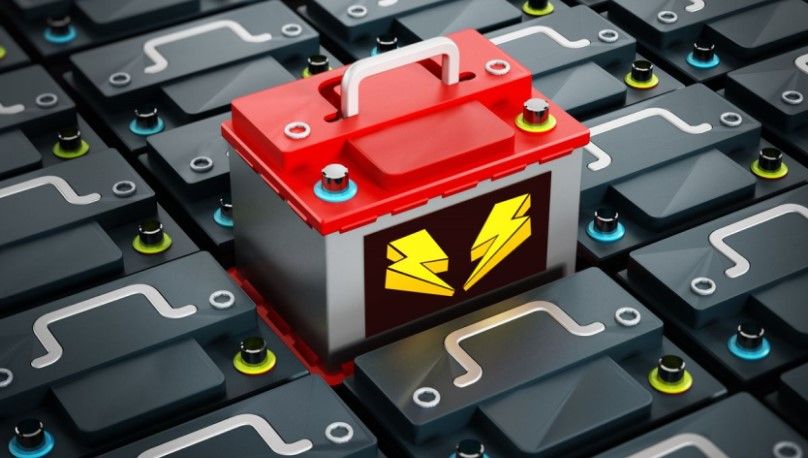 Remember? The last time you were driving through a long and nice highway, you stopped for a while to have a nice chai and samosa midway. And then when you came back to start your car again, the car liked the rest so much that it gave you tantrums and was not ready to move. Despite, your trying hard on attempting to turn on the ignition so many times, your car is too resolute and rigid to power up a bit. I am pretty damn sure, all those memories are rushing back to your mind. And then, like everybody else you turn the parking lights on, put the reflector triangle to ask for help and assistance, or well you called an on-demand mechanic. And while all of this is happening, you, the inner you, is blaming your car and its battery for throwing tantrums when everything was going on so well. But hey, listen, car battery failure is nothing new when you drive.
While you and so many people like you who have been through this situation effortlessly blamed the car battery for this breakdown, only some drivers with acute car knowledge know that this is not entirely true. Sometimes the culprit can be the alternator. First of all, let us talk about how we can determine if the battery is at fault or if it is the alternator that is causing you trouble.
While you turn on the ignition, if the engine gets turned on and then turns off in a matter of a few seconds, the car's alternator is not charging your battery. This is where you need to check on your alternator. But, if you give a jump start and your car does not do the same on its power, then buddy, you need a new car battery.
Car batteries charge themselves up while the car is in working mode, i.e while you drive your car. But there will come a time when your battery dies altogether when the batteries die altogether. And this is when you should change your battery company or the particular product. So, whenever this happens, you can pick any of the below-mentioned variants and the companies. Below, we are enlisting some brands and variants that are topmost, reliable, and renowned for their amazing, impeccable performance.
5 Best Car Battery Brands in India:
Tata Green Silver Batteries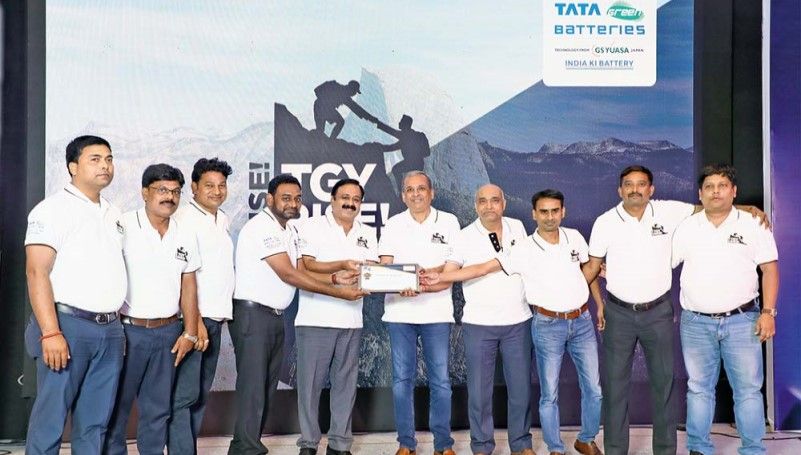 Tata is a household brand name in India. I mean come on, who doesn't know about them. Be it food, be it phones, cars, batteries, energy, electricity, steel, Tata is everywhere. And then comes the Tata Green battery series, which I believe is one of the best series offered in the battery market. Not only does this range cover cars, but they also cover commercial vehicles, inverters, bikes, etc. Additionally, you can get multiple variants, based on your budget, price, capacity, amp-hours, etc.
Tata is a synonym for best in industry, and so their batteries are among best car batteries in India. Quality is what Tata promises and, hence, they are among the big guns of this market. And when you are this big a brand with such a large audience to cater to, then your after-sales services have to be at par. Tata is amazing in this region as well. Their after-sales services are deemed a big customer magnet. Not only this, for every model, you can see similar services offered at prices that suit people of various segments. Indeed, one of the business leaders.
Amaron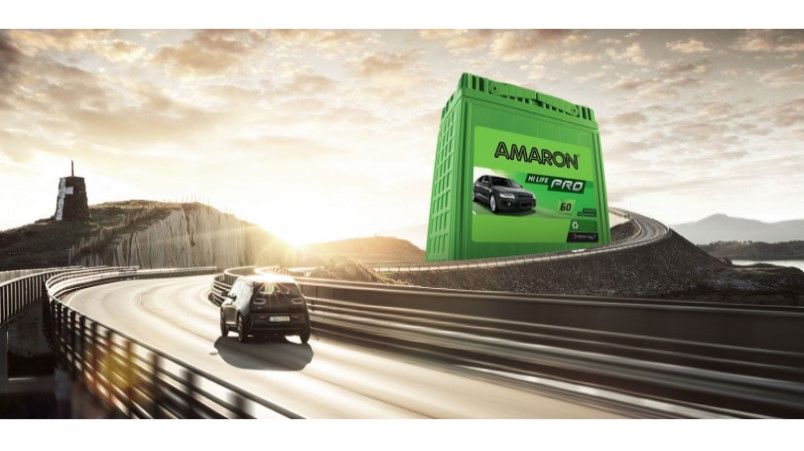 It all started in the year 2000, with Amara Raja Group, an Indian multinational conglomerate, introducing the world to Amaron. Well, since then, Amaron has taken the full responsibility of charging up the vehicles in India and abroad just so that no vehicle ever stops. Now Amaron is popularly known as the best car battery brand in India.
Amaron is known for tremendous quality and sustainable products that run for longer durations. Manufacturers at Amaron have always considered Indian consumers' needs and hence, such powerful batteries are brought to its consumers at affordable rates. Well, all I can say is, next time whenever you open your car's bonnet, look closely, you might find Amaron inside it.
Exide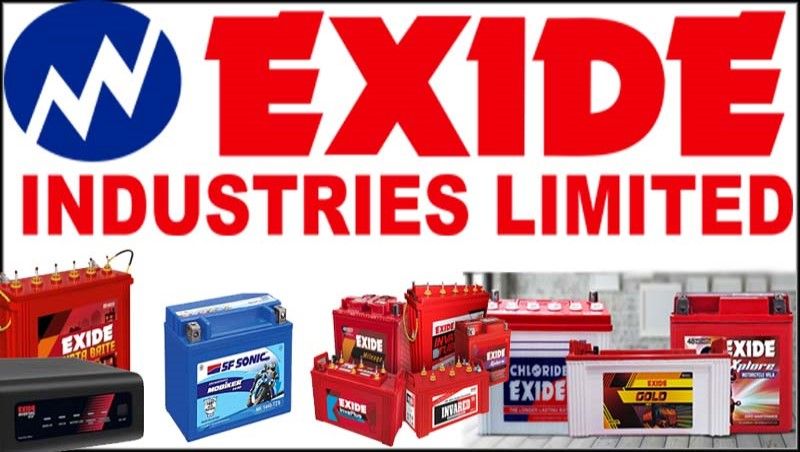 Exide Industries Ltd. is a name that is not unknown. It is a prominent brand in the Indian battery market. Their product range is wide, from inverter batteries to two-wheelers, Exide is known to charge up the roads and the homes.
Furthermore, they have now ventured into charging up your life too, by means of life insurance. Exide has a long history, being established in India's independence year in 1947, Exide now is India's largest lead-acid battery producer and the fourth largest across the globe. With age, they are increasing their quality, and this certainly is giving them the power to serve this nation and the entire globe.
ACDelco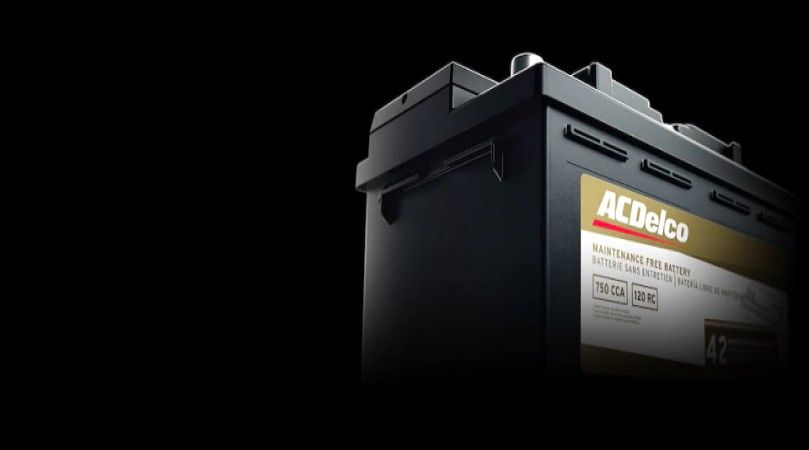 ACDelco comes under the American global auto giant General Motors. From here on you can guess, who powers the world's biggest car manufacturing companies. It should not come as a surprise that ACDelco powers up its parent company, General Motors' vehicles. While expansion beyond powering just GM is not a surprise for ACDelco, India is a fresh market for the American auto parts manufacturer.
Truth be told, the quality that ACDelco provides can make some Indian battery companies run for their money. The Indian market though is waiting for global guns to fire here.
SF Sonic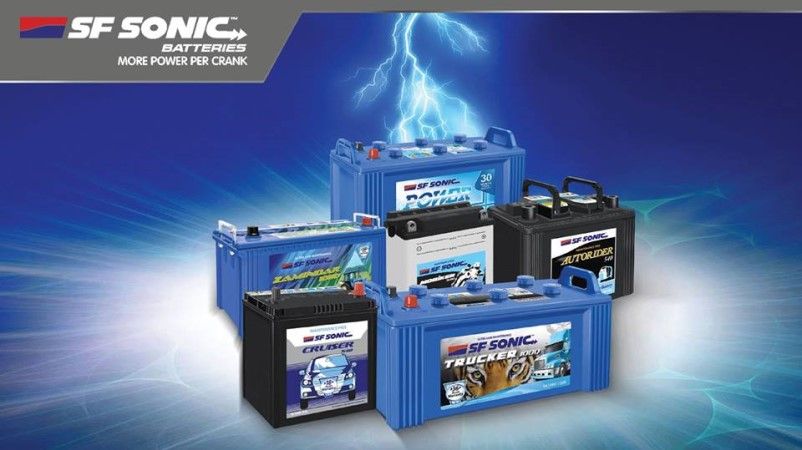 This name would be the only one that some might say they haven't heard of but trust me unknowingly many of you might be using it. SF Sonic batteries are renowned for design, quality, and majorly longevity.
This superior battery delivers and keeps on delivering for a long period. More often than not, if you start comparing this manufacturer with its competitors, it will come out as a winner in many cases. Another amazing thing about SF Sonic is that they provide batteries for almost all cars. Each vehicle, they have multiple batteries based on the quality, size, efficiency, price, etc. These are a few of those names that one should switch to when their car's existing battery goes down. From what it can be assumed, any car in the market is operated by any one of the above-mentioned powerhouses. By providing performance, durability, longevity, efficiency, after-sale services, etc. these companies have captured a significant market share.
The Indian battery market is amazing in its own way. Retailers themselves offer discounts to the customers when they drop off the old battery and take the new one. Now, what it does basically is that this scheme helps manufacturers save resources by reusing the metal-intensive mechanisms. And this in turn helps to curb the constant resource depletion.
Well, anyway, in the end, what matters the most is that Indian roads should never stay powerless. That being said, we at carbike360 have a wide range of batteries available for you to check according to your needs. Do check them here.