Car Collection of Sidharth Shukla | Times Most Desirable Man 2020 Sidharth Shukla Car Collection- BikeCar360
Posted by Rakhi Jha On 03-Sep-2021 01:11 AM

4567 Views
Car Collection of Sidharth Shukla | Times Most Desirable Man 2020 Sidharth Shukla Car Collection- BikeCar360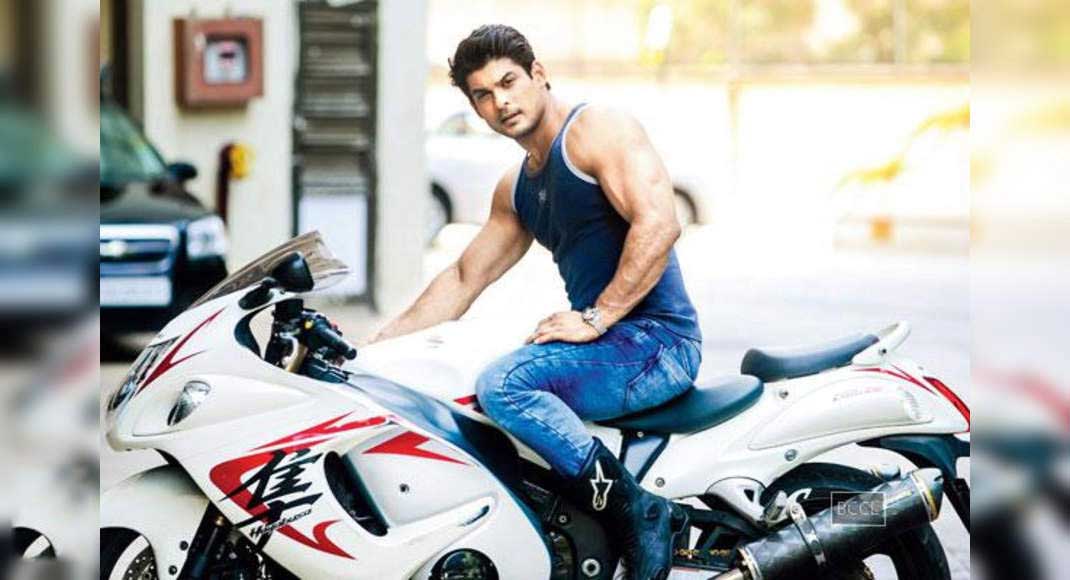 The sudden death of Big Boss- 13 Winner and the Broken but beautiful Lead Actor Sidharth Shukla made us all shockingly Numbed. He had a heart attack and was instantly admitted to the Copper Hospital in Mumbai, Thursday, September 2, but Sidharth Shukla couldn't survive and died before reaching the hospital, the senior doctors confirmed.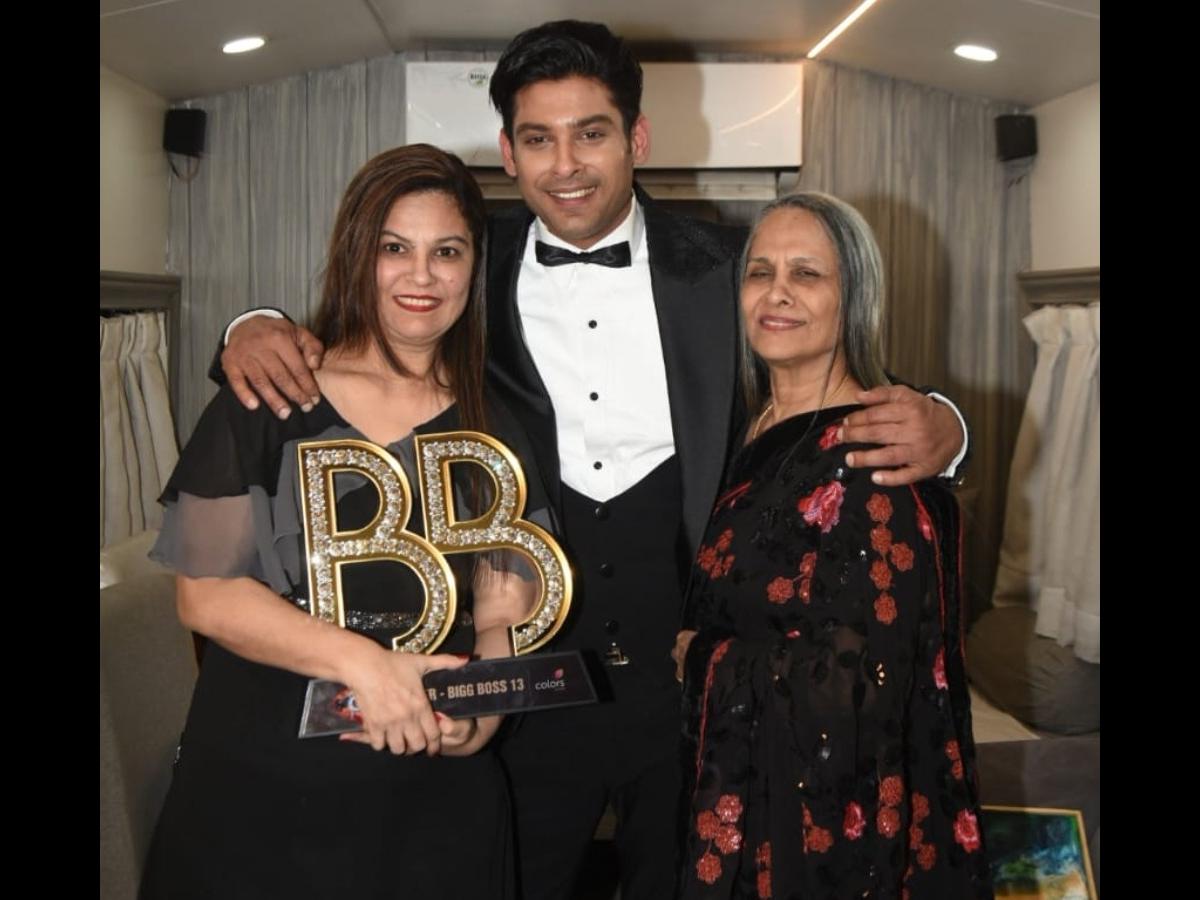 His Fans is in immense shock, and couldn't believe the untimely death of this talented actor.
We all know the fact that the Actor Sidharth Shukla was curiously filling his garage with Brand-New babies. In this article, We have tried to showcase his amazing collection.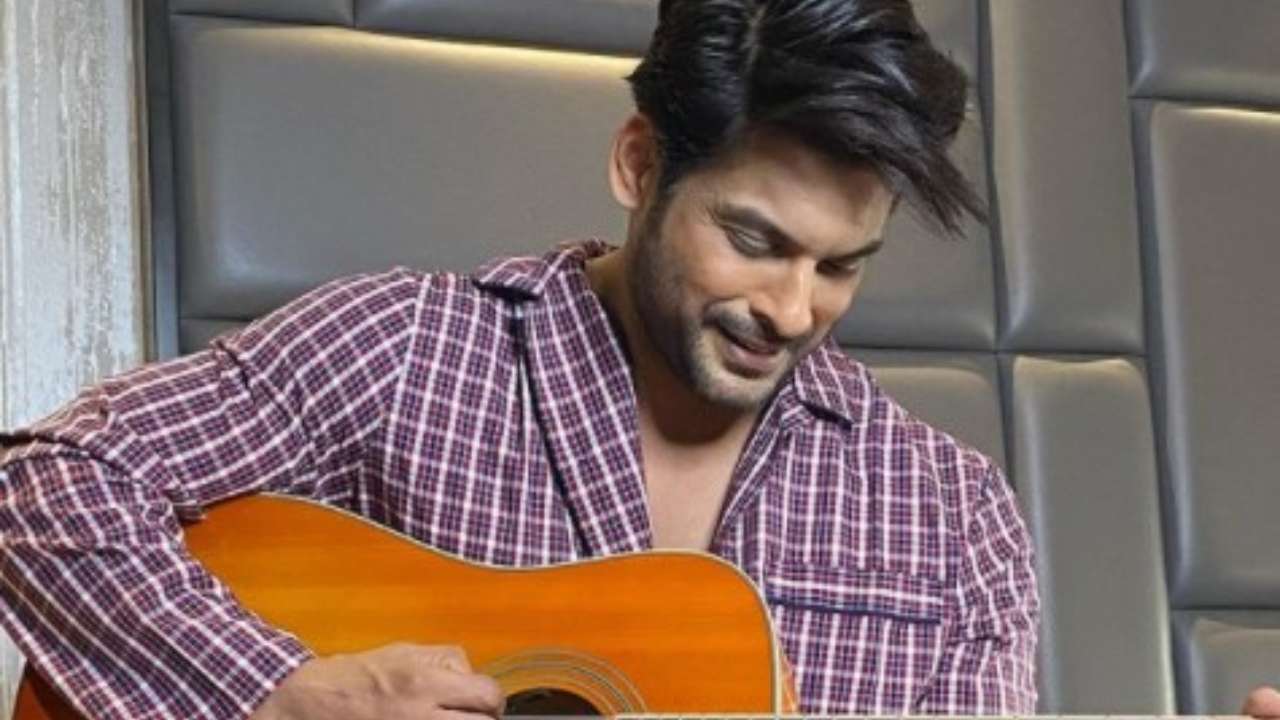 'Times Most Desirable Man 2020' Sidharth Shukla had an amazing car and bike collection which includes BMW X5, Suzuki Hayabusa, and Mercedes AMG.
Let's go through some of the amazing pictures with his bike and car.
BMW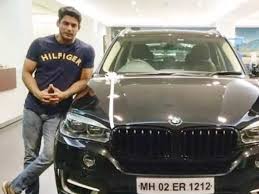 The car costs Rs.80 Lakhs in India. The BMW X5 offers a 2998cc TwinPower Turbo 6-cylinder engine which generates 335.26bhp and a torque of 450Nm. The car can reach the top speed of 250kmph and can go 0-100 km in 5.5 sec. The BMW X5 can give a mileage of 11.24 kmpl. Reportedly, this car was Sidharth one of his Favourite cars.
Suzuki Hayabusa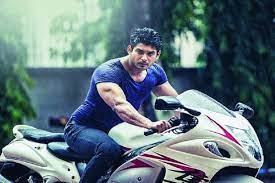 The Suzuki Hayabusa is powered by a 1340cc engine which generates 187.3 bhp and a torque of 150 Nm. The bike can reach the top speed of 300kmph and can go 0-100 km in 5sec. The Hayabusa can give a mileage of about 15-17kmpl. Sidharth bought this bike after getting a break in T.V Series. He used to travel on the bike and also had seen using this Suzuki Hayabusa in many occasions.
The Mercedes AMG GT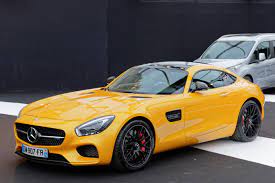 This was a rumour or Sidharth actually owned this car, we are completely unaware but people were talking that Sidharth added this Mercedes in his garage, but the Balika Vadhu actor never ever made any appearance with this car. The Mercedes AMG GT offers a 4.0-L V8 BITURBO engine which generates 576.63bhp and a torque of 700Nm. The car can reach the top speed of 318 kmph and can go 0-100 km in lighting 3.8 sec. The BMW X5 can give a mileage of 12.65 kmpl.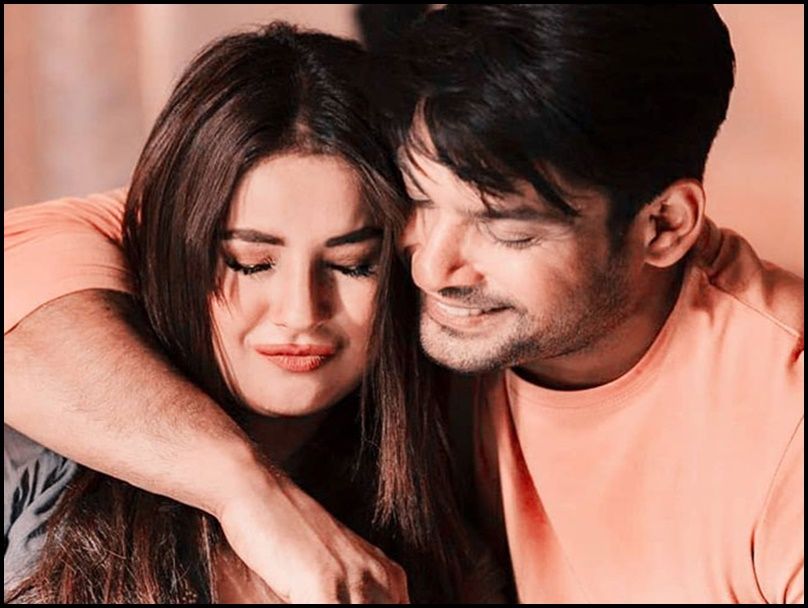 This is all we have got to serve you, as we all are aware with this reality that Sidharth is not with us, we can't be more courageous to accept this truth. This actor gives us every bit of his art and made us aww towards his hardship and neverending focus. We can only pray for his soul to be in peace.