Exide given Green Signal by SHLCC for Li-Ion Gigafactory
Posted by Sachit Bhat On 19-Apr-2022 07:45 AM

2265 Views
Exide Energy Solutions Limited has been given a green flag for their gigafactory for Advanced Li-Ion battery manufacturing.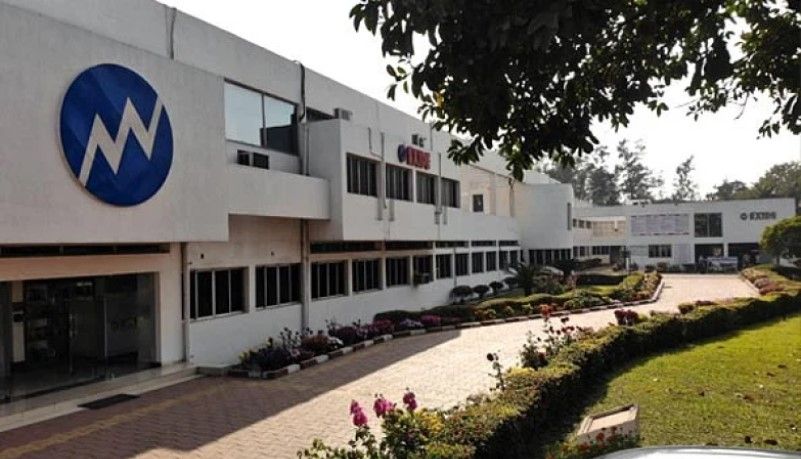 In, what can be seen as a massive push for industrial growth, the State High-Level Clearance Committee (SHLCC) on Monday, has approved various industrial projects worth Rs 11,495 Crores. And with that, this investment in Karnataka will generate around 46,984 jobs as per the officials.
The major investment came from Exide Industries, which reportedly, will set up the country's largest Lithium-Ion cell manufacturing Giga factories for Advanced Cell Chemistry technology near Kempagowda Airport, Bengaluru, and is expected to create 1,200 to 1,400 job opportunities. This was the 58th SHLCC meeting held at Vidhan Soudha under the chairmanship of Mr. Chief Minister, Basavaraj Bommai, himself, and Vice-Chairmanship of Large and Medium Scale industries Murugesh R Nirani.
Just recently, on 31st March news of Exide Industries Rs. 6000 Crore investment broke out. Exide Industries MD and CEO, Mr. Subir Chakraborty met with Chief Minister Mr. Basavaraj for the investment in the country's largest Lithium-Ion cell manufacturing Giga factory for Advanced Cell Chemistry Technology. Also, reported Excide requested 80 acres of land in the Haraluru Industrial Area near Bengaluru Airport.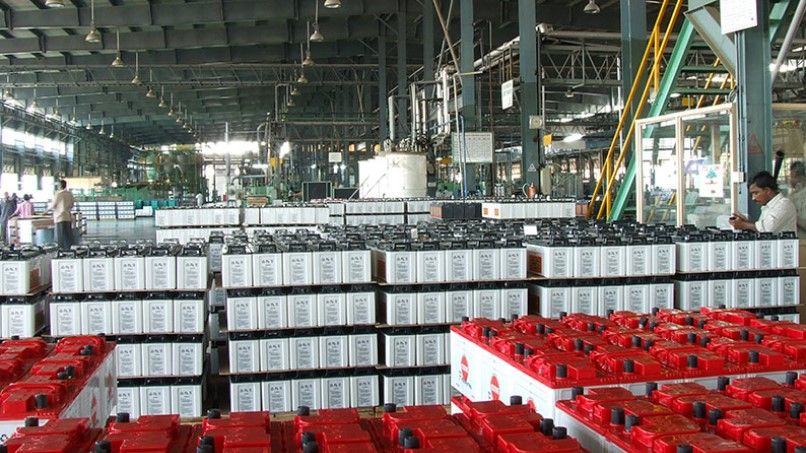 In the same meeting, the committee considered and commissioned 5 new projects and 4 additional investment projects that will further push the industrial growth and generate huge direct and indirect employment opportunities. Mr. Murugesh Nirani, Large and Medium Industries Minister, remarked on the approvals and said that such massive proposals approved by the state government definitively show the position of Karnataka as a suitable and preferred destination for investors.
He said, "These industrial projects have the potential to generate nearly one lakh jobs in the state. Our government has been giving preference to investment proposals that have the potential to create jobs. Our policies, proactive steps, and the prevailing business ecosystem are encouraging investors to invest in Karnataka. The investor-friendly atmosphere in the state is not available anywhere in the country."
The Projects that were given green signals were Exide Energy Solutions Limited – Rs. 6,002 Crore investment. Nsure Reliable Power Solutions Private Ltd. – Rs 1,050 Crore investment in Li-Ion cell manufacturing unit near Malur in Kolar. M/s JSW Renewable Energy (Vijayanagar) Ltd. to generate 130 MW Hydropower with an investment of Rs. 679.51 Crore. WebWorks India Pvt. Ltd investment of Rs 530 crore to open Data Services Centre at KR Puram in Bengaluru with job creation for 69 people. Rs 2,231 crore investment by Tetrarch Developers Limited in social infrastructure activities at Phase-2 of Hi-tech Defence and Aerospace Park near Bengaluru airport with employment potential for 45,000 people.