Maruti Suzuki's CEO indicated India will fall short of its 2030 EV goal
Posted by Sachit Bhat On 19-Apr-2022 05:06 AM

2265 Views
Maruti Suzuki, Indian car manufacturing major's President, and CEO, recently in an interaction with various new outlets indicated that India will fall short of its 2030 EV sales goals.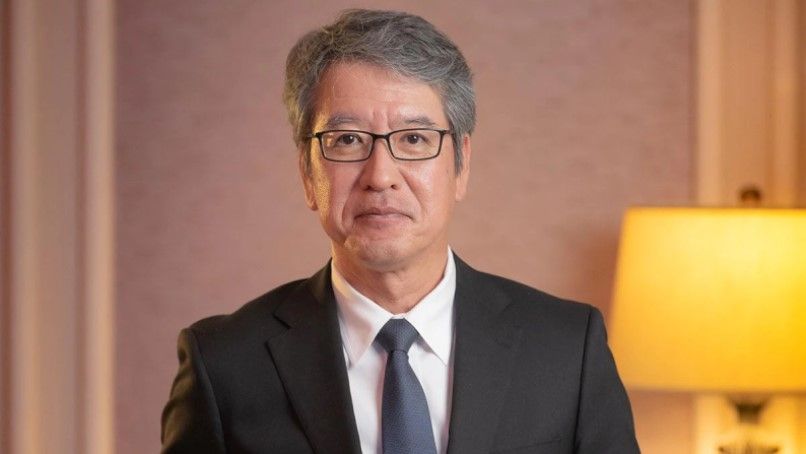 Indian Auto giant, Maruti Suzuki's President, and CEO Hisashi Takeuchi in a recent interaction said that the Indian government's goal of 30% sales figures for EVs by the year 2030 will not be accomplished. He added that electric vehicle sales will only account for 8 to 10 percent in the year 2030.
In a recent interview with a number of outlets, Takeuchi said to reporters that India's largest car manufacturer is planning to focus on exporting Made-in-India EVs. Takeuchi, who assumed the company's presidency on April 1 this very year said and I quote his exact words, "We believe that the range of 8% to 10% is the most likely scenario, considering forecasts by experts." Although the Indian government had previously said that the majority of the auto sales by the year 2030 would be EVs, which later on they lowered to 30 percent.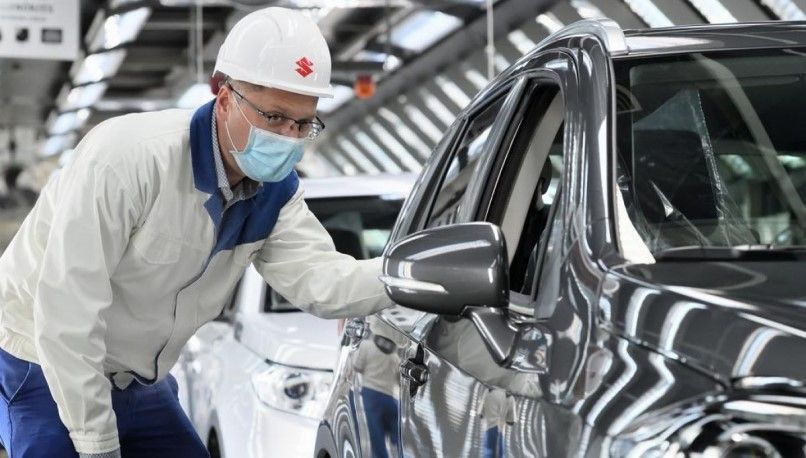 Takeuchi also indicated the issues at present that are yet to be resolved before India can fully adopt the EVs. Major issues are pricing and infrastructure for battery charging which require prime attention so that EVs can thrive in India. Although the success story of Tata and their EVs is a lesson from which other companies have learned and are now pulling strings to enter the EV industry. Maruti Suzuki has also announced that it will debut its own EV model by 2025.
President Takeuchi, in his interaction, said that Maruti Suzuki will take an "all-around" approach to deliver environment-friendly autos- EVs, hybrids, and vehicles that run on compressed natural gases.
And Suzuki has taken steps toward the production of EV and related projects with an investment of approximately Rs. 104.4 billion from the parent company in the western Indian state of Gujarat, where-in there is a port. Although the production capacity and other details are still hidden and neither did Takeuchi talk about the new EV plant but he said the company will work to export EVs produced in India.
Export destinations were also not disclosed by Takeuchi as he declined to name any particular export destinations, replying only, "Where the penetration rate is large." The fact though is Indian government is promoting electrification to reduce dependency on oil imports and alleviate air pollution. Last year, the country's EV sales were estimated at less than 20,000 units