Nitin Gadkari ready to take strong action against EV firms if found guilty
Posted by Sachit Bhat On 22-Apr-2022 05:11 AM

2198 Views
Union Minister Nitin Gadkari on Thursday, in a series of tweets, has said that proper action will be taken whoever is found guilty in the case of electric two-wheelers.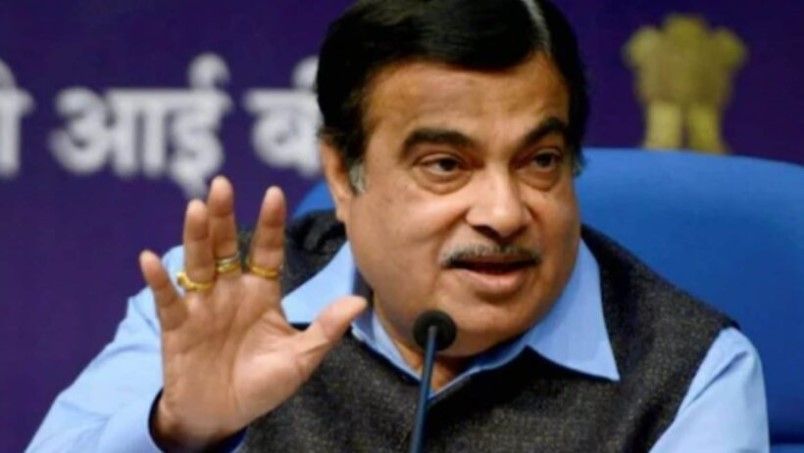 Nitin Gadkari, recently in tweets suggested strong actions against two-wheeler Ev manufacturers to be taken if found guilty. The increasing incidents of electric two-wheelers has led the government to look into this matter and set up an investigating committee that will look into the issue and necessary actions will be taken on defaulting companies after receiving the report of the expert panel.
In a series of tweets, Union Minister Nitin Gadkari on Thursday said there have been many reported incidents of electric two-wheelers catching fire in the past two months. There are a number of electric two-wheelers from different brands – from Ola electric to Pure EV and many more that have caught fire in the recent past.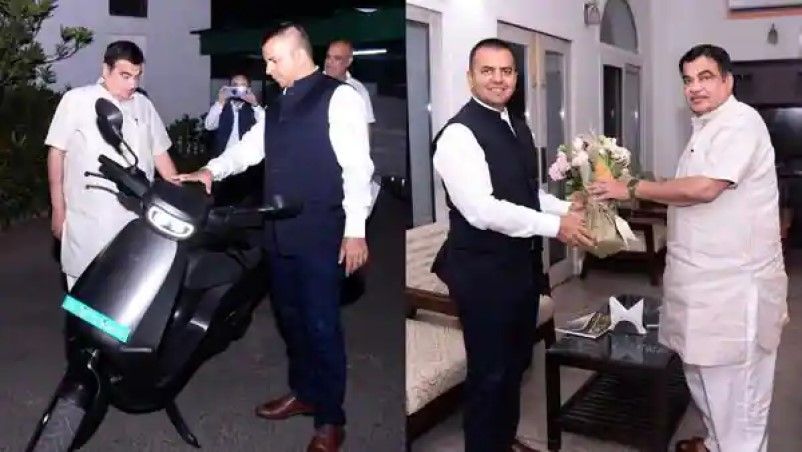 Gadkari also met top officials from these organizations, including Bhavesh Agarwal of Ola Electric and Vivekananda Hellekere of Bounce. After the meet, on Thursday Gadkari lashed out at electric two-wheeler companies saying, "We have constituted an expert committee to enquire into these incidents and make recommendations on remedial steps. Based on the reports, we will issue necessary orders on the defaulting companies." The road transport minister also added, "We will soon issue quality-centric guidelines for Electric Vehicles."
The Union Minister said that if any of the organizations are found negligent in their process, a heavy penalty will be imposed and they will have to recall all the faulty vehicles. The expertise will be provided by The Centre for Fire Explosive and Environment Safety (CFEES), as the government has asked them to probe the circumstances that have led to such incidents. Meanwhile, there is the possibility of companies recalling all the defective batches of vehicles in advance.
The government started looking into the matter last month after an e-scooter launched by Ola Electric caught fire in Pune.
Experts have suggested that there can be any number of reasons for EVs catching fire, ranging from sub-standard components and incorrect assembly to the inability in dissipating heat under the scorching Indian summer sun. The issue at hand is India is wanting to move to the electric mobility option and reduce its dependency on the export of fuels. But such incidents will cast a shadow over the mass adoption of new-age vehicles.