Russia Attacks Ukraine: How WW3 Will Affect Automobile Industry
Posted by Utkarsh Gusain On 24-Feb-2022 08:51 AM

1456 Views
Russia has declared war against Ukraine after President Vladimir Putin announced a military operation in Ukraine, with explosions in many regions of Ukraine including its Air bases, this was done soon after the Russian foreign minister warned a "full-scale invasion" was under way.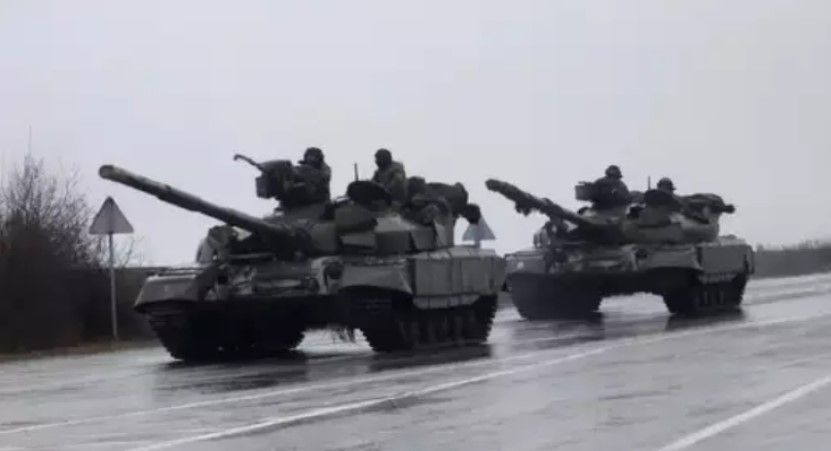 After a lengthy serious diplomacy and the imposition of sanctions over Russia, it did not stop Putin from sending between 150,000 to 200,000 Russian soldiers on the borders of Ukraine. Putin ordered the Ukrainian soldiers to lay down their weapons and stated the operation was overseeing a "genocide" in the east of Ukraine. The Kremlin had stated earlier rebel leaders in eastern Ukraine had asked Moscow for military aid against Kyiv. The real extent of Russia's Invasion over Ukraine is not proximately clear, but Ukraine's Foreign Minister Dmytro Kuleba has announced the worst-case scenario playing out.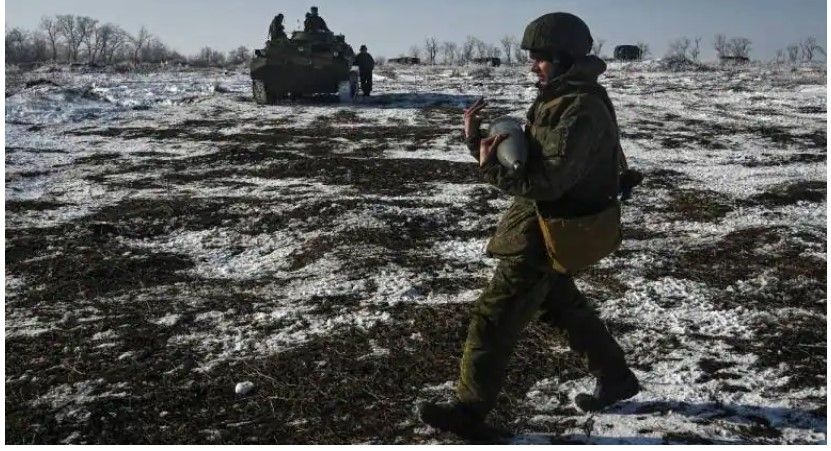 American President Joe Biden right away warned Russia of "consequences" over this invasion and that there will be a "catastrophic loss of life and human suffering". NATO's chief condemned Russia's "reckless and unprovoked attack" on Ukraine.
Crude Oil Prices Hike:
This war will certainly have a large impact on the global economy with impact on every industry, mainly Automobile sector. Crude oil has also confronted the effect of the Russia-Ukraine disaster as the prices have swelled to approximately $100 each barrel in the global markets, an over 4% upsurge.
The costs of petrol and diesel have stayed unaffected in India since the government cut the excise duty on 4 November. Since then, the value of crude oil have increased by $10.
While another reason for this increase can be the ongoing elections which may have caused the price freeze, there could be a change once the election polling ends on March 7.