Tae-Jin Park will be the new face as Kia's MD and CEO, Kookhyun Shim is retiring soon
Posted by Rakhi Jha On 01-Oct-2021 06:13 AM

78646 Views
Tae-Jin Park will be the new face as Kia's MD and CEO, Kookhyun Shim is retiring soon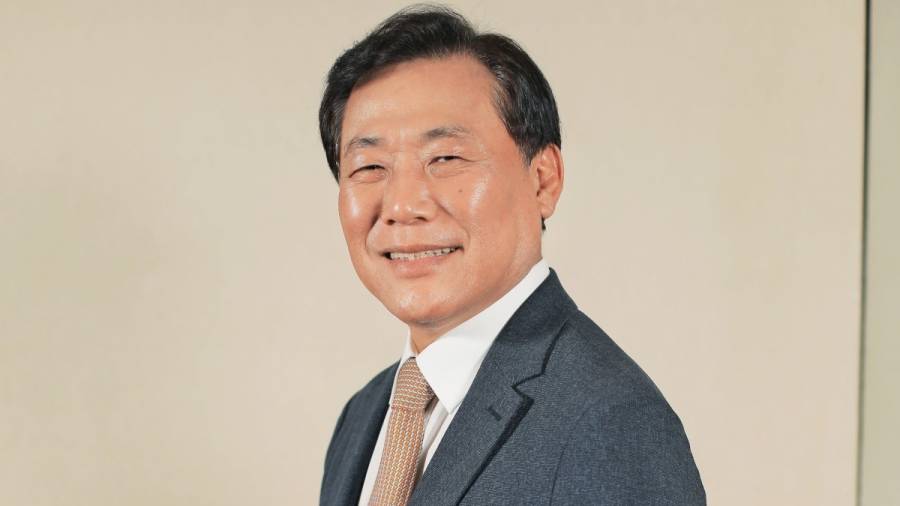 Kookhyun Shim, the current MD and CEO of Kia India is retiring from his services soon and will return back to Korea. He has been witnessing Kia's achievement and its benchmark which they have been putting in India with their smart leadership skills and energetic performance.
Kia India constructed its manufacturing plant in Anantapur, Andhra Pradesh, under his guidance and began mass production of Kia automobiles in record time.
Tae-Jin Park, Who will take over as his successor and be in charge of the company's growth and market expansion in the nation. He will be in charge of all India activities, including production, product strategy and development, business planning, and sales.
Tae-Jin Park has been working with Kia India since January 2020. He has a vast understanding of the global economic landscape and specialises in breaking into new markets.
Prior to joining Kia India, he worked as the Head of Operations for the Middle East, Africa, and Asia at Kia Corporation's headquarters in Seoul, South Korea. Park has also worked for Kia Mexico as the Chief Sales Officer. Since 1987, he has been a part of the Kia Corporation.
Tae-Jin Park, the new Managing Director & CEO, Kia India said, "It is my honour and absolute privilege to lead India operations and take the Kia story in the country forward, building upon the strong foundation laid by Mr Shim. India is a strategic market for Kia and has the potential to foster growth for the brand globally. In our short journey in India so far, we have achieved many milestones and these achievements are a testament to our commitment to bringing a revolution in the auto industry by making a difference across the entire auto ecosystem. Our ambitious targets will not only challenge us but will also help us establish India as an important sales, production and research & development hub for Kia."