Volkswagen Group Plans to cut down Combustion by Cars up to 60% by 2030
Posted by Sachit Bhat On 07-Apr-2022 06:32 AM

2435 Views
A war between Volkswagen and Tesla seems inevitable for the top spot in global EV market. Volkswagen plans to cut down their conventional vehicle production and move to battery powered vehicles.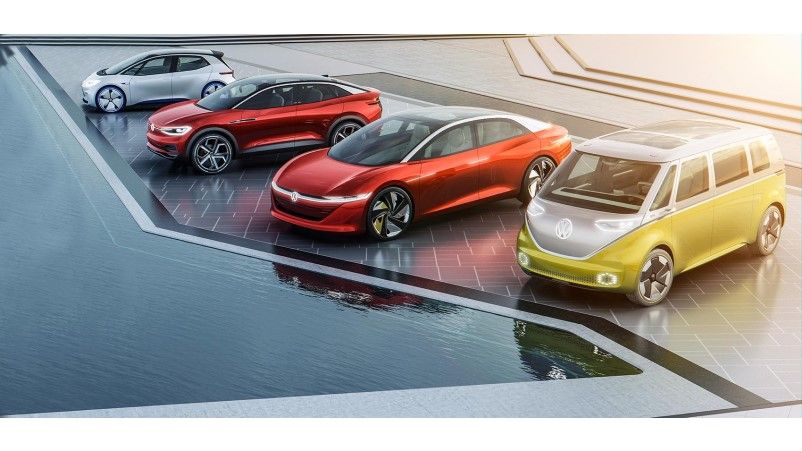 Recently in an interview with UK's Financial Times, Volkswagen Group's CFO Arno Antlitz highlighted the plans of VW Group to cut down their combustion car manufacturing and focus more on EVs. He also added and said that they would be more inclined towards quality over quantity while still cutting down on how many diesel and petrol-powered vehicles are being manufactured.
VW Group has big plans for the production of electric vehicles and targets have been well set for quite some time now. The company is going steadfastly to replace its portfolio of conventional vehicles with those powered by batteries. This is an ambitious move to take on the competition with the current EV global giant- Tesla.
If we talk about the current portfolio of vehicles that the VW group has, well, they have an amazing fleet of over 100 models which are powered either by petrol or diesel. For Antlitz, it is a very straight path moving forward. "The key target is not growth. We are more focused on quality and margins, rather than volume and market share," he said. The plan is to cut down on conventional models in the following next year.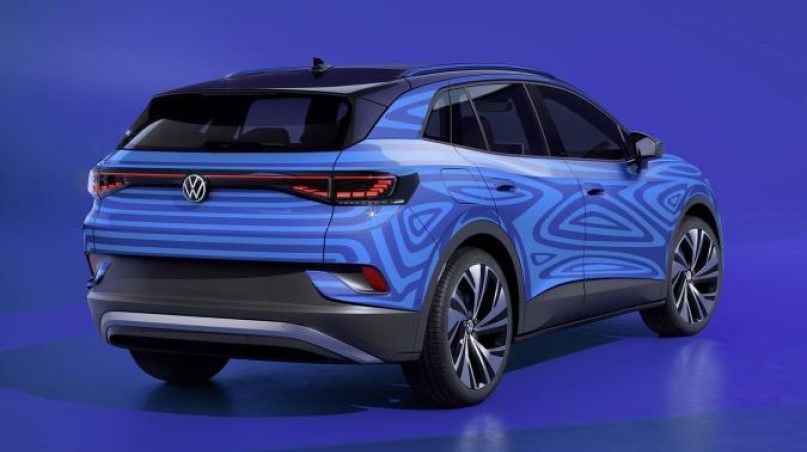 The truth is, the future is of these battery-powered vehicles and whosoever joins this segment with quality and quantity will have the last laugh. And so, many companies are putting up their EV products in the market and some have already done a pretty decent job. Globally, Tesla has been the baton holder for the success of EVs and Volkswagen is looking to take on the competition. The ID range of electric vehicles under Volkswagen or even the strategy to have only Electric Bentleys from 2030 is a clear sign of this. The aggressive approach of working increasingly towards electric performance and SUV models by Audi and Porshe is an attestation to Volkswagen's approach going forward. Even Skoda's Enyaq iV has been making ripples in some select markets.
But in India, Volkswagen has made it pretty clear that it isn't thinking much about bringing the EVs just yet although Porshe and Audi, which come under the VW Group have driven in their expensive and luxury offerings.