Yokohama Tyres 2022: Opinion and Expert Review
Posted by Sachit Bhat On 14-Jun-2022 11:52 PM

3114 Views
Yokohama is a Japanese tyre company headquartered in Tokyo that was founded in 1917 as a joint venture with BFGoodrich. In terms of both production and goods, the company is one of the most eco-friendly tyre producers in the market.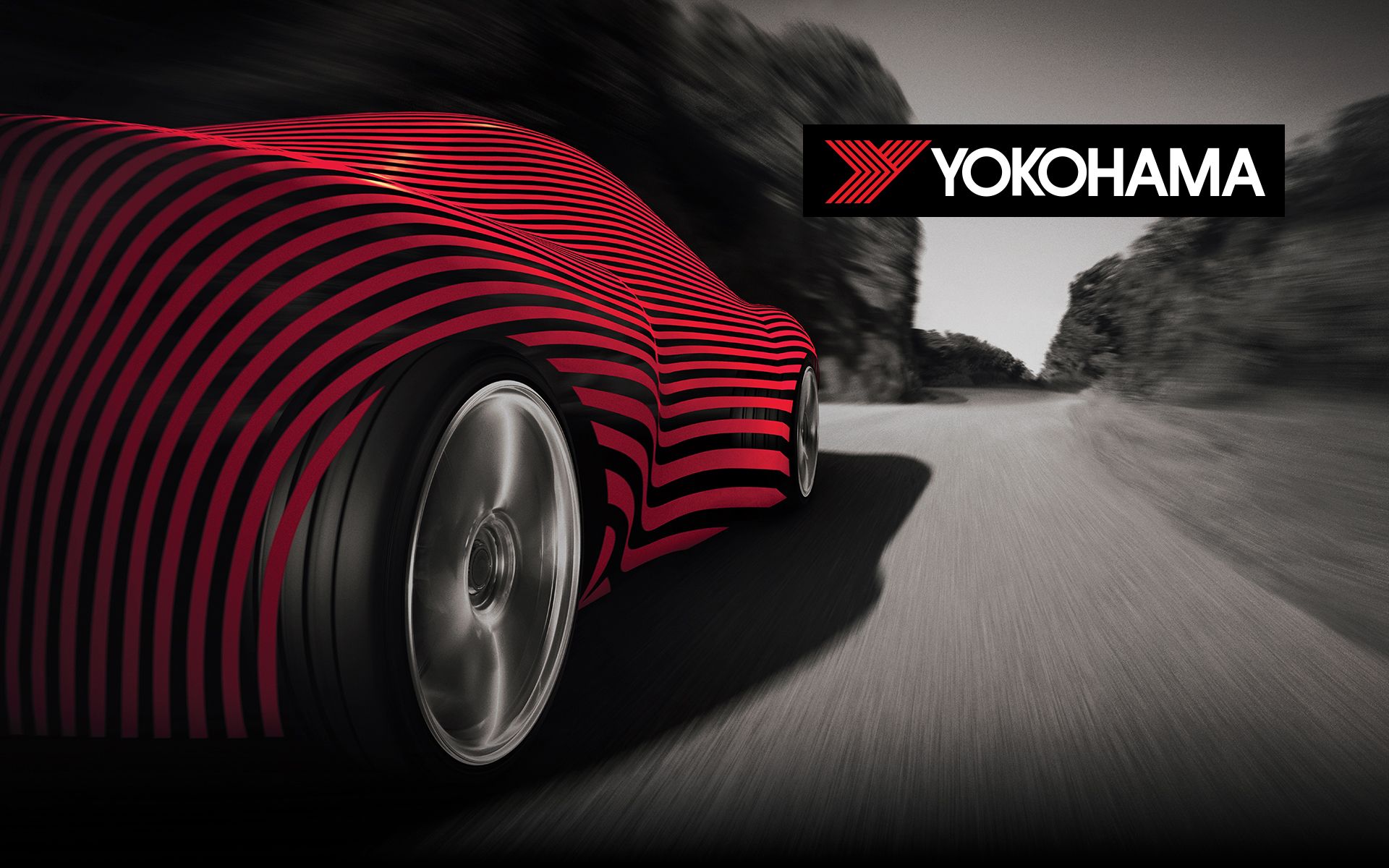 Yokohama Tyres are a great choice for drivers who are eco-conscious. In terms of both production and goods, the company is one of the most eco-friendly tyre producers in the market.
In this Yokohama tyres analysis, we'll look at the company's history, industry ratings, most popular models, tyre costs, and more. Tires are a big purchase, so do your homework before picking which one is right for you.
Yokohama Tyres Overview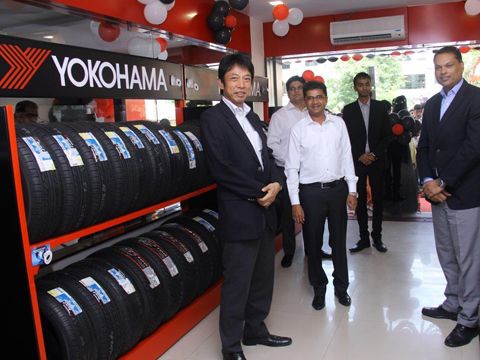 Yokohama is a Japanese tyre company headquartered in Tokyo that was founded in 1917 as a joint venture with BFGoodrich. After establishing itself as a credible American tire manufacturer in the 1980s, Yokohama broke away from BFGoodrich. According to the 2019 Tyre Business Global Tyre Company Rankings, Yokohama is the world's eighth-largest tyre maker.
Yokohama is one of the industry's most eco-friendly tyre producers. In recent years, the company has made steps to reduce greenhouse gas emissions and landfill waste, as well as lessen the rolling resistance of many of its models to improve fuel efficiency. Yokohama offers high-quality tyres across the board, including some of the best all-season, all-terrain, and winter tyres on the market.
Yokohama Industry Ratings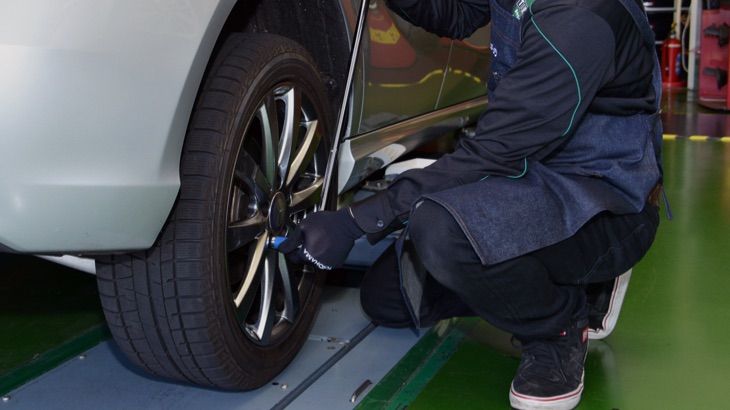 Yokohama tyres, like all other tyres on the road today, are assessed for quality using a system developed by the National Highway Traffic Safety Administration (NHTSA). This system is known as Uniform Tire Quality Grading (UTQG), and it grades tyres based on tread wear, traction, and temperature resistance, with the exception of specialist tyres.
The UTQG grading system is explained as follows:
Treadwear: This rating determines how long your tyres will last. Tire treadwear is calculated by comparing them to a control tyre with a rating of 100. A tyre with a 500 treadwear rating has lasted five times as long as the control. Most passenger tyres have a treadwear rating of 300 to 500.
Traction: This rating is based on how well your tyres "grip" a wet road. A scale of AA, A, B, and C is used to grade traction. A rating is usually given to good all-around passenger tyres.
Temperature: On a scale of A, B, or C, this grade assesses a tire's heat resistance. Tires must be able to tolerate a variety of temperatures depending on their application. For example, high-performance tyres travel at substantially higher speeds than all-season tyres, resulting in higher temperature ratings.
It's worth noting that the NHTSA isn't in charge of UTQG testing. Tire testing and reporting are the responsibility of manufacturers and independent companies contracted by brands.
Most Popular Yokohama Tires
Yokohama tyres are popular in a variety of tyre categories. Though the company is known for its performance and touring tyres, it also has an all-terrain tyre and a sporty truck tyre among its top-rated tyres.
Here are Yokohama's four most popular tyres, based on Tire Rack consumer feedback and industry ratings:
Yokohama AVID Touring-S: A standard all-season touring tyre with many design characteristics to improve traction and hydroplaning resistance.
Yokohama Geolandar A/T G015: An all-terrain tyre with changeable tread blocks, 3D sipes, and lug grooves for even wear and better handling, especially in snow.
Yokohama Parada Spec-X: An all-season tyre designed with a directed tread for hydroplaning resistance for sports trucks and muscle vehicles.
The Yokohama AVID Ascend GT: A grand touring all-season tire with the company's environmentally friendly BluEarth technology, more silica for enhanced grip, and a low-noise tread pattern.
If we talk about the customer's viewpoint and reviews on Yokohama Tyres, it seems that people have always given preference to this brand over others. Usually, people would give around 4 stars out of 5 , if asked. Not only that this brand boasts a very good industry reputation.
Yokohama is primarily a replacement tyre manufacturer, but it has recently entered the original equipment (OE) tire market. Yokohama president Jeff Barna told the 2020 Modern Tire Dealer that the company expects significant growth in OE agreements in the future. Tread life assurances from Yokohama are industry standard, usually roughly 50,000 miles. The six-year limited guarantee offered by the tire manufacturer for replacement tires is comparable to that offered by competitors.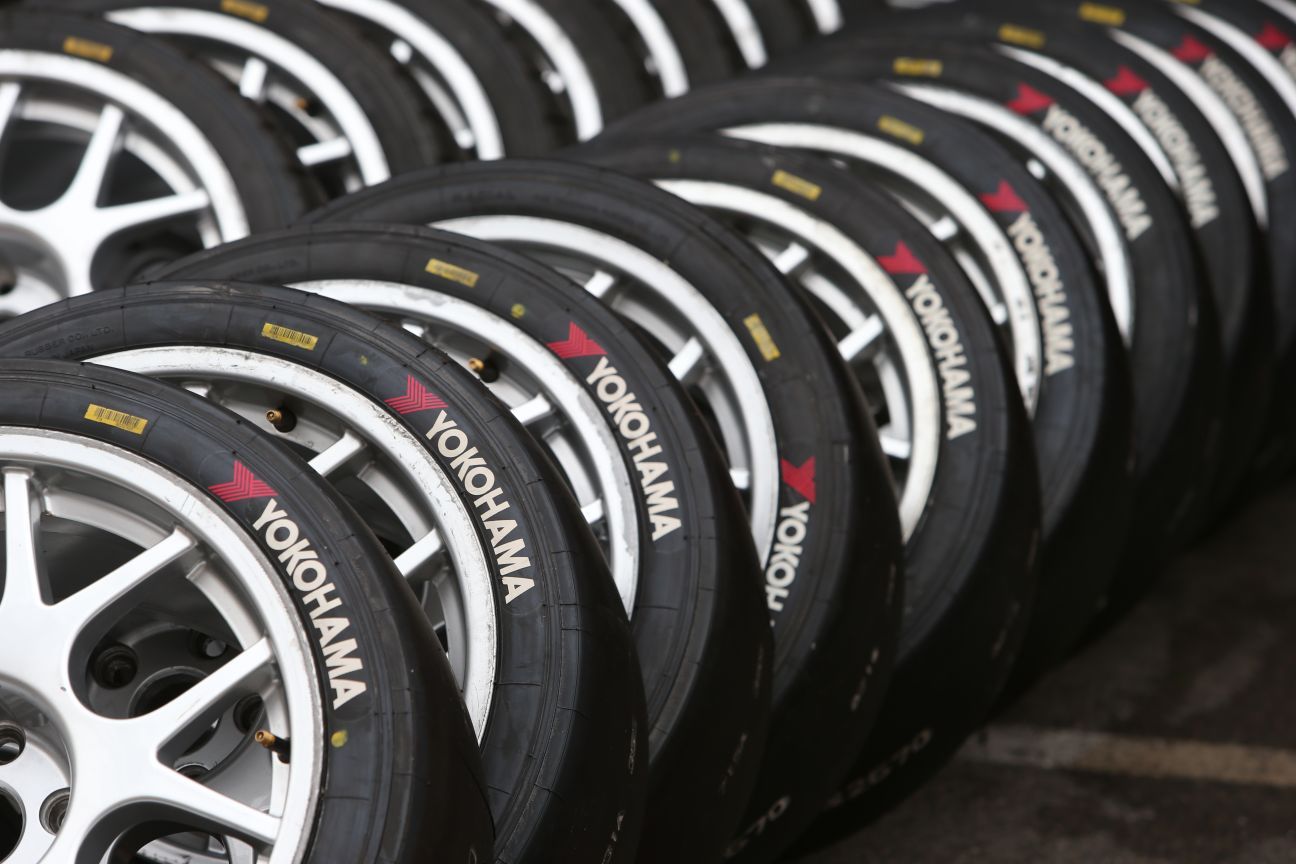 Yokohama tires aren't the cheapest or the most expensive on the market. The company's more durable tires, on the other hand, provide excellent long-term value. The Yokohama AVID Ascend (T) tire came in second place in a 2016 Consumer Reports survey comparing all-season tire cost versus longevity. Despite the fact that the tire cost $93, it lasted 85,000 miles.
The following are the prices for Yokohama's most popular models:
Yokohama AVID Touring-S: $98.69 (P205/60R16)
Yokohama Geolandar A/T G015: $144.28 (P245/75R16)
Yokohama Parada Spec-X: $196.85 (305/40R22)
Yokohama AVID Ascend GT: $136.99 (215/55R17)
Yokohama tyres have a 4.0 out of 5.0-star rating from us. The company's vast tyre selection and commitment to sustainability appeal to us. Although many Yokohama models are reasonably priced, tread life warranties are fairly common, and Yokohama customer reviews aren't as positive as those of other brands we've looked at.