Top 5 Mountain Bikes (MTB) In India
Posted by Utkarsh Gusain On 08-Feb-2022 12:42 PM

2971 Views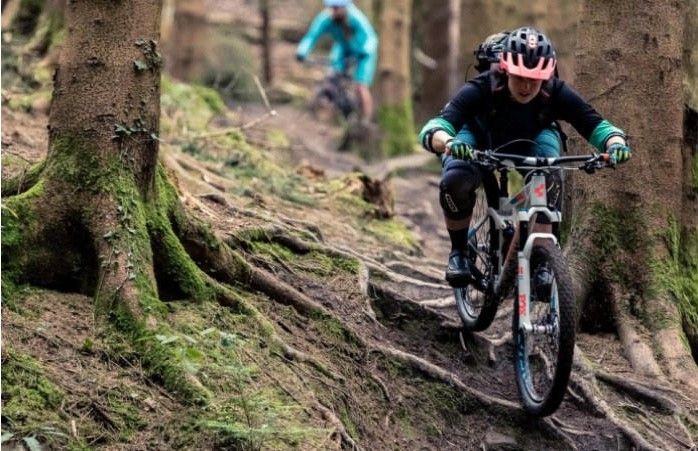 What Are Mountain Bikes?
Mountain bikes or commonly referred as MTBs are those type of cycles which are specifically designed for off-road terrains and rough conditions. The bicycle is provided with a suspension in the front and some have suspension under the seat known as full suspension mountain bike.
The tyres of MTB will be are designed in such a way to endure the harsh off-roading conditions while provided enough grip for all the rough terrains. MTBs are perfect bicycle choice for those who love adventurous rides in the mountains and terrains other than roads.
1) Trek X-Caliber 9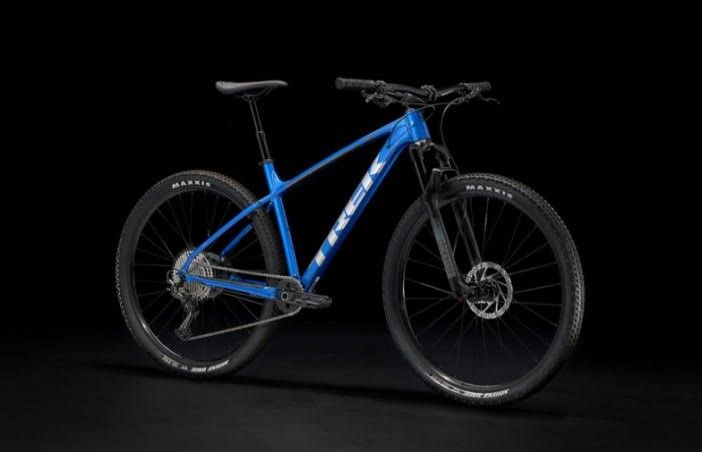 Trek, an American bicycle brand is a well-known name among the bicycle industry for their premium bikes. They mainly focus on Mtbs, Road bikes and Hybrid bikes for adults. The X-Caliber series by Trek are Mountain bikes or as they call it cross country mountain bikes. The Trek X-Caliber has created its own league in MTB market. It is light in weight due to its aluminium alloy frame build, a comfortable riding geometry and more versatility then ever. It attracts a wide range of cycle enthusiasts since it can be taken for a mountain ride and can be ridden on roads as a commuter bike.
X-Caliber 9 is the most recent model in the X-Caliber series with its newest updates in year 2022. It is equipped with RockShox Recon suspension fork on the front, gearing is 1x12 Shimano XT/SLX for steeper climbs and wheels can be upgraded to tubeless easily. The X-Caliber 9 is a race ready mountain bike which means it is speed efficient while riding in off-road terrains. The price of Trek X-Caliber 9 is approximately around Rs.1.15 lakh.
2) Polygon X-Trada 7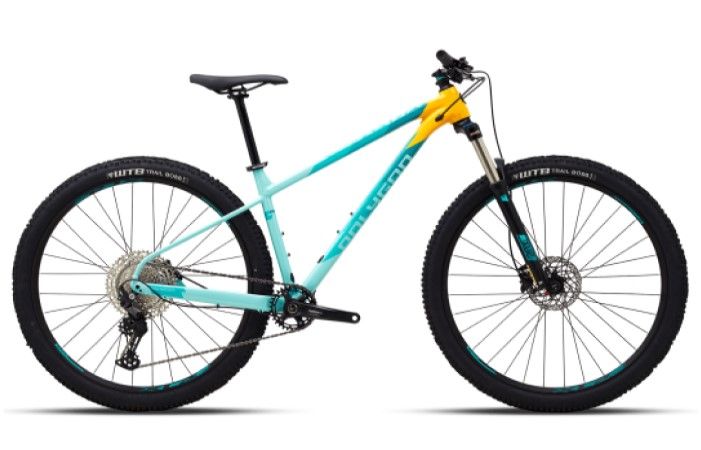 Polygon is an Indian bicycle brand which provides a wide range of MTBs and Road bikes for adults, their products are more affordable when compared to other brands in the same segment and are value for money. Polygon X-Trada 7 is newest member from the X Trada family.
The mountain bike comes with an aluminium allow frame for light weight and stable geometry. More tyre clearance is provided which we see in MTBs for uneven conditions on mountain. Entity handlebar, saddle, seat post and wheels. The rear derailleur, shifter and crank set are from Shimano. The X-Trada 7 is very stable during trail rides and provide smooth manoeuvrability. It seems worth its price point. Polygon X-Trada 7 price stands at around Rs. 90,000.
3) United Clovis 6.10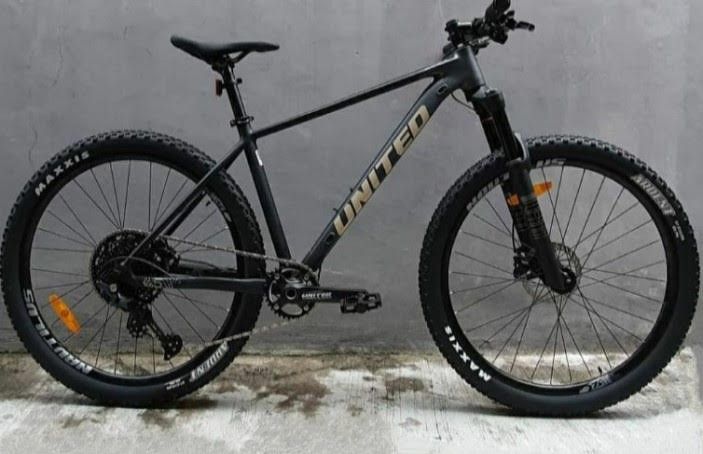 United Bike is an Indonesia based brand which covers a broad range of market in cycle industry, from folding bikes, road bikes, MTBs and e-bikes. They produce a variety of products not only for adults, they also have a line up for kids. The features include an aluminium alloy frame for lighter weight and stable performance. Gears are1 x 12 Shimano Deore m6100 which are reliable and value for money.
Suntour XCR 32 boost suspension delivers a comfortable ride and a remote lock travel. For safety measure hydraulic brakes have been provided. All in all Clovis 6.10 is a strong competitor in its segment. The price of United Clovis 6.10 is around Rs.70,500 which is really a steal of a deal.
4) Trek Marlin 8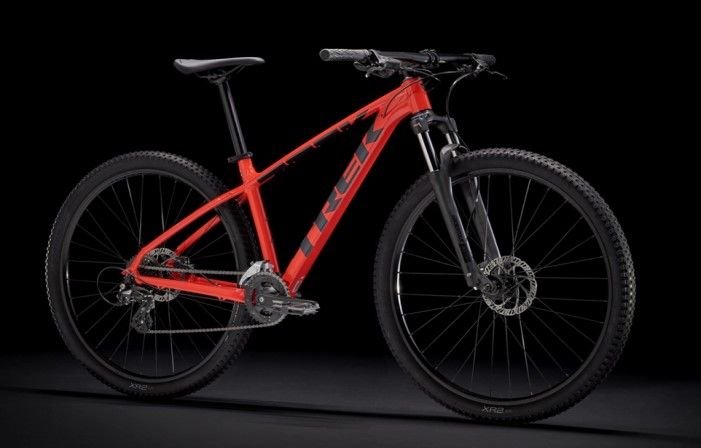 Trek Marlin series is also a cycle range made for off-road terrains. This series is quite popular in the MTB segment and loved by many cycle fanatics. The Marlin 8 is speed efficient mountain bike which is priced better then expected. Some feature include aluminium alloy frame which is standard in this segment, smooth, RockShox fork, wheel set is tubeless-ready and a simple 1x drive train that replaces the derailleur on the front for fewer clutter and smooth control. The Trek Marlin 8 in one of the best Marlin yet. Trek Marlin 8 will cost around Rs.90,300.
5) Btwin Rockrider 560
Btwin is a cycle subsidiary brand of the French Sports brand Decathlon which has expanded in India in recent year and now is a go to name for sports products and accessories. Btwin has a large range of cycles for every age, which are also budget friendly. Features in Btwin Rockrider 560 are light aluminium alloy Frame, rockshox fork on front. Gearing has SRAM X5 front and rear derailleurs and SRAM X5 shifters. Hydraulic brakes for quick braking. The price of Btwin Rockrider 560 is Rs.40,000 which is lowest in this list. If you are looking for a budget MTB then this might be a good option to consider.