Why Should You Buy A Bicycle In 2022?
Posted by Utkarsh Gusain On 05-Feb-2022 11:29 AM

2179 Views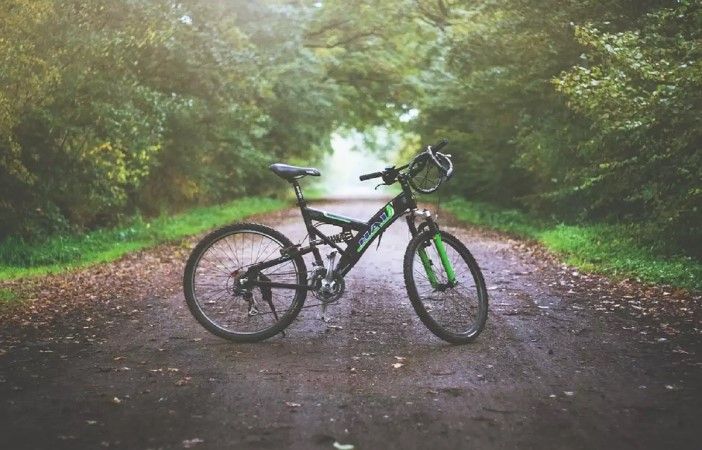 Bicycle Trend In India
In India where the most of the society is status drive and sees cars and bikes as a status symbol. If a person has a lavish car or bike they are automatically considered wealthy or higher in value. And in India bicycles were only limited to as a way of commuting to work for the poor or middle class people of the society who were not fortunate enough to buy or afford a car or bike. But in recent times the trend has changed in a major fashion, due to pandemic a lot of people adopted cycling in India as hobbies, to stay fit and cycling enthusiasts are increasing day by day. The cycling sales in India were at an all time high after the first lockdown due to covid-19 and people were figuring out different ways to keep themselves busy while staying mentally and physically fit and cycling came out to be one of the best solution for it. Cycling stores where getting short of cycles when the waves of new cycling enthusiast emerged.
Should You Buy A Bicycle?
The answer is an absolute yes, here are some reasons to consider buying a bicycle:-
Fitness:
How can you lose weight without going to the gym or dieting? Cycling can be a very fun way to travel and explore your neighbourhood and your city while also losing fat. Cycling is a proven hobby to shed some calories and help you lose weight. From children to old people everybody can cycle at any point of time. It does not require you to be an athlete to start cycling. In terms of mental fitness, when you cycle outside it gives you a break from your work and other problems of life. Long riding cyclists have reported to achieve a meditative state commonly known as the flow state. Hence cycling daily will certainly improve your quality of life and increase happiness.
Meeting New People:
Adopting cycling as a hobby will introduce you to other cycling enthusiasts in your city. Cycling has helped people to build several communities of people who share similar interests. The joy of sharing your experiences and getting to know other people is beyond anything you can buy with money. Bike packers travel with their essential equipments and head for long ride adventures and camping, all through cycling.
There Are Mainly 5 Types Of Bicycles:
Mountain Bike or MTB: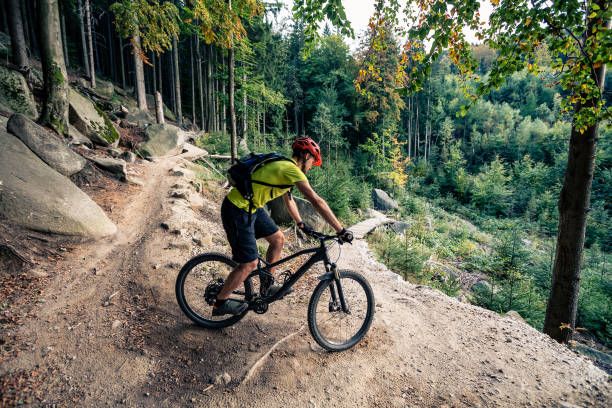 MTB's or Off-road bikes are designed for rough terrains like mountain trails. These bikes usually have flat handlebars and low range of gears for smooth pedalling on steeper trails. Mountain bikes will high-quality suspensions and shock absorbing power. If you are enthusiastic about going different adventures, MTB's might be the best option for you.
Road Bikes: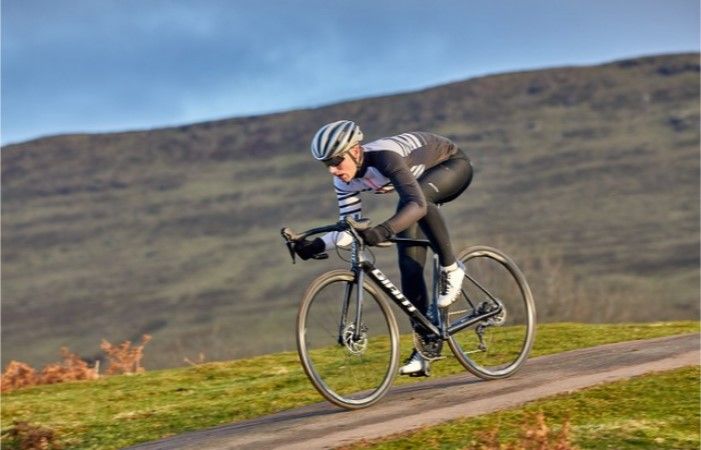 Light in weight most efficient bikes with drop handlebars with aerodynamic positioning and narrow tires, for enjoyable riding, mostly for the speed. Different styles of bicycles, include aero, ultralight, endurance, touring, and all-road.
Hybrid Bikes: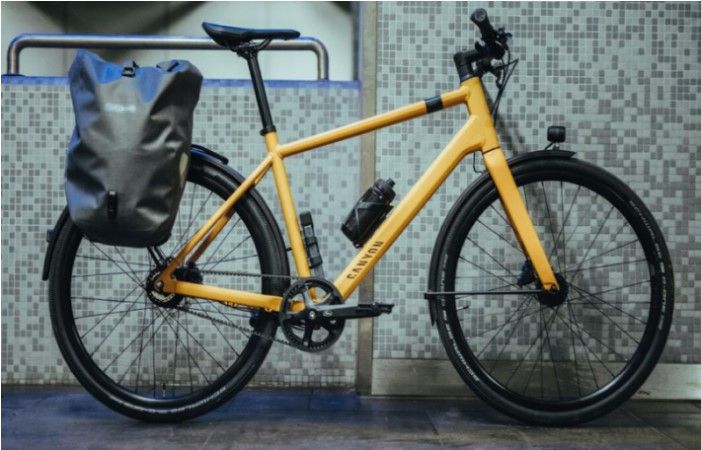 Hybrid cycles are made for more in city then off-road biking conditions. These bikes have larger, well-padded seats and a comfortable upright handlebar position that can provide the best cycling experience in both terrains. The tires are normally medium-sized having semi-smooth threads that provide with enough cushioning for off-road surfaces. These bikes could be used on both paved roads and unpaved trails.
Folding Bikes: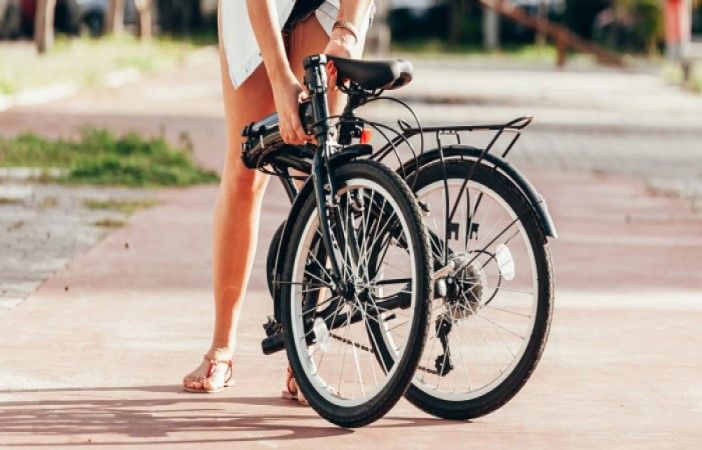 These are the cycles which are most compact vehicles available. Folding bike can be folded into a compact form in matter of seconds and can be easily be carried into buildings and public transport. Ideally these bikes are for people who travel with their cycle. Ideally, these bikes come in smaller wheels and are extremely light in weight.
Electric Bicycles: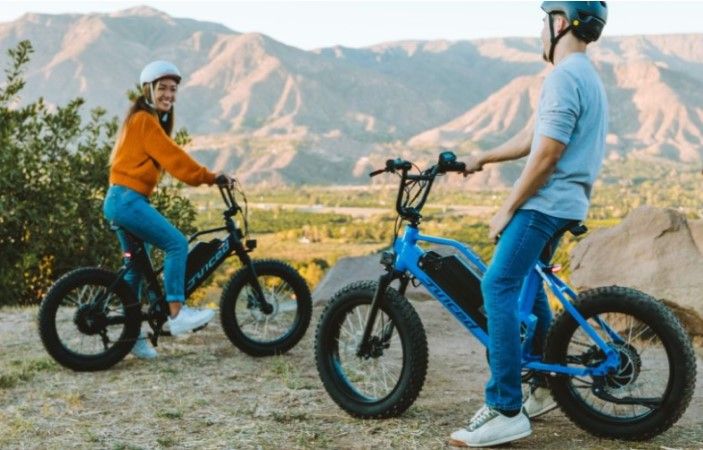 Electric bicycles in India have recently gained popularity with other Electric Vehicles (EV) also on the rise. Electric bicycles consists of an electric motor which provides the rider with pedal assist and in some cases a throttle. They come with rechargeable batteries and usually provides you with a speed range of 25-35kmh and may increase according to price of electric bicycle.
Future Of Bicycles In India:
India is the second largest bicycle producer in the world with china being on the top. And Indian population has become more conscious about their health, and has accepted cycling as a hobby and sport. Hence bicycle market India is estimated to reach 1.45 crore of sales in fiscal year 2022. The leading cycling brand in India Is Hero Cycles and is currently active in more than 70 countries, they have doubled their revenue last year and are planning to do better in 2022. Some other Top cycle brands in India are Hercules, Avon, Btwin, Atlas, Firefox and more.