India's EV industry offers thumbs–up to the battery swapping policy
Posted by Priya Singh On 29-Apr-2022 08:24 AM

2265 Views
Battery swapping is an easier option than battery charging. It can take more than an hour to fully charge normal electric vehicles, but swapping in a new battery only takes five minutes.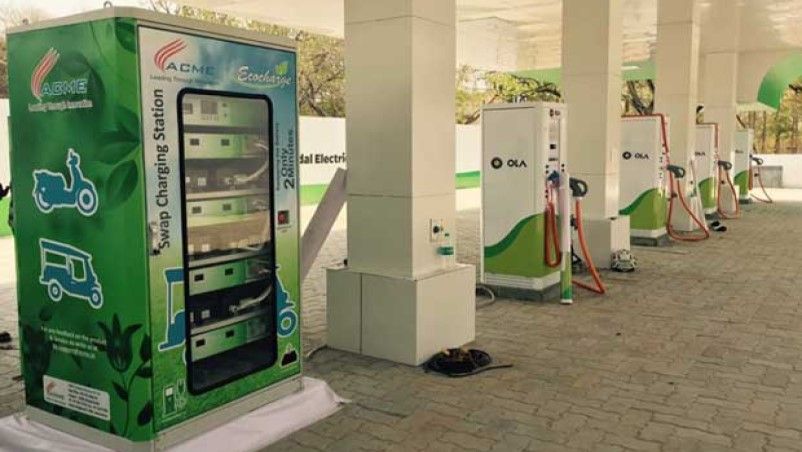 Battery swapping is a method that involves exchanging discharged batteries for charged ones. This gives the ability to charge the batteries one by one via de-linking charging and battery usage and preserving the vehicle in operational mode with negligible downtime. Although battery swapping has never become a mainstream charging method, even as EV adoption has grown significantly.
NITI Aayog has released a draft battery swapping policy, under the first phase, all the cities with a population above 40 lakh will be prioritized for the development of a battery swapping station, and the remaining states, UT headquarters, and cities with populations above 5 lakh will be covered in the second phase. Priority will be given to two-wheeler and three-wheeler vehicle segments. According to this policy, vehicles with swappable batteries will be sold without batteries; this will result in a low-cost price for electrical vehicles.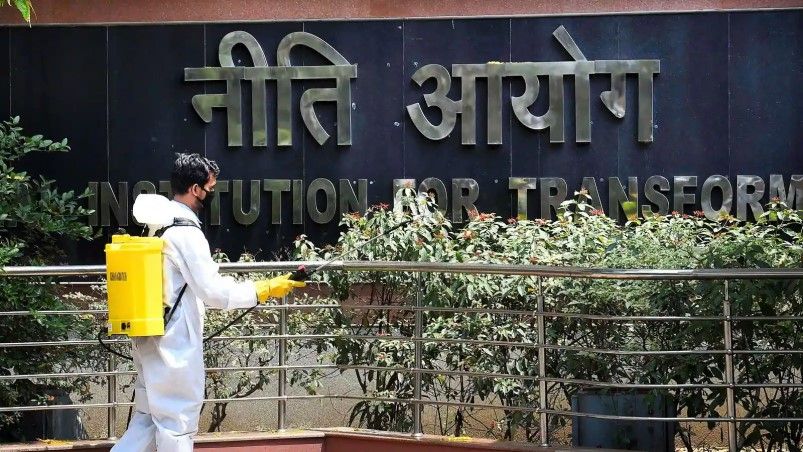 However, the plan can also additionally run into hurdles. The major companies profiled in the electric vehicle battery swapping market include Amara raja, amplify mobility, ChargeMyGadi, EChargeUp solutions Pvt Ltd., Lithio power Pvt. Ltd., etc. Israeli start-up first implemented this idea globally in 2007, and it went bankrupt in 2013. Tesla flirted with the idea the same year and the company filed for bankruptcy.
Now, Tesla offers a limited battery swap service for the new model S, which was designed only for the concept of battery swapping. But the idea has taken off in china recently, thanks to NIO and AULTON, EV companies have built battery-swap swap stations nationwide and plan to grow the number to 26,000 by 2025. Battery swapping is not a new technology; it is an idea that is over 100year ago. Due to rising fuel prices and environmental concerns, automakers are releasing new models to encourage consumers to buy electric vehicles.