The 2 Series GC has front-wheel drive and uses the same FAAR base as the 1 Series. The Gran Coupe resembles a scaled-down 8 Series from a visual perspective. The 2 Series Gran Tourer's bulbous headlamps are chiseled, and the grille is similar to that of the 3 Series. The front bumper's style changes depending on the trim level and blends in with the car's overall shape.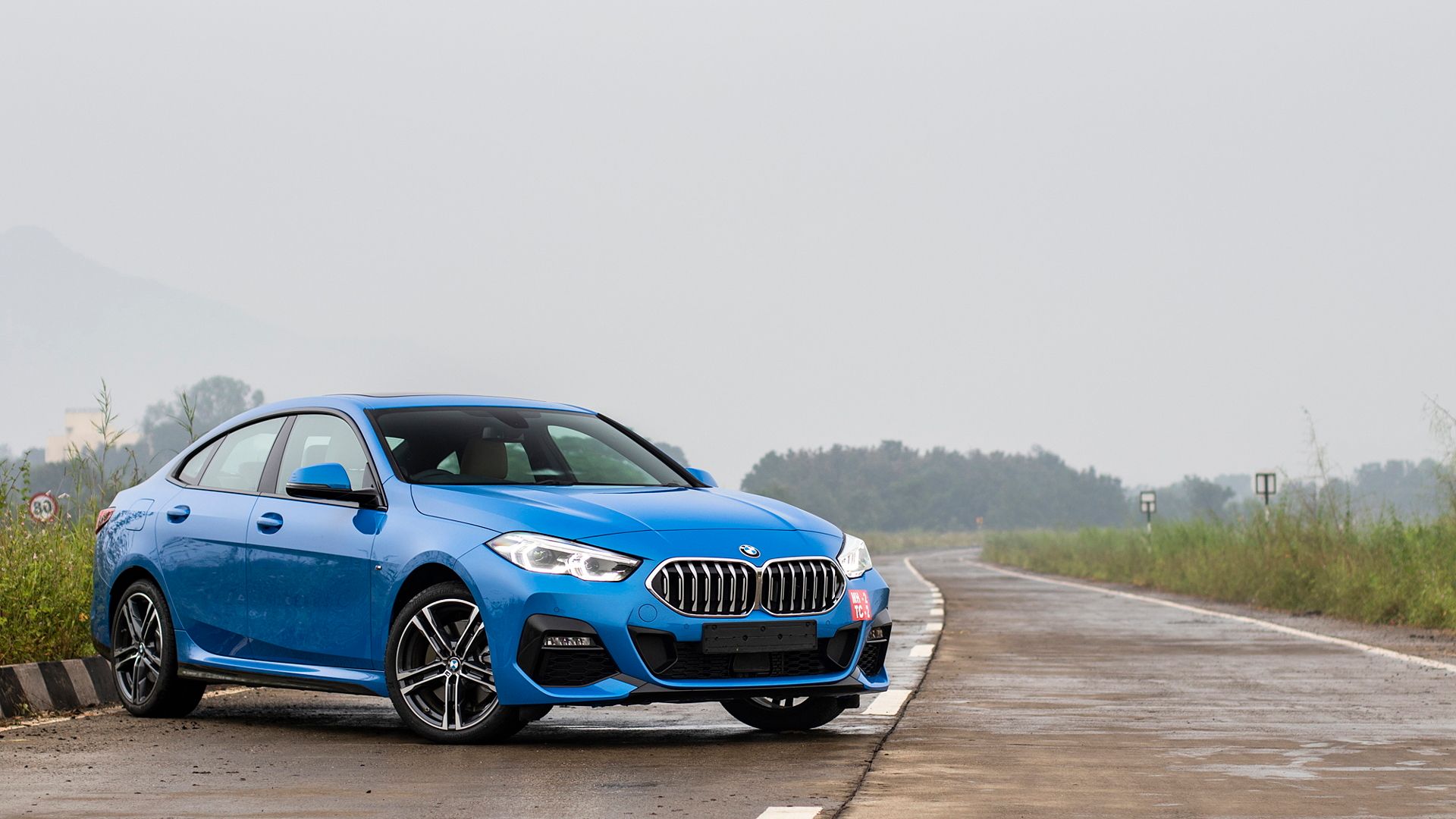 The profile has a flowing roofline that ends in a boot lid with excellent contours. For a little compact sedan, the taillamp design, which appears to have been taken from the 8 Gran Coupe, is extremely appealing.
A dual exhaust setup, frameless doors, and 18-inch dual-tone alloy wheels complete the exterior. The 2 Series Gran Coupe has dimensions of 4,526x1,800x1,420mm, a wheelbase of 2,670mm, and a boot capacity of 430 liters.