Ford, Volvo and Coalition of Automakers Appeal EU to end ICE cars by 2035
Posted by Sachit Bhat On 20-May-2022 06:03 AM

3114 Views
Ford, Volvo, and a broad industry coalition are urging the EU to make all new cars and vans zero-emission by 2035, as well as to set required charging infrastructure goals.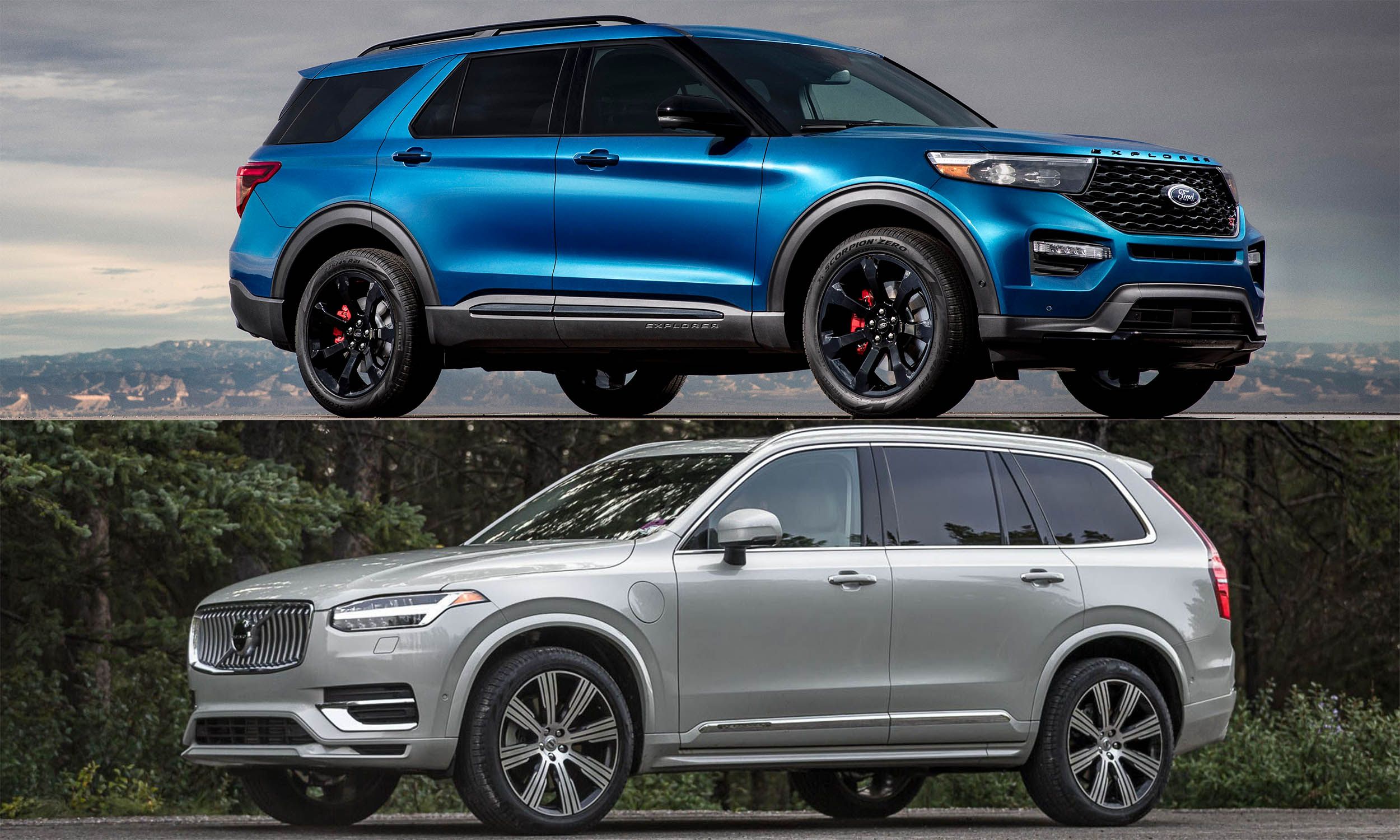 A wider cross-industry partnership has emerged in the EU with Ford of Europe and Volvo cars urging the EU to make all new cars and vans in Europe zero-emission by 2035 and to set required charging infrastructure goals.
According to them, the deadline for new fossil fuel engines is necessary to ensure that the final vehicles and vans powered by internal combustion engines are off the road by 2050 when Europe must achieve net-zero emissions. In a combined letter signed today with 26 other firms representing a wide range of industries, the vehicle manufacturers, who together sold nearly 800,000 automobiles in Europe last year, appealed to EU lawmakers.
While 15 car brands have voluntarily committed to only selling electric cars in Europe over the next decade, the signatories say it is up to EU decision-makers to reflect this in firm vehicle regulation to provide planning certainty for industry, infrastructure providers, and customers as the transition to electric vehicles unfold. The letter is directed to MEPs and EU governments as they consider new clean car laws, such as the EU Commission's proposal that from 2035, only zero-emission new cars and vans – not hybrids – be sold across the EU. This EU Commission proposal is openly supported by the signatories.
"At Ford in Europe, we believe that freedom of travel goes hand-in-hand with caring for our world and each other," said Stuart Rowley, Chair of Ford Europe. He further added, "That is why, in response to this request, the COP26 RouteZero effort, and our Paris Climate commitment, we are aiming for all Ford cars to be zero-emission by 2035. To do so, EU authorities must set required national targets for a seamless electric charging infrastructure that meets the growing demand for electric vehicles while also empowering European consumers and businesses to fully benefit from living in a digital society."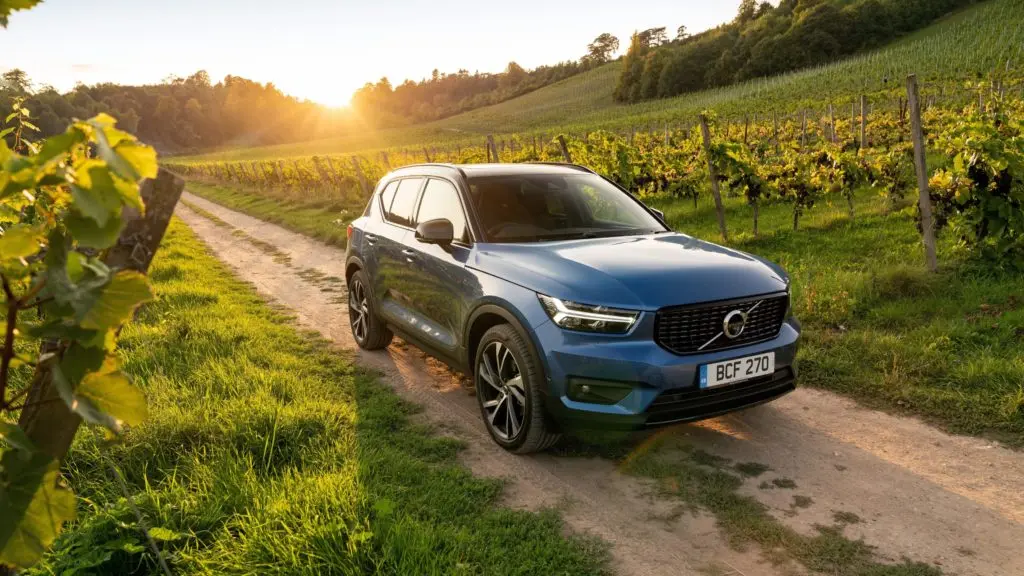 Electric vehicles, which already account for 10% of all automobiles sold in the EU, are a cost-effective way to reduce greenhouse gas emissions and harmful air pollution. Cars and vans are the single largest source of nitrogen dioxide pollution, which the European Environment Agency estimates causes over 40,000 premature deaths in Europe each year. "Volvo Cars wants to become a 100% electric car firm by 2030 and supports the end of fossil fuel vehicle sales in Europe by 2035," stated Jim Rowan, CEO of Volvo Cars. He went on to say, "This would not only be consistent with the Paris Agreement's aim of 100 percent zero-emission vehicle sales in Europe by 2035, but it would also be the moral thing to do. The time to escape the worst effects of global warming is quickly running out. Now is the time for the EU to reaffirm its leadership in climate action at this critical juncture."
Setting a deadline for fossil-fuel car sales will also kick-start a systemic transformation in Europe's car industry, making it a global leader in a key sector for a net-zero future, according to the companies, which also include utilities Iberdrola and Vattenfall, as well as companies that operate large fleets like Zurich and Sanofi. Many people are concerned about the shortage of electric vehicles available to help them decarbonize their own transportation.
"We're glad to be supporting the open call to EU states and the European Parliament to ensure that all new vehicles and vans in Europe are zero-emission by 2035," says Tomas Björnsson, CEO InCharge, and Vice President E-Mobility at Vattenfall. Tomas said, "Our goal is to achieve a fossil-free society, and transportation electrification is a critical component of that transition. The electric vehicle sector will continue to mature in the next years, and Vattenfall will contribute to the EU's ambitious ambitions by expanding one of Europe's largest charging networks alongside partners. To demonstrate our commitment to reducing emissions in our operations, we plan to electrify our entire fleet by 2030." Cars with internal combustion engines account for almost a third of all oil imports into Europe. Switching to fossil-free road transportation would improve the continent's energy security while also reducing the billions of euros it spends on oil each year.
In June, the European Parliament and EU states will decide on their positions on the 2035 objective for zero-emission vehicles. The final bill is expected to be passed in the autumn after talks.