Ola Electric Teases three new electric cars at FutureFactory: Hatchbacks and Sedans Teased
Posted by Sachit Bhat On 20-Jun-2022 04:05 AM

3177 Views
Ola Electric has teased the first look of its upcoming EVs. While a sleek and futuristic-looking hatchback is already on the ropes, the company has teased another EV that looks like a Sedan.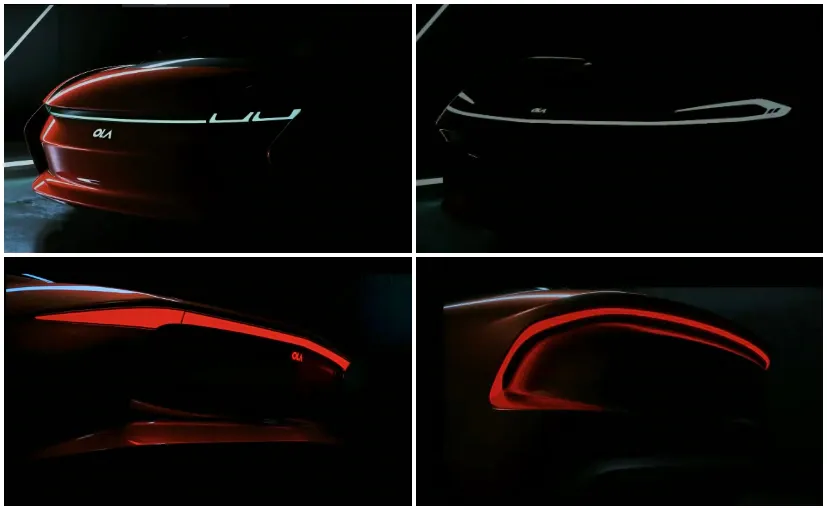 Ola Electric, during a customer event at its Futurefactory, gave the first sneak peek of its forthcoming electric automobile. While the company's electric car ambitions were first teased with a sleek and futuristic-looking hatchback, the teaser, coupled with a previous image released on social media by company CEO Bhavish Aggarwal, suggests that the company's next electric four-wheeler would most likely be a sedan.
When you look closely at the teaser, you'll see that it appears to preview many models. The teasers all showed a low-set front bonnet with a lightbar connecting various LED DRL patterns. The first featured a lightbar that ran the length of the front borders, curling upwards and inwards. On the bonnet was an illuminated Ola logo. Meanwhile, the back revealed a short boot lid with a sharply sloped D pillar and a full-length light bar that spanned the back and curled downwards along the sides.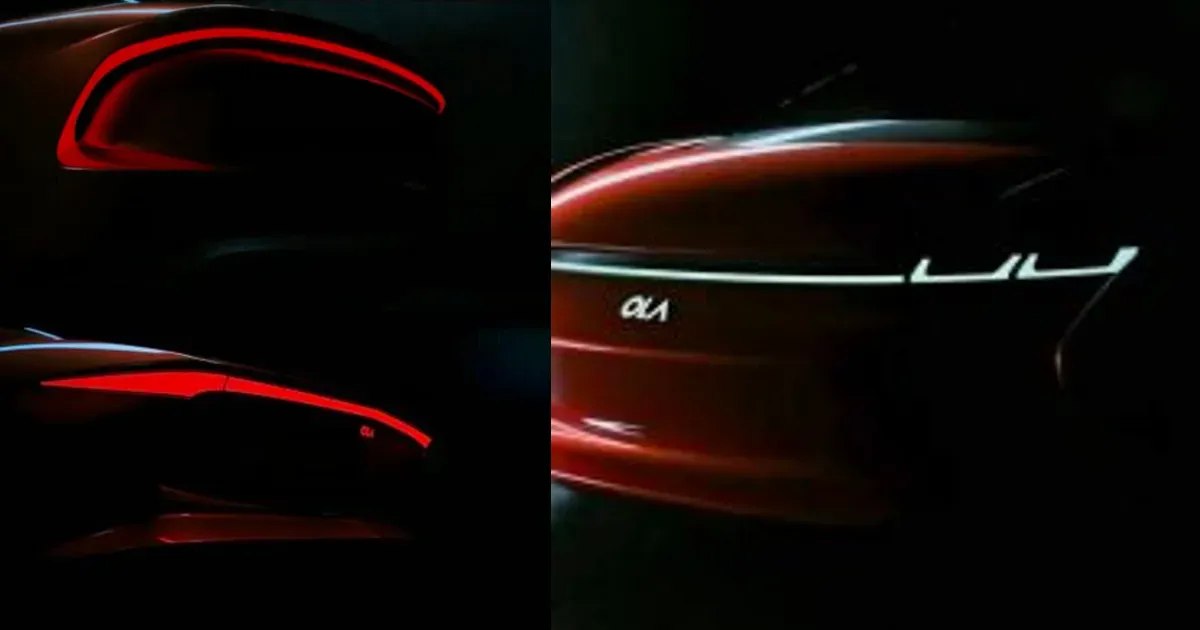 The second teaser features a light bar connecting the headlamps with twin U-shaped DRLs, a body-colored closed-off area where the grille rests housing an illuminated Ola logo, and diffuser-like elements on the low lip of the bumper. On the sides, the fenders likewise flare out a little over the bonnet line. A third teaser just reveals a slim LED light strip on the nose and a striking black finish on the bumper. This black-finished portion housed the illuminated Ola logo.
A full-length light bar – it tapers towards the end – and an illuminated emblem, as well as what appears to be a redesigned back bumper, are shown in a second teaser image of a car's rear. A third rear image shows a pair of wrap-around tail lamps linked by a lightbar with a sectioned-off design on the sides and a new rear bumper design. The sedan's side profile was also shown, which had an upward swept shoulder line and a black roof that flowed into a sharply slanted D-pillar.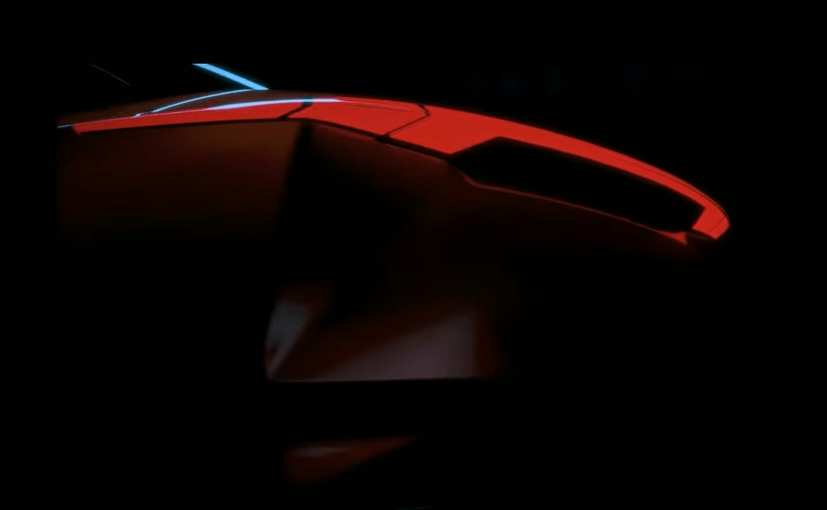 Aggarwal said at the occasion that more details about the company's next electric car would be revealed on August 15.
While there is little information about Ola's electric vehicle, sources say that the business has already begun planning a second manufacturing site for its four-wheelers. Furthermore, according to some reports, the future electric car would be equipped with a big battery pack to provide a longer range than current EVs, with production beginning as early as the end of 2023.