EaS-E- India's first Smart Electric Quadricycle: A microcar with smart features
Posted by Sachit Bhat On 10-Jun-2022 12:03 AM

3114 Views
PMV Electric has plans to debut the EaS-E, a smart electric quadricycle. This high-tech tiny automobile will have a top speed of 70 kmph.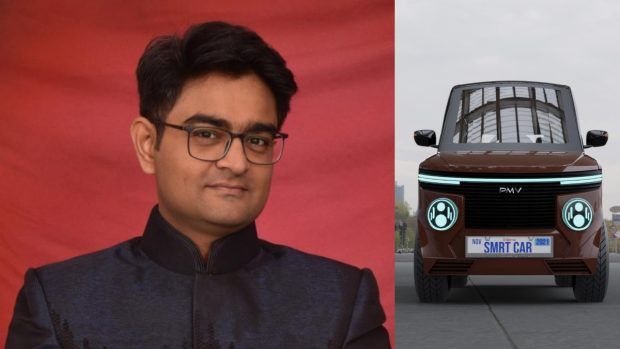 PMV Electric, a Mumbai-based start-up, plans to debut the EaS-E, a high-tech tiny electric automobile, in India. The EaS-E, a two-seater mini electric automobile, is expected to debut in India next month, in July 2022. It's a totally electric smart microcar with a top speed of 70 kilometers per hour for everyday use. The acronym EaS-E (pronounced "easy") stands for "Eco-friendly and Sustainable Electric Vehicle."
Some of its features are mentioned below: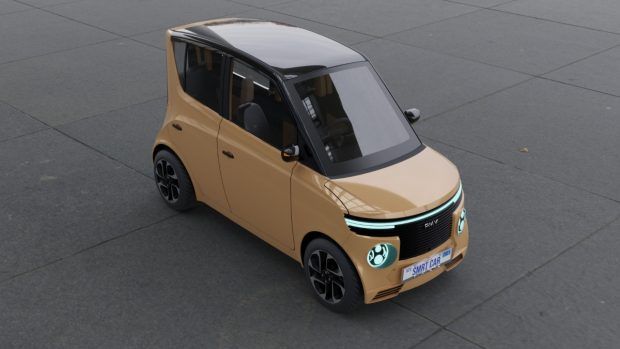 It has a superb range of 160 km on a single charge.
The EaS-E will have a range of 160 kilometers on a single charge. A lithium iron phosphate battery with a capacity of 10 kWh will be installed in the vehicle. The PMV EaS-E will be available in three varieties, with stated ranges ranging from 120 to 200 kilometers per charge, according to the firm.
Full charge is possible within 4 hours.
Depending on the ambient temperature, EaS-E can be charged in less than 4 hours from a typical household outlet of 220 V, 15 A. The charging duration and energy retention will be affected by charging at a high or low temperature. According to the manufacturer, the battery cells will last between 5-8 years, depending on how the car is used.
Budget-friendly pricing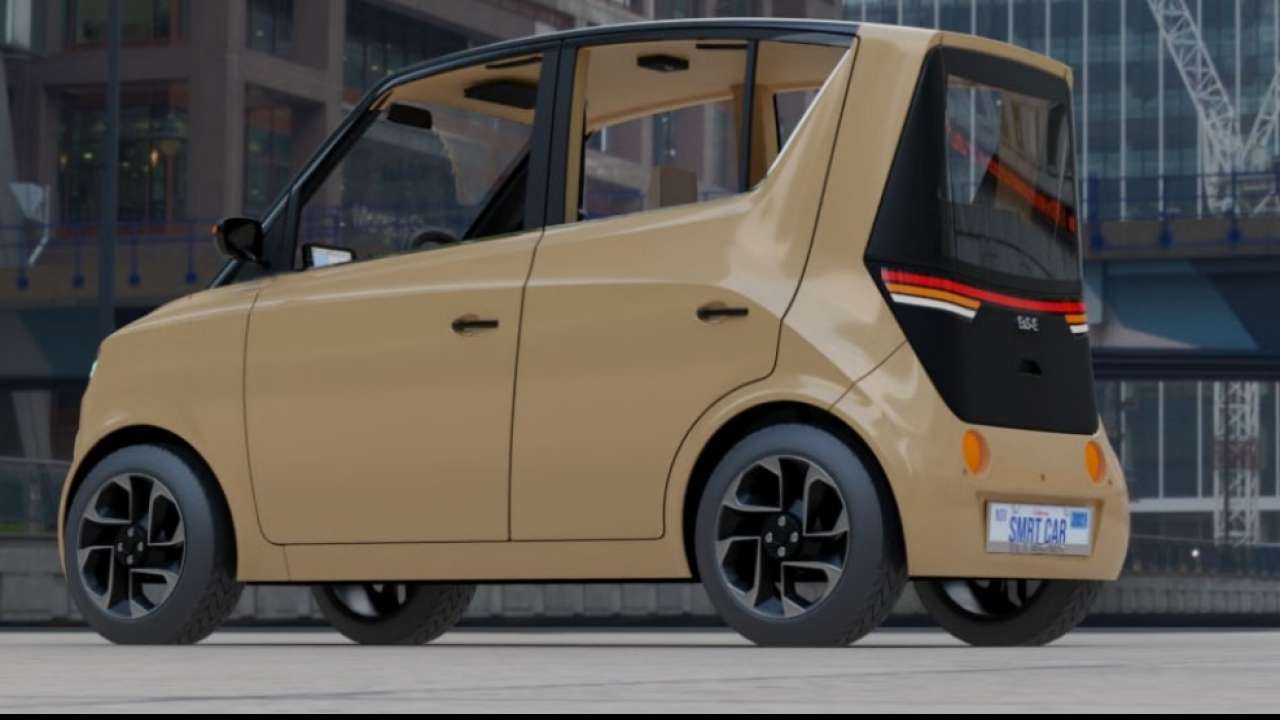 According to the company's official website, the two-seater EaS-E is estimated to cost roughly Rs 4 to 5 lakh (ex-showroom) for the 160 km range variant. PMV Electric has begun accepting online reservations for the Eas-E for Rs. 2,000 refundable deposit. The Tata Tigor EV is now the most affordable passenger EV, costing upwards of Rs 10 lakh.
EaS-E Features
Modern features include a full-color TFT digital instrument panel and a free-standing touchscreen infotainment system.
The following are some of the EaS-E's est features:
In traffic, use the EaS-E mode for hands-free driving.
Cruise control
Remote parking assist
Steering Mounted Controls
Remote Keyless Entry
Specification
The new PMV Ease-E is based on Citroen's AMI and MG's E200 next-generation global micro electric cars. It will be equipped with 13-inch wheels. Other specifications are listed below:
Daytime running lights
Ground clearance 170 mm
Regenerative Braking
Kerb weight: 575 Kgs