Electric Three-Wheeler Rikshaw Sales: Outsold ICE Counterparts, captures 53% Market Share
Posted by Sachit Bhat On 11-Jun-2022 04:28 AM

3114 Views
After a two-year hiatus, the electric three-wheeler category has made a comeback, outselling its ICE counterparts and capturing a market share of 53%.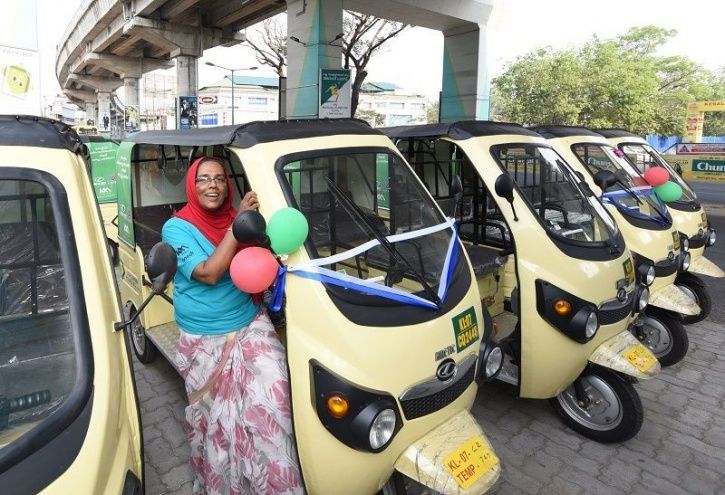 The pandemic crisis has literally taken a toll on the entire automobile industry and the sales of these automobiles over the past few years. And the same thing happened with the electric vehicle industry, while it was still in its infancy. The FY21 was hit hard and the sales plummeted down to 37 percent which in itself is a very big percentage drop.
However, now that things are getting back to normal, sales have rebounded even more strongly in FY22, to the point where electric three-wheelers have outsold their ICE counterparts by 101 percent, with 1,77,874 units sold. This category has benefited from both central and state government subsidies, which have helped to shift buyer perceptions in its favor.
The electric three-wheeler sector sold 21,911 units in May 2022, compared to 19,597 units sold by their ICE counterparts. Market share climbed from 45 percent to 53 percent, at a time when industries are under growing pressure to go green, and significant government incentives are encouraging the three-wheeled electric category to launch newer and more advanced goods. The surge in petroleum products has also resulted in an increase in electric vehicle sales in India, with approximately 47 percent of three-wheelers sold in the last three months being electric, 23 percent being CNG, and the balance being petrol and diesel-powered versions, according to data obtained.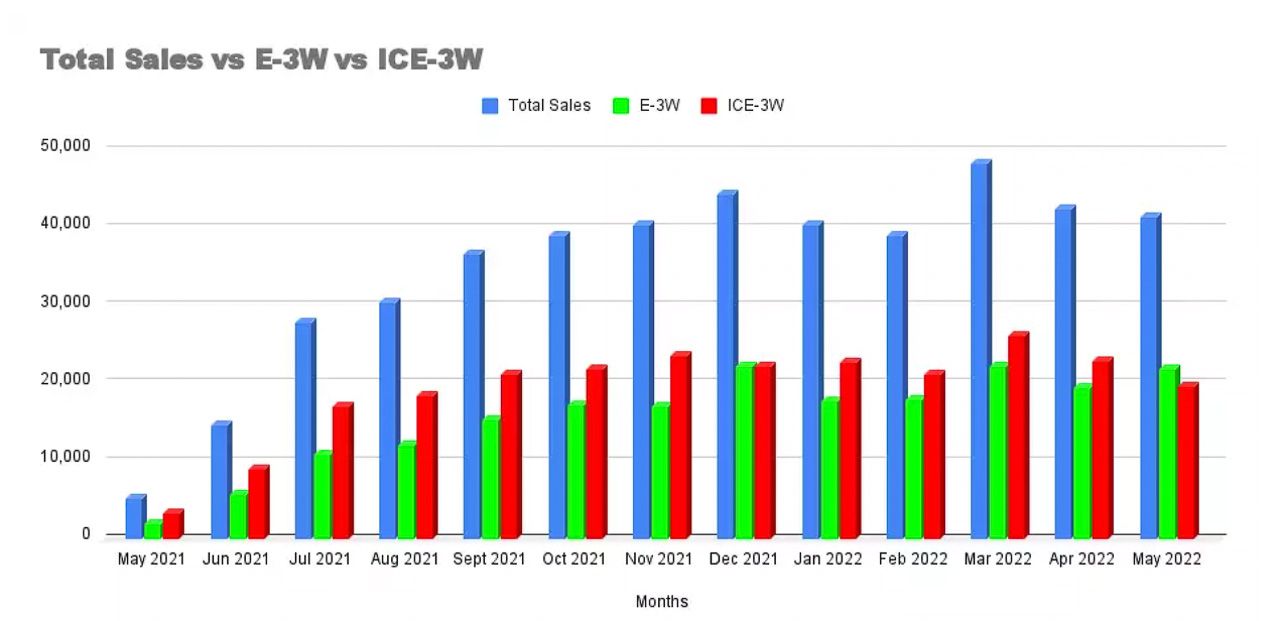 The rising cost of fuel resulted in a cost of ownership increase of around INR 40,000 to around INR 50,000 for diesel buyers. This raised the burden on EMI payments, which rose to Rs 9,000 from Rs 6,000, causing customers to delay their purchases.
Increased need for first and last mile connection, cargo, waste management, and freight loaders has assisted the expansion of the electric mobility e-commerce market. The fact that OEMs make it simple to swap out depleted batteries for fully charged batteries has aided this category, as has the fact that sales of electric three-wheelers are growing faster than those of cars and scooters. The pandemic had sparked a surge in consumer interest in energy conservation and environmental protection. During this time, there was also a surge in e-business and logistics needs, with cost savings combined with convenient charging facilities and government subsidies providing even more fuel to this industry.
Seeing the high demand for electric three-wheelers, various automakers have entered the race, with the more established OEMs investing more in these products than in ICE vehicles. The Ape E-city and Ape E-Xtra FX ranges, for example, represented Piaggio's entry into the electric cargo category. Piaggio, the world's second-largest three-wheeler manufacturer, now offers five electric versions.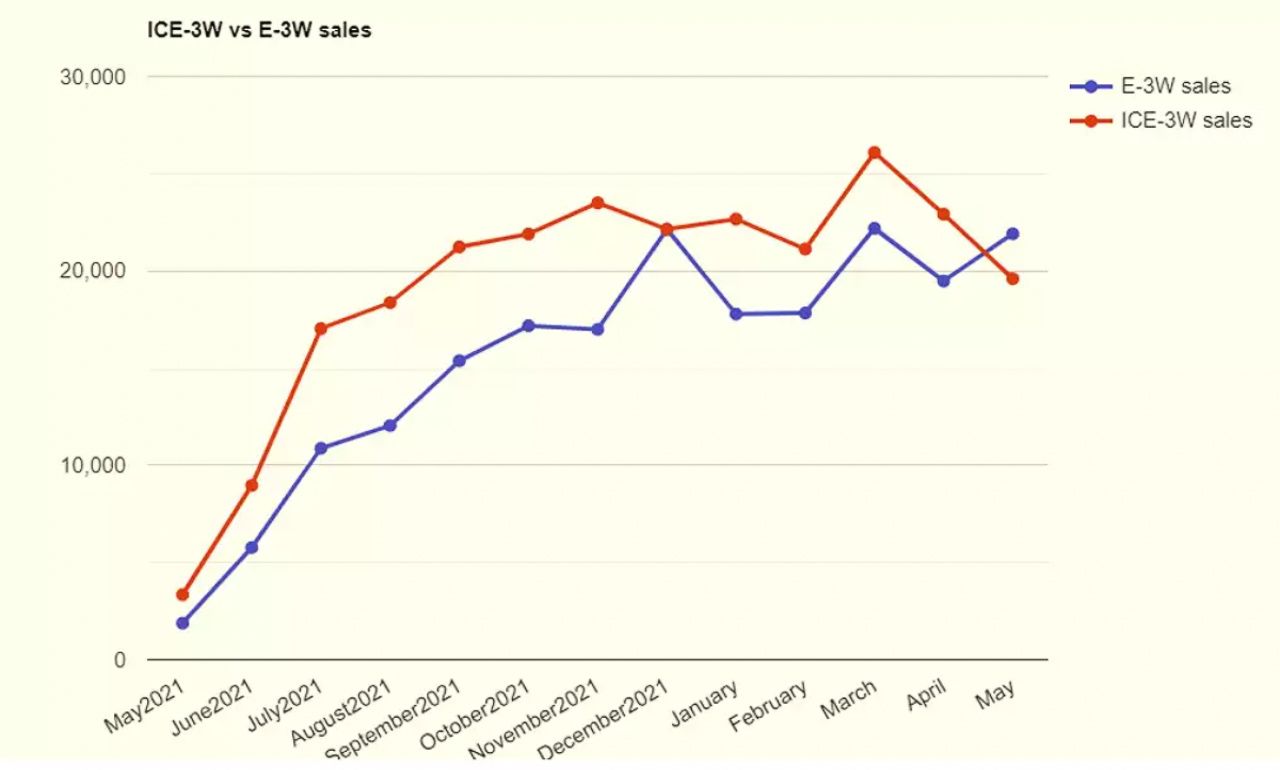 Bajaj Auto is also planning to produce an e-rickshaw, with the prototype revealing 48-volt swappable Lithium-ion batteries with a 120-kilometer range. With the Mahindra Alpha Mini, Mahindra Treo Zor, and electric Mahindra Treo, Mahindra is a frontrunner in the three-wheeler electric industry. There are newcomers in this market, such as Piaggio, Bajaj, and Mahindra, who have introduced electric three-wheelers. In India, Atul Auto has a large selection of three-wheelers in both the passenger and cargo vehicle segments, while Lohia Auto has a strong selection of electric three-wheelers in both the freight and passenger segments.