Mahindra eKUV100 launching soon? Price, Specs and things we know so far
Posted by Sachit Bhat On 06-Apr-2022 09:33 AM

3987 Views
Mahindra is expected to soon launch eKUV100, its first EV in the passenger vehicle segment and here we are telling you about the price, specs, and other details we know so far.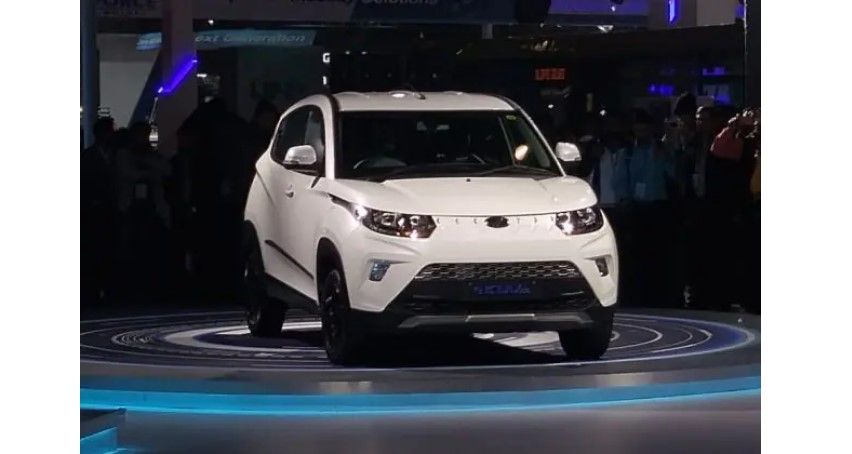 What if I tell you that there is an electric vehicle coming out on the market soon that actually was not conceptualized to be an EV. But hey, who are we to judge if Mahindra can pull off the magic and enter the passenger EV market with Mahindra eKUV100.
If we look at it, this is no secret that carmakers usually design their vehicles to meet the compliance and remain relevant even after 4-5 years taking both engines and bodywork into consideration. So, while designing the vehicle body, a diesel or perhaps a CNG is always taken into consideration. Even something like an electric powertrain is also kept in the back of the might while designing the vehicle. And this will definitely come as a surprise to you that the Mahindra eKUV100 was never designed to be an EV. It was the Mahindra engineers who thought of using KUV100 as a replacement platform when e20 was going to be discontinued.
The electrification programs usually take around 2-3 years. And in the 2020 Auto Expo, Mahindra Electric's CEO Mahesh Babu said that this vehicle is very special for Mahindra as most of the motor and even the electronics were designed and made by Mahindra Electric. Adding to it Mahesh also said that this car will display power and it will definitely give tough competition to other vehicles in the market.
Fast forward to two years now, in 2022, Mahindra is planning to launch this vehicle in mid-2022 but according to some experts, the vehicle still has some teething problems in terms of range and could now they would be kind of under pressure to launch it at the price they quoted earlier considering the competition currently in the market with 70 percent of market share captured by Tata Motors. Earlier eKUV was priced at 8.25 lakh (ex-showroom).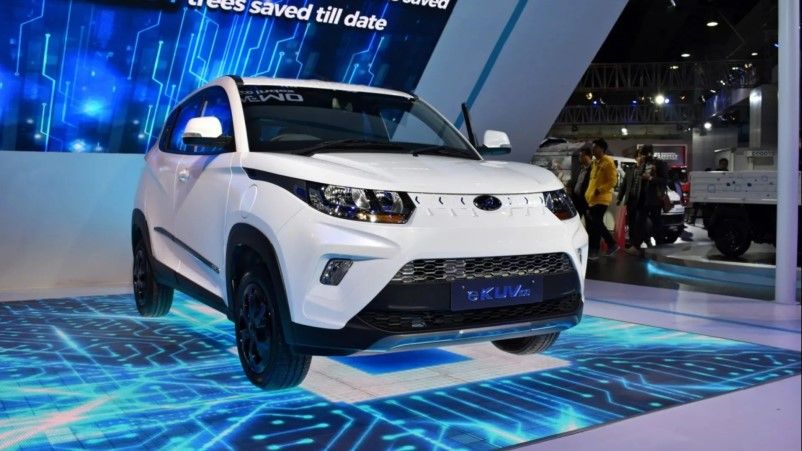 According to sources, eKUV is in the final development and testing stages and XUV300 is also going to be launched in early 2023. Although, the speculations are that the name eKUV would be changed to e20 as KUV was not able to see much success. A higher range of at least 250km and competitive, affordable pricing would definitely make this car a huge success in the Indian market.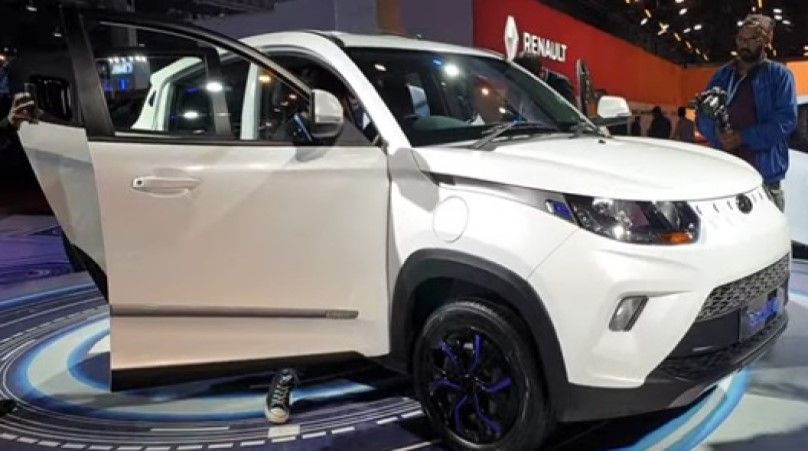 Previous year in March 2021, Mahindra & Mahindra consolidated Mahindra Electric Mobility Limited with the sole aim to focus on EV manufacturing and EV operations into two verticals: Last Mile mobility (LMM) and Electric Vehicle Tech Centre.
And as a part of its newfound focus on EVs, the company announced a fresh investment of INR 3000 Crore to capitalize on the opportunities in Last-Mile Mobility (LMM) and the launch of SUV EV platforms. The born electric vehicles will be on the market in the next 3-5 years.
| Particulars | Technical Specifications |
| --- | --- |
| Electric Motor | Maximum Power - 54 PS Maximum Torque - 120 Nm Battery Capacity - 15.9 kWh Range Per Full Charge - 147 km |
| Transmission | Automatic Transmission |
| Seating capacity | Up to 5 individuals |