Mahindra XUV900 e-SUV Coupe video teased: coming soon
Posted by Ashish On 13-Jun-2022 04:40 AM

4787 Views
Mahindra electric SUV debut in August! Yes, you read that right and not just any SUV it is speculated that it could be an all-new fully-electric XUV900 Coupe.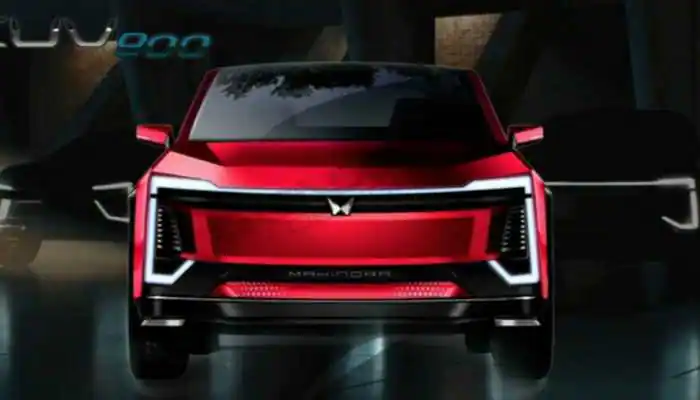 Mahindra has released a new sneak peek teaser video showing the advent of an all-electric SUV that is speculated to be the "Coupe XUV900". This development is prior to the Mahindra Born Electric premiere on 15th August 2022, when the automobile manufacturer is likely to announce a new series of electric sports utility vehicles. While the speculated XUV900 Coupe model for mass production is a couple of years away, we can expect the XUV300 electric model launch to be the debut of the Mahindra Born Electric range.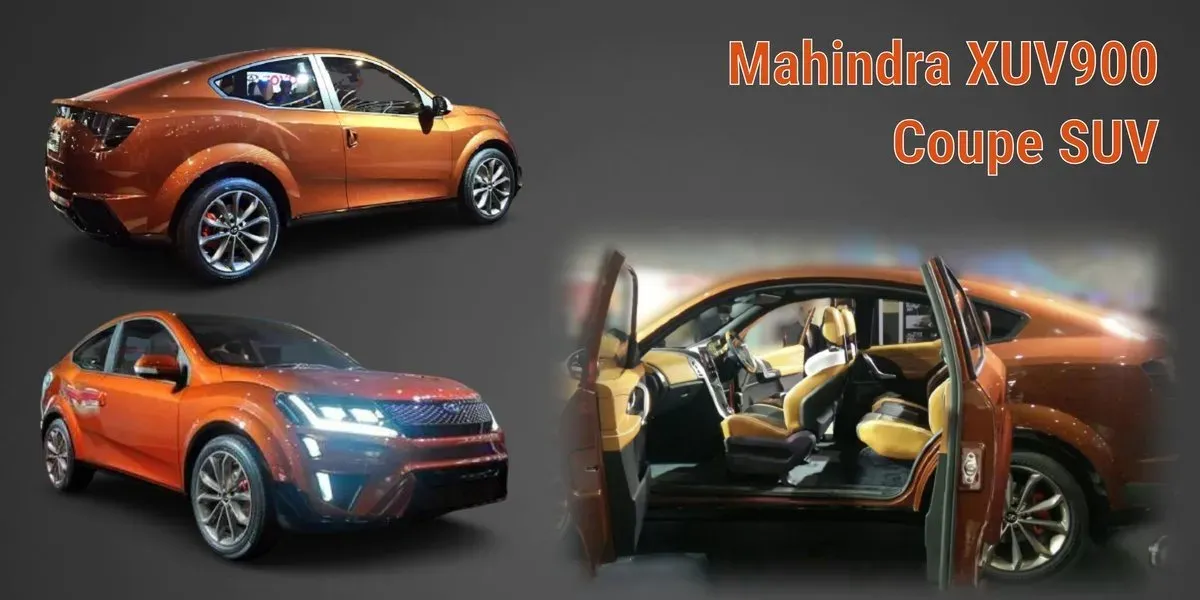 Mahindra and Mahindra have dropped another new bomb in the automotive industry with a teaser video of its upcoming electric sports utility vehicle, widely speculated that it could be an XUV900 Coupe. The teased video is going viral among automobile aficionados as it shares a glance into the XUV900 interior which gives a peek at the square steering wheel with a new Mahindra badging and huge digital screen in the background. The Mahindra XUV900 Coupe SUV model for mass production is likely to be revealed around 2023-24. Interestingly, the bigger picture is the fact that M&M is gearing up to introduce seven Mahindra electric vehicles in the Born Electric series.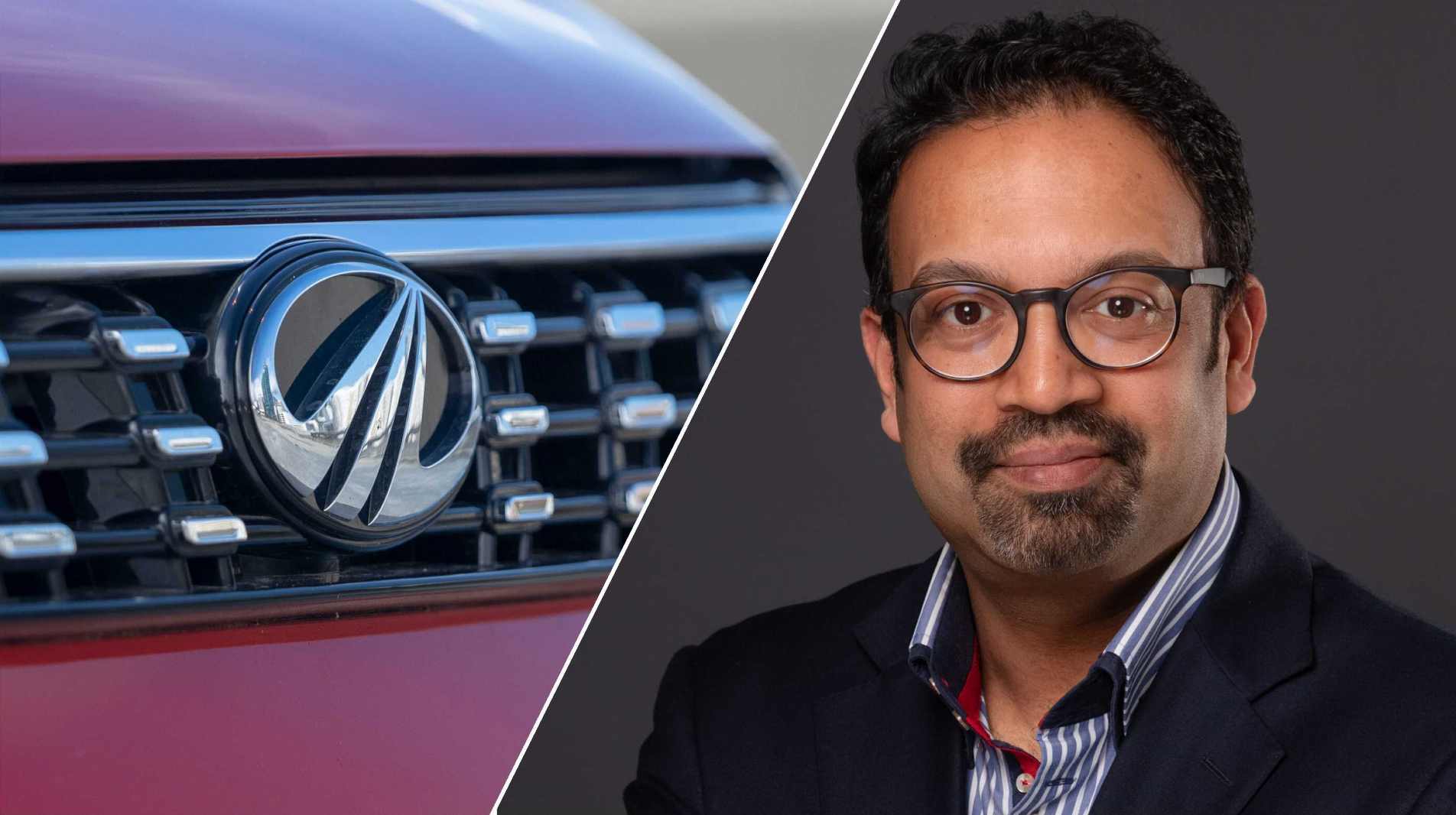 It is evident from the video that the latest e-SUV is created at Mahindra's newly built M.A.D.E production facility i.e., Mahindra Advanced Design Europe, under the supervision of chief designer Mr Pratap Bose. Another aspect in the video emphasizes that the learning for Mahindra came from Formula E, as the source of inspiration for the development and progress of the new Mahindra XUV900 e-SUV. While in a previous video we noticed that the electric XUV900 interior is like an aircraft cockpit, with digital screens glowing behind an advanced steering wheel. The upcoming Mahindra electric XUV900 SUV wheels have been given special aerodynamic design to add more efficiency. We also observed that this much-awaited Mahindra electric coupe exterior features digital ORVMs.
The video teased by Mahindra gives a sneak peek into the upcoming XUV900 EV's interior which shows a square steering wheel with a new Mahindra logo sported by a huge digital screen at the back. The dashboard in the middle is elongated and stretches till the rear seat, dividing the passenger and driver's cabin that gives an impression of a fighter jet cockpit. The mass production version of the electric Mahindra XUV900 Coupe SUV model is likely to be revealed around 2023-24. All in all M&M is working on launching seven electric vehicles under their Born Electric fleet.