One Electric Motorcycle, Noida-based Firm Goes Big within 18 months: Starts Operations in 9th Country
Posted by Sachit Bhat On 14-Jun-2022 05:55 AM

2133 Views
One Electric Motorcycle has begun its operations in the 9th country within a span of just 18 months. Moreover, they have started trials in Middle-East regions as well.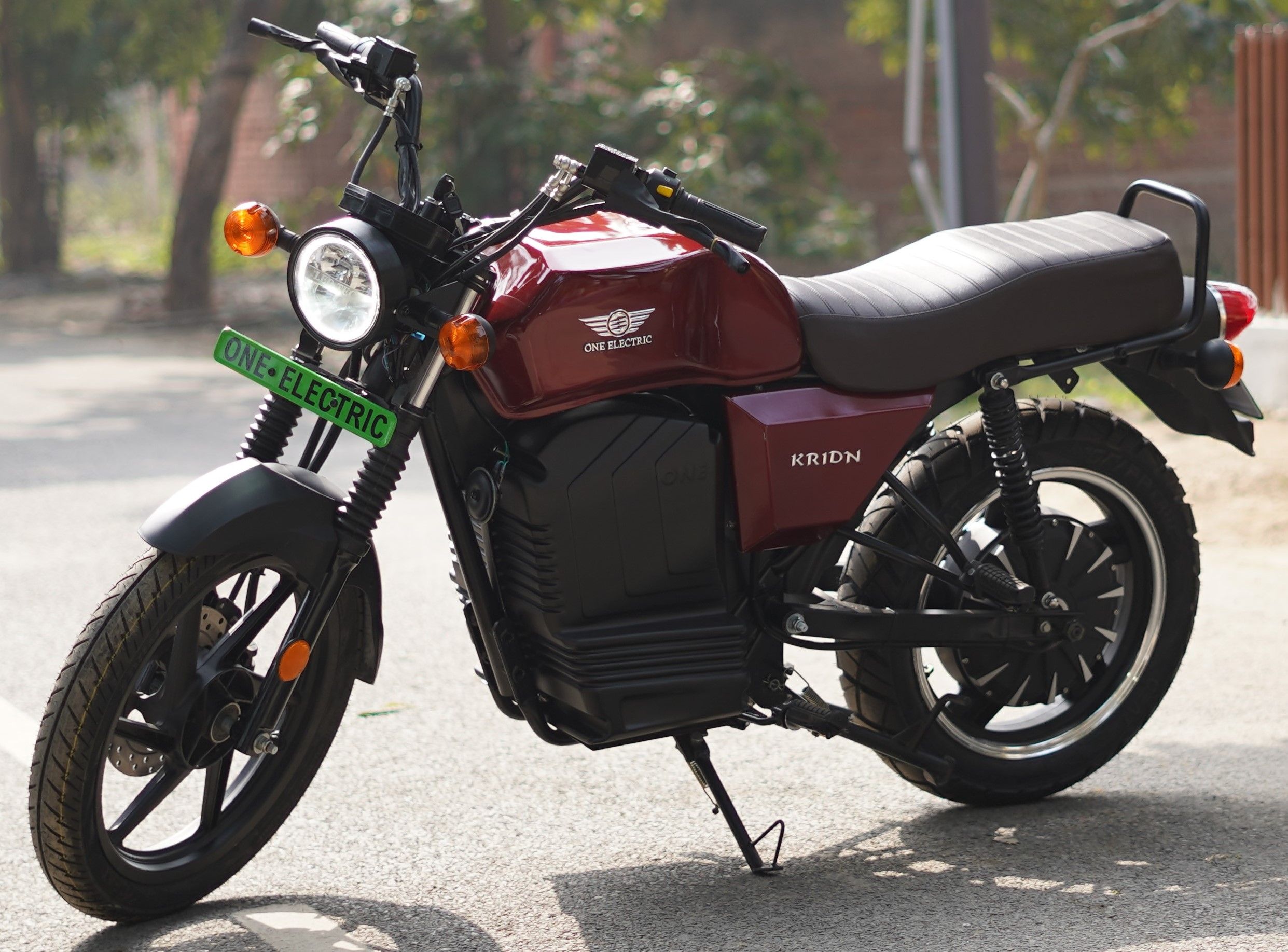 One Electric Motorcycle, a Noida-based EV startup, revealed today that they have begun exporting to the eighth country, in addition to their local activities. One Electric has begun trials in the Middle East region, in addition to five African countries, the United States, India, and Nepal, and plans to sell 20,000 units per month across three continents by the end of this year.
"This rapid expansion is in accordance with our ambition of becoming a truly global electric motorcycle brand, and we plan to reach a presence in 15 countries by the end of the year," says CEO Gaurav Uppal. This is the first phase of our expansion, in which we learn about the local market, environmental limits, and requirements, design our motorcycles to meet them and send out a small number of motorcycles for testing and analysis. This phase takes 8-10 months on average, which is why we want to start limited operations in as many places as possible."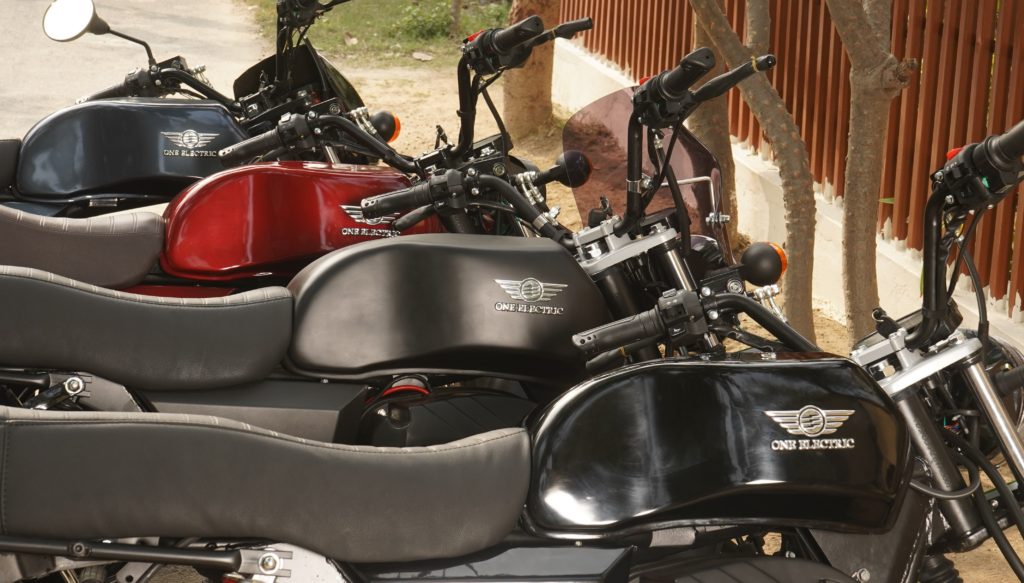 "After we evaluate the initial performance statistics, we will continue to phase 2 of bulk deliveries in these locations, gradually increasing the number of deliveries." This phase should begin in the fourth quarter of this year, with a goal of 20,000 units each month by the middle of 2023."
The Indian and African markets, according to the business, have relatively comparable requirements, whereas the Middle Eastern regions present the most difficult problem. "Not only do we need a steady speed of 100 kilometers per hour in the Middle East market, but we also need to be able to accomplish it at 50 degrees Celsius with a cooling system," says Gaurav Uppal.
One Electric's CTO, Mr. Abhijeet Shah, has 30+ years of experience in thermal management for Environmental chambers in the Automotive, Defense, and Aerospace sectors, therefore cooling systems aren't a problem.
"While battery cooling systems for two and three-wheelers aren't particularly difficult, they do have certain specific restrictions," says Abhijeet Shah.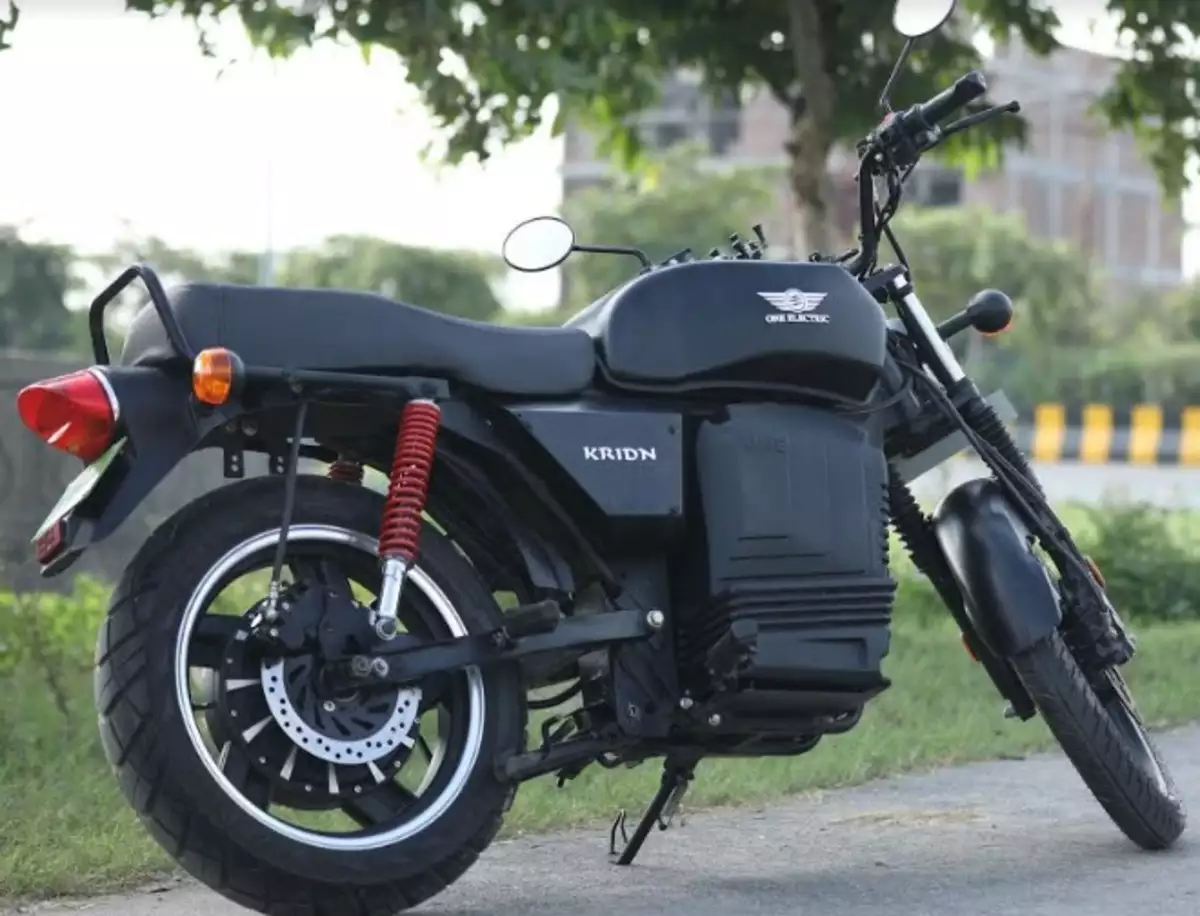 "Each region has its own unique set of requirements and difficulties, and our design architecture allows for swift customization to meet those needs." The delta required to maintain the batteries operating in the optimal temperature range is not particularly large, but the cost of the system, the cost of power, the appropriate technology, and space constraints make the solutions exceedingly tailored. A battery cooling system for a fixed pack, for example, would be very different from a swappable option with the same characteristics. We can optimize solutions for both thanks to our team's combined experience of more than three decades. For some applications, we have utilized cryogenic systems with a high cooling rate of up to 80 C/min in addition to traditional refrigeration systems."
The power train needs in terms of speed and torque vary by region, according to One Electric management, and they use both hub motors and mid-drive motors accordingly. They are evaluating the European market and focusing on meeting the technical requirements of India, Africa, and the Middle East. "The European Union's decision to phase out internal combustion engines by 2035 will provide us with exciting opportunities." Gaurav Uppal notes, "This is where we stabilize our expansion and hit target sales levels before moving on to the South American and South East Asian markets, establishing our presence in four continents." One Electric is also forming strategic alliances with B2B e-commerce companies in India and will begin operations in this area soon.