Union Minister Will introduce a new rule to make car horn sound like an Indian musical instrument-CarBike360
Posted by Rakhi Jha On 03-Sep-2021 03:03 AM

2345 Views
Union Minister Nitin Gadkari: Will introduce a new rule to make car horn sound like an Indian musical instrument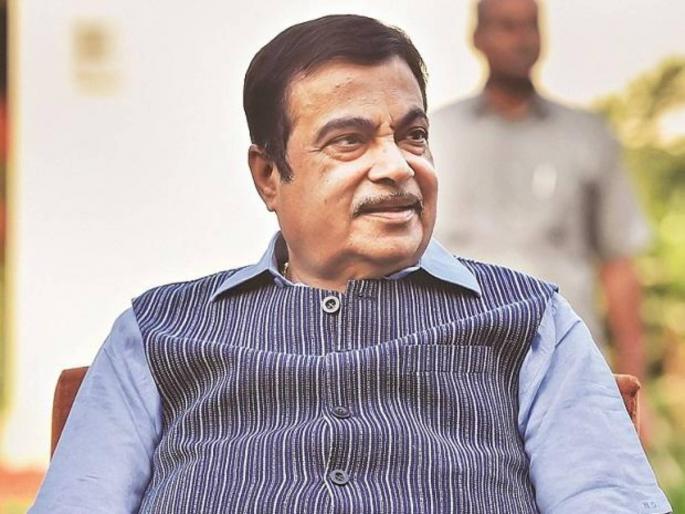 Getting noise problem in the morning while doing yoga, Nitin Gadkari Says, "Main hu na". Yes, the union minister has a solution for you that you may like or might dislike. Recently Nitin Gadkari expressed his displeasure over the sound of the horns of the passing vehicles. He said that he gets disturbed while doing pranayam.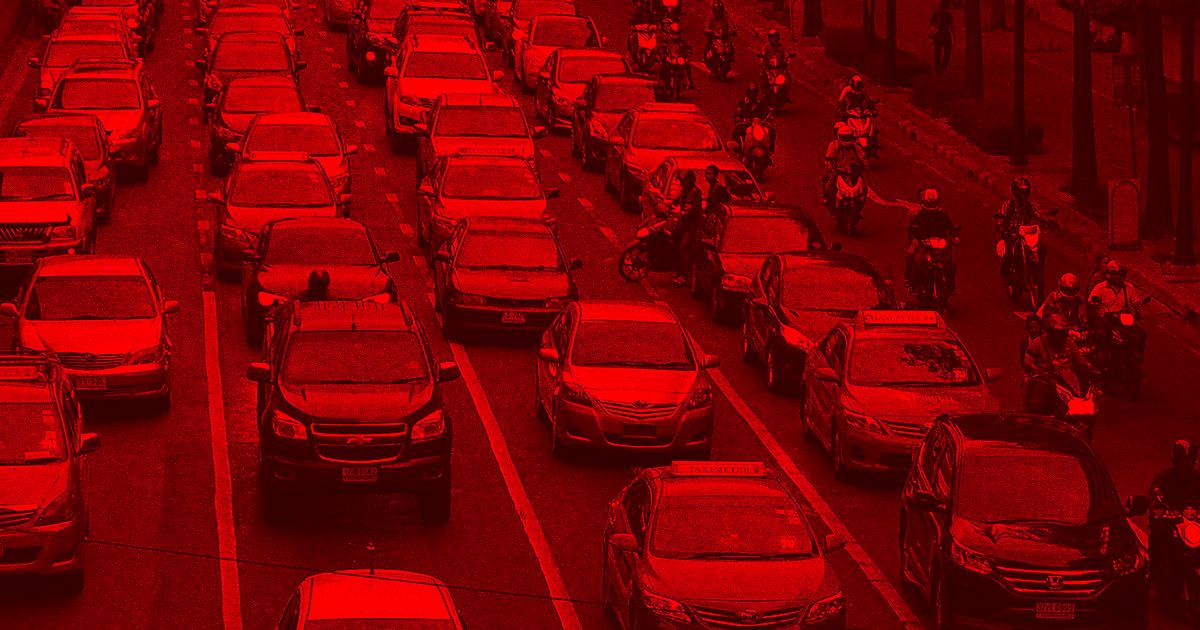 To not to get disturbed more he may soon introduce a new rule to make vehicle horns sound like Indian Musical instruments.
While the honking causes noise pollution, there are no honking zones all over India. However, most of the vehicles do not follow these norms. According to the current rules, the maximum loudness of a horn cannot exceed 112 dB.
We believe if the ministry imposes the no honking zones strictly, it will work better than using the sound of Indian musical instruments as horn sound. Noise pollution is a major problem in most Indian cities and it creates a lot of problems for the residents too.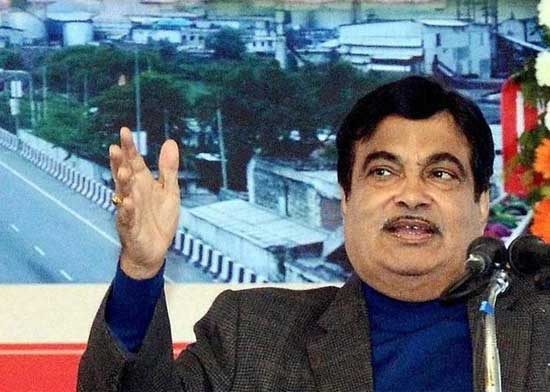 Continuous use of horns and listening to loud horns can damage your eardrums and can make you deaf permanently. Also, listening to the horn noises can make you stressed and cause anxiety attacks. Let us know, do you agree with the new Idea of Our Union Minister Nitin Gadkari.