Honda: Announces Battery Sharing Service For E-Rikshaws Drivers
Posted by Rakhi Jha On 30-Oct-2021 05:47 AM

5334 Views
Honda: Announces Battery Sharing Service For E-Rikshaws Drivers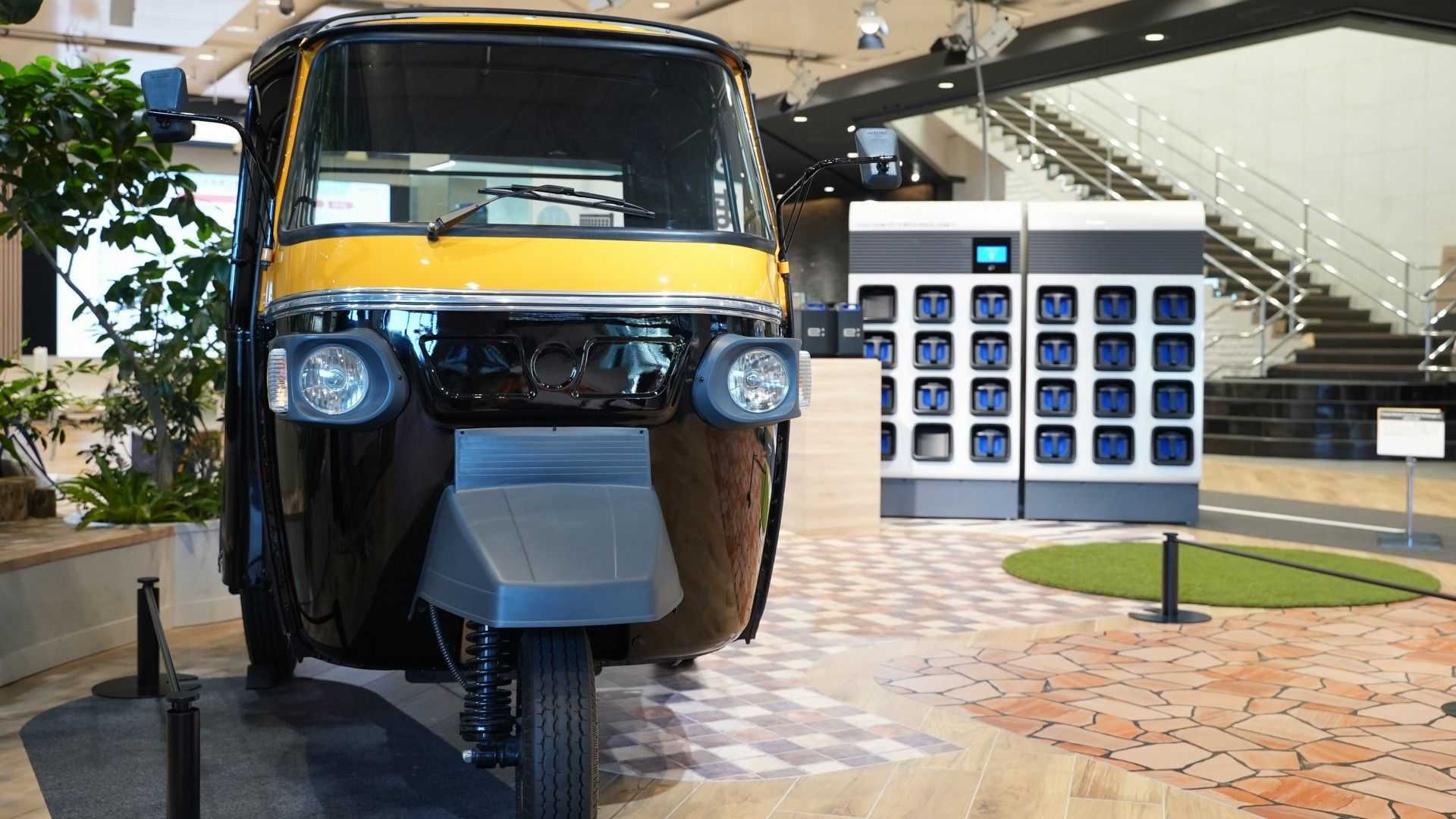 As electrification in India is increasing, Honda announces something useful for electric Rickshwas Driver. Honda will start battery sharing services for all the electric rickshaws drivers to not to miss any chance of giving customers hustle free ride services. Minoru Kato, Chief Officer, Life Creation Operations, Honda Motor Co., Ltd said, "By offering a battery sharing service in India, Honda will contribute to the accelerated electrification of rickshaws and expanded use of renewable energy. Moreover, Honda will continue serving people worldwide with the joy of expanding their life's potential by further expanding the utilization of the MPP into broader areas."
The plan is supposed to take place for electric rickshaws' battery sharing Services in India in the first half of 2022. In consideration of this new business, Honda has started demonstration testing in India in February 2021, with 30 units of electric rickshaw taxis driven for a total of more than 2 lakh km in operation.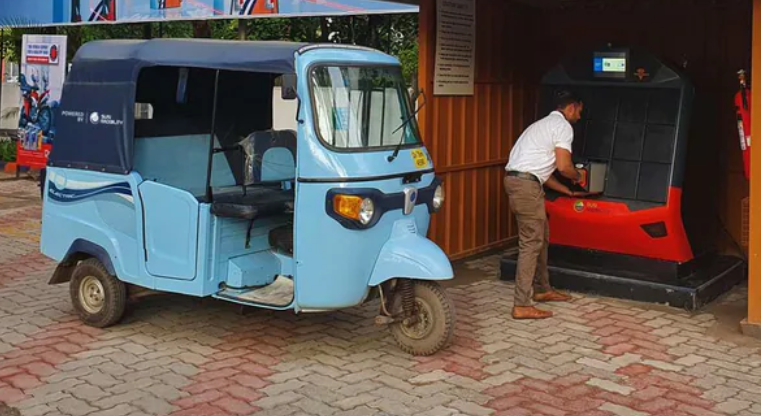 Honda's battery sharing service will give the opportunity to rickshaw drivers to stop by at the nearest battery swapping stations that will be set up in the city and swap their low remaining charge battery with the fully-charged one.
This will also open many opportunities for the upcoming drivers, who were not taking the opportunity before as the lack of battery sharing station. Surely, by taking this initiative by Honda, many electric Rickshaws Manufacture can increase the production of the same.
Also Read: MINI 3-Door Cooper SE Electric Hatchback Pre-Bookings Begins
It will definitely reduce driver concerns about running out of batteries as well as the risk of losing business opportunities as the battery took long hours to get charged. To start this service, Honda will establish a local subsidiary in India. The subsidiary will install a number of Honda Mobile Power Pack Exchangers, like battery swapping stations and conduct battery sharing services in the city. Honda will work with electric rickshaw manufacturers as well to continue with the services.