Maruti Suzuki Chairman: Electric Car, CNG & Flex-Fuel Car Launch Plans Reveals
Posted by Rakhi Jha On 28-Oct-2021 07:47 AM

432 Views
** Maruti Suzuki Chairman: Electric Car, CNG & Flex-Fuel Car Launch Plans Reveals**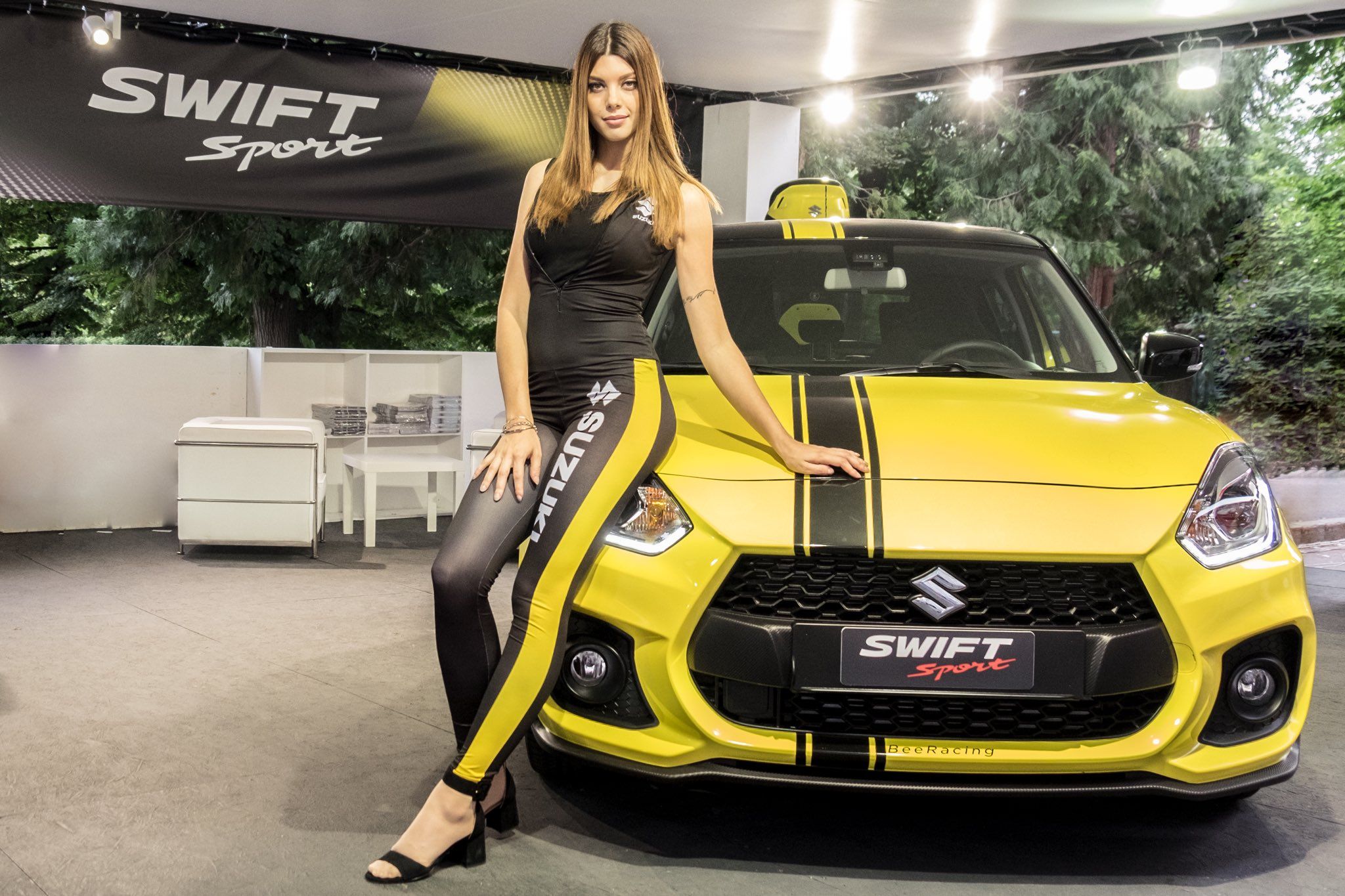 As the market is boosting with the demand for Electric vehicles, This Time Maruti Suzuki has also come up with a big announcement.
Maruti Suzuki India Limited revealed its plan for electric vehicles, CNG vehicles and flex-fuel powered cars in India. The manufacturer expressed that it will not launch an electric car in the Indian market before 2025 but didn't mention the timeline for the launch of EVs.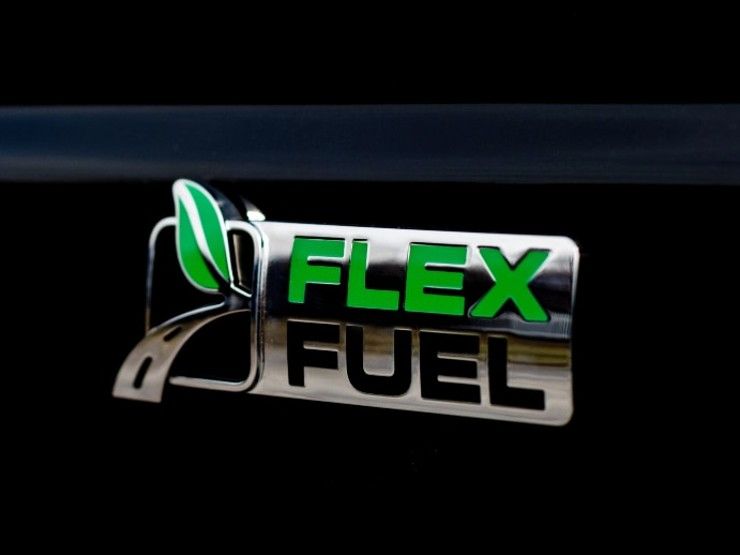 India's Largest Automobile Manufacturer Said that the decision to launch an electric vehicle in India will be made by its parent company – Suzuki, Japan.* RC Bhargava, Chairman, Maruti Suzuki* said that there needs to be greater demand for electric vehicles. The current demand for 1,000 vehicles a month is not feasible and the company would like to sell around 10,000 electric cars in a month and will launch a car when demand reaches such a stage in India.
Recent News: Launch: Bajaj New Pulsar 250 launches Today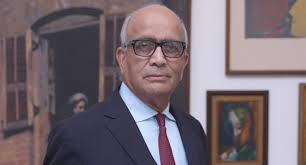 Maruti Suzuki is working on flex-fuel engines that are even promoted by the central government in India. The flex-fuel engines can run on a combination of ethanol and petrol. While the standard petrol engines can run only a small amount of ethanol blend in petrol, the flex-fuel engines can run on up to 100% ethanol too.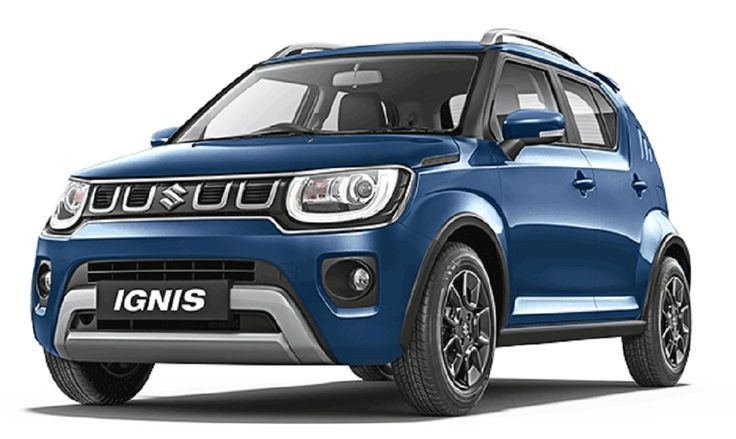 The flex-fuel engines are constantly being pushed in the market by Nitin Gadkari, Union Minister of Roads Transport and Highways in India. To reduce the high crude oil import bills and the country's dependency on crude oil imports, ethanol is being promoted in the country. The government already has shown its intention to increase the ethanol blend in petrol and give a waiver to the emission norms of flex-fuel engines as they will not be BS6 compliant.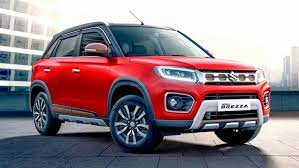 The government has also given directions and permissions to set up 100% ethanol fuel pimps in the country. Also, it plans to make it mandatory for car manufacturers to introduce ethanol-powered vehicles with flex-fuel engines.