MG Motors May 2022 Sales: Hector, Astor ZS and more
Posted by Sachit Bhat On 01-Jun-2022 01:30 AM

3114 Views
MG Motors has registered a massive sales increase on a YoY basis with a percentage growth of 294.49 percent. The MoM growth has been around 99.60 percent.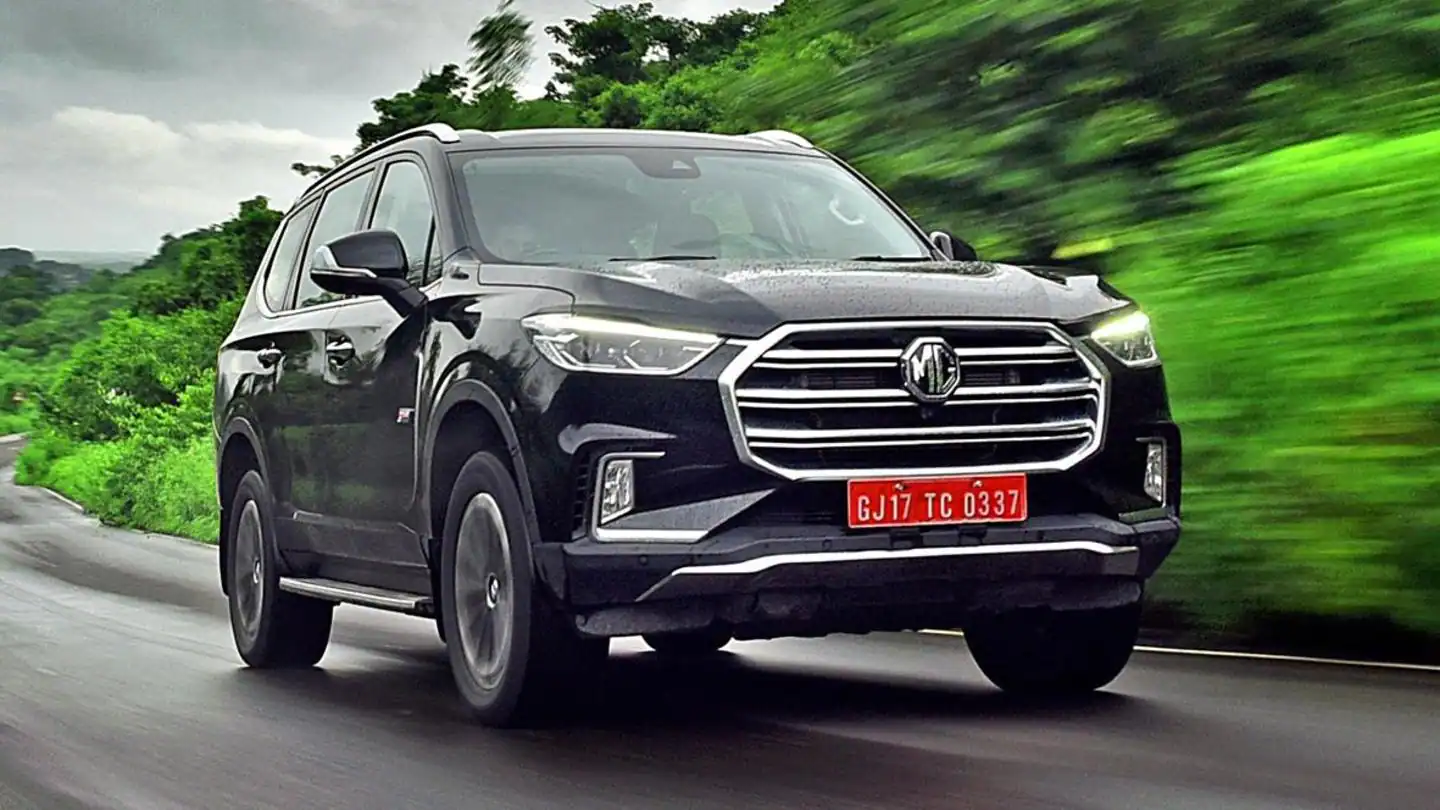 MG credits the increase to a better scenario in terms of chip availability. And the company expects things to get better in the coming months. Sales have slowed in recent months as a result of manufacturing modifications to account for part shortages. The impact of the previous Covid-19 lockdown, as well as current global lockdowns, has made things much more problematic.
On this front, the firm is keeping a close eye on the situation and simplifying efforts to adapt to changing conditions. When it comes to demand, MG is proud of its steady booking speed.
MG Motor Sales May 2022
MG Motor India estimates a sales increase of a little over 4000 units in May 2022. Sales of 4,008 units represent a massive increase over the previous year's 1,016 units. The increase in volume is reported to be a little about 3000 units (2,992). From 2,008 units, growth is just about 100 percent on a month-over-month basis. The increase in volume was 2000 units. The demand for their electric vehicles, Hector, Astor, Gloster, and ZS EV, is high. Customer response to MG as a company continues to improve. The JD Power Sales Satisfaction Index 2021 ranked MG first. The company had declared overall sales of 1 lakh units around three weeks prior. In less than three years in operation, the sales milestone was achieved.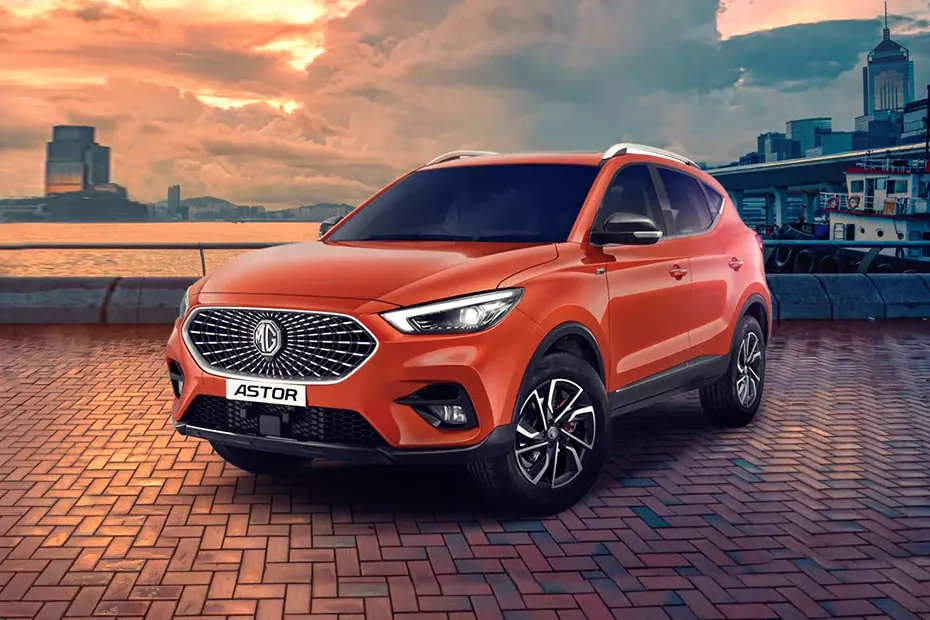 2022, 2021, and 2020 Market
The company has developed a strong brand recall and a growth plan that is focused on the future. Due to the conditions, MG is most likely working harder than he has ever worked before because of Covid-19. Not shortly after the company commenced operations at this location, a global stoppage occurred. As a result, time that could have been spent expanding the business was spent waiting. This resulted in more issues, such as sales being halted and finally parts becoming unavailable.
At the same time, one is staring inflation in the face. Car purchases may be affected depending on how steep the growth is and how long one is caught up in it. Particularly in the prevalent entry-level market. This, however, may not have as large of an influence on MG Motor India as it may on others. For starters, the automaker does not yet provide an entry-level vehicle in the country.
MG Astor Sales
Going big has been the market strategy. Hector, the company's flagship, paved the way to prosperity. Then it went on to Gloster. MG ZS EV encourages a robust EV strategy. The Astor, the brand's smallest automobile, was introduced to the market last year. While there have been a lot of requests for the same, the company has only been able to dispatch a small number of them each month. The method was devised in response to the current chip shortage. However, when these niggles are ironed out, Astor's sales volume could grow, possibly considerably.