Ola Electric's CEO Bhavish Aggarwal aims to turn India into Global EV Hub
Posted by Sachit Bhat On 25-Mar-2022 06:00 AM

1778 Views
Ola Electric won the bid for the centre's PLI scheme. The focus will be on developing Indigenous production of advanced chemistry cell batteries.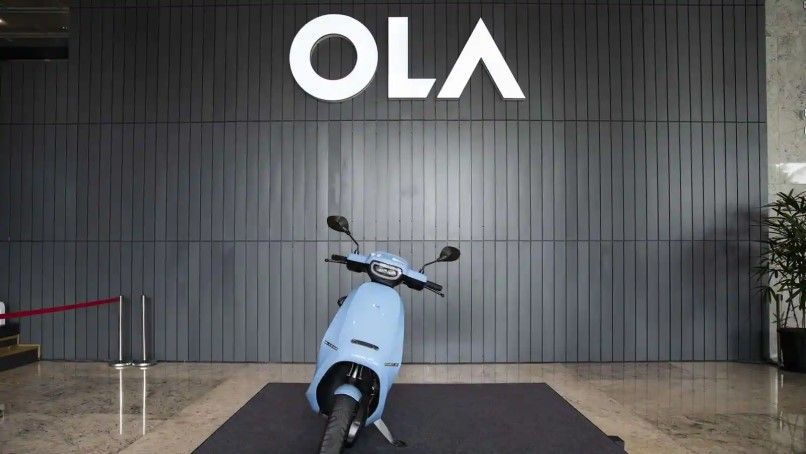 Encouraged by its inclusion in the Centre's PLI scheme for manufacturing of advanced chemistry cell battery storage, Ola Electric, aims to turn India into a global EV hub. CEO of Ola Electric, Bhavish Aggarwal, added that India can become an EV hub and a centre for EV cell technology in the coming years. Currently Ola Electric offers customers S1 and S1 Pro electric scooters and they also plan to launch its first electric car soon. Ola Electric is one of the top 2-wheeler EV manufacturers in India currently.
Ola Electric has been picked by the Ministry of Heavy Industries among the four entities to receive benefits under the PLI (Production-Linked Incentive) Scheme. For a total of 50 Gwh, the allotment was made to four successful bidders. To boost domestic production of advanced chemistry cell (ACC) batteries, these firms will receive incentives under the country's Rs. 18,000 Crore programme.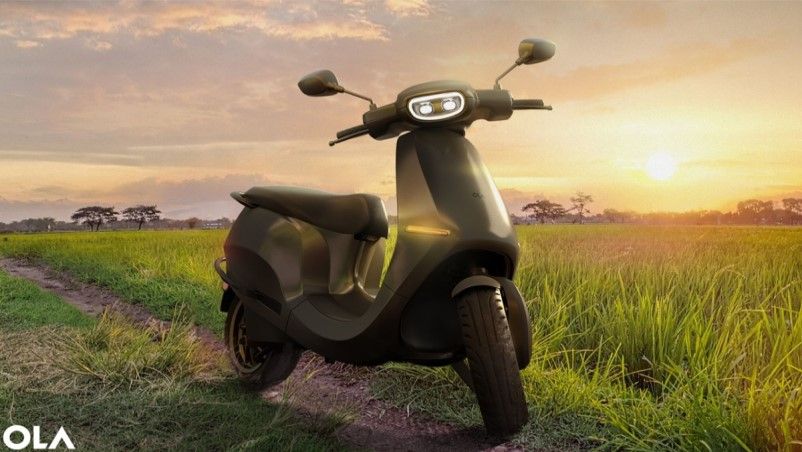 While reacting to the development, Aggarwal tweeted, "India has the strongest government support for electrification in the whole world. Excited to be selected for the PLI Scheme for manufacturing world-class cells in India. Today 90% of the global capacity is in China We will reverse that and make India a global hub for EVs and cell tech."
Hyundai, Reliance and Rajesh exports also won the bids for the PLI Scheme. Hyundai and Ola won the bids for 20 Gwh capacity each. Named as National Programme on ACC Battery Storage, the PLI scheme is also offering incentives for achieving 50 Gwh manufacturing capacity. The beneficiaries of this scheme will be free to choose appropriate advanced technology and the respective plant and machinery, raw materials and other immediate goods for setting up a manufacturing facility.