1955 Mercedes-Benz Sold for INR 1100 Crores: The most expensive car ever sold
Posted by Sachit Bhat On 20-May-2022 04:53 AM

2198 Views
A vintage Mercedes-Benz recently was auctioned at $143 million, which translates to 1,100 crores in Indian currency. This is now the most expensive car ever sold.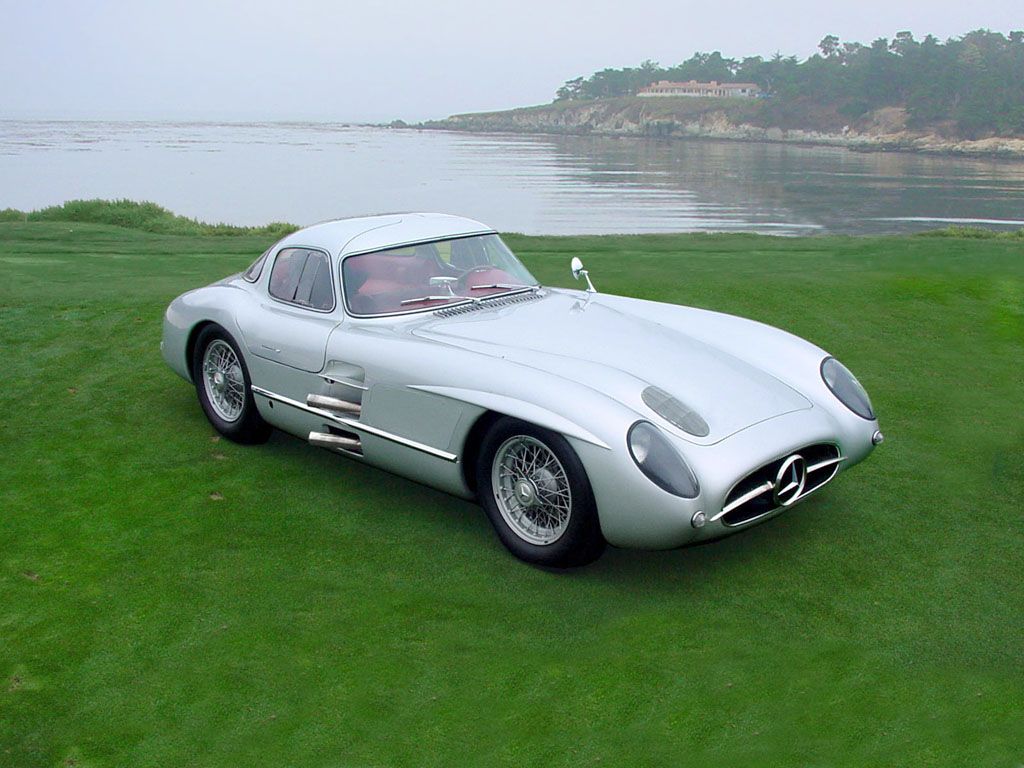 A 1955 Mercedes-Benz was auctioned for $143 million (about Rs 1,100 crore), making it the most expensive car ever sold. CNBC reported that RM Sotheby's in Canada revealed earlier this month that it had sold a 1955 Mercedes-Benz 300 SLR Uhlenhaut Coupe for 135 million euros, or roughly $143 million.
The deal shattered the previous record for the most expensive car sold at auction by more than $95 million and surpassed the previous record for a car sold privately by more than $70 million. Simon Kidston, a British vehicle collector, advisor, and dealer, placed the winning offer on behalf of an anonymous client. According to the report, Kidston persuaded the Mercedes-Benz board for 18 months to explore selling the car.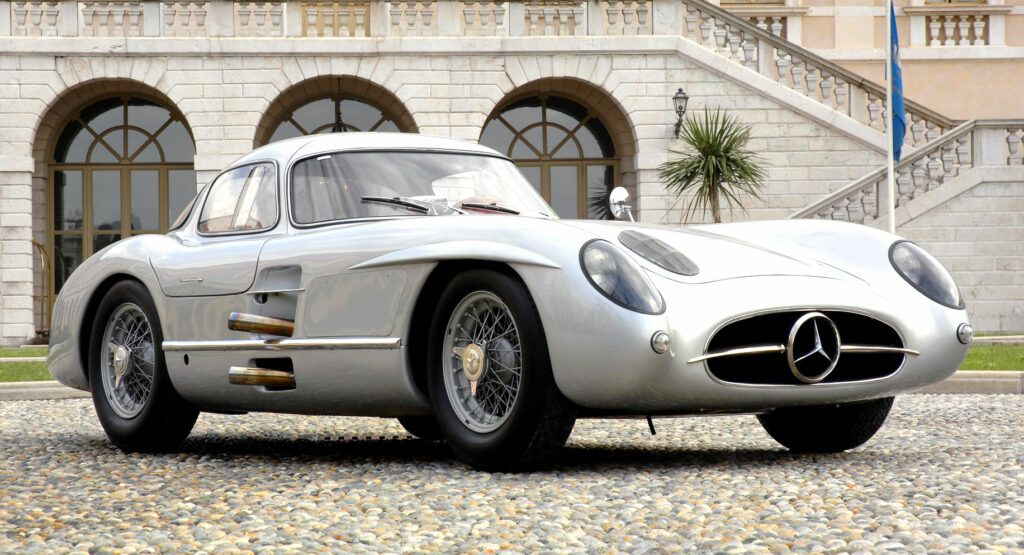 The auction, which was originally reported by Hagerty Insider, took place on May 5 at the Mercedes-Benz Museum in Stuttgart, Germany, in a private and highly unique auction. Only a small number of collectors and Mercedes-Benz customers were invited.
The 300 SLR Uhlenhaut Coupe was one of only two built in 1955 and is considered one of the most valuable automobiles ever made. It was created by Mercedes' race department and named for Rudolf Uhlenhaut, the company's chief engineer and designer.
The car was based on the W 196 R Grand Prix car, which won two World Championships with Juan Manuel Fangio as the driver. With a larger 3.0-liter engine and a top speed of 180 mph, the 300 SLR was one of the quickest road-legal cars at the time.
Both of the 300 SLR automobiles were held by Mercedes-Benz, and the May 5 auction caught many collectors off guard.