Flying Cars soon to be reality: Suzuki signs deal with flying car firm SkyDrive
Posted by Sachit Bhat On 25-Mar-2022 10:53 AM

3429 Views
Suzuki Motor Corp and SkyDrive signed a deal for the research and development of electric flying cars. Suzuki gearing up fast for future prospects of mobility and production of EV in India.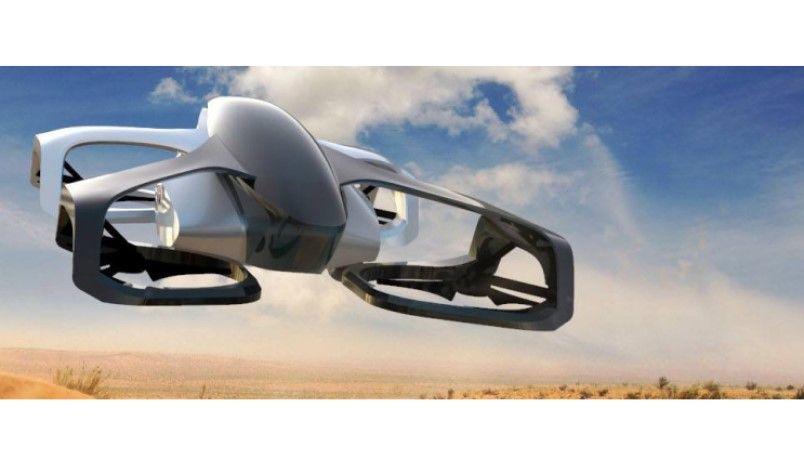 On Tuesday, flying car firm SkyDrive Inc and Suzuki Motor Corp signed a deal to work, research, develop and market electric, vertical take-off, and landing aircraft. Suzuki and SkyDrive issued a joint statement that said they will work together to open up new markets with an initial focus on India. With this business deal, the Japanese automaker entered into the fourth mobility business in addition to automotive, motorcycles, and outboard motors.
Currently, in the process of developing a compact, two-seating electric-powered flying car, SkyDrive is also planning for its full-scale production. However, there are no specific announcements by Suzuki, whether they'd be working with the company on this model. SkyDrive is planning to launch a 'flying car' service in Osaka in the year 2025 when the Japanese city will host the World Expo.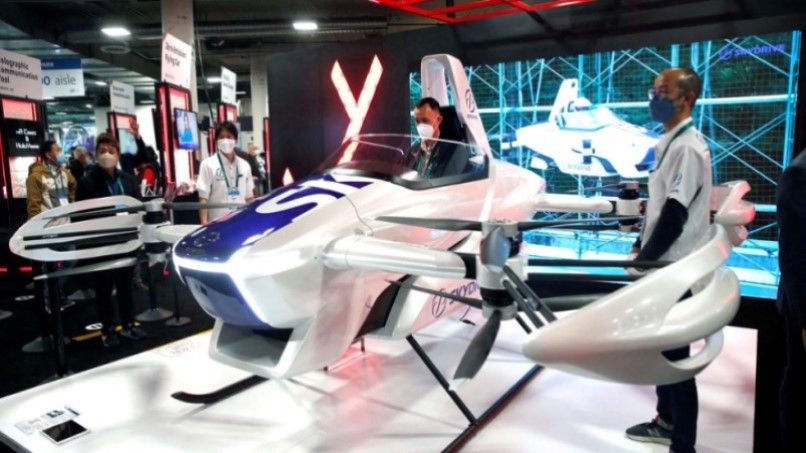 Suzuki has been taking steps rapidly towards electrification and future prospects of mobility. Just recently Suzuki announced a $1.37 billion investment in its India factory to produce electric vehicles and batteries. Reports also suggested that Suzuki motors may establish India as a base for electric vehicles, the demand of which is on a rise and proposed to grow in coming years. Even the Indian Government is on the lookout for green mobility prospects. India has aimed to attain Zero emissions by 2070 and is stressing faster development of local electric vehicles and supply chains.
With India certainly in the center of it all, with electric mobility investments and bringing in flying cars, Suzuki is trying to push and diversify its electric vehicle goals. $1,700 trillion growth is expected in the market of air taxis by 2040.