Hero Lectro E-Cycles Prices Drop Due to Delhi EV Subsidy
Posted by Sachit Bhat On 29-Jun-2022 01:40 AM
According to Hero Lectro, the Delhi Government's EV Policy will result in price reductions for five of its products. It is a direct effect of the Delhi State Government's announcement of subsidies and tax exemptions.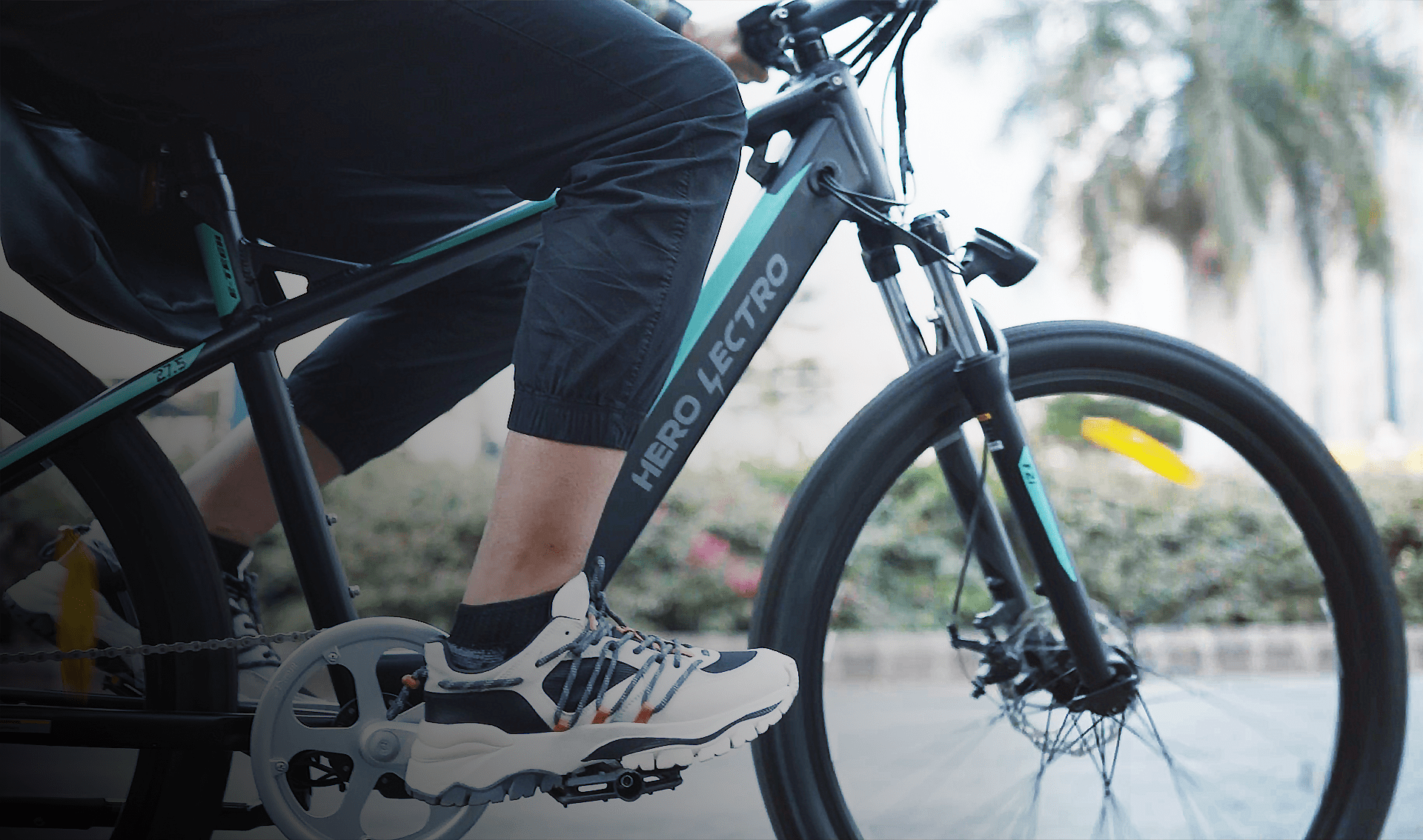 Hero Lectro, the e-cycle brand of Hero Cycles, stated the prices of five of its products will be significantly reduced with the Delhi Government's new EV Policy. To reduce pollution in the nation's capital, the Delhi government vigorously promotes the usage of electric cars and offers subsidies and tax exemptions for e-cycles. Hero Lectro anticipates that this decision would encourage existing brands like Hero Cycles, Geekay Bikes, and E-trio to market e-cycles as an environmentally friendly and sustainable form of transportation.
Four personal e-cycles from Hero—the C6, C8i, F6i, and C5—as well as one cargo e-cycle, the Hero Lectro Winn, are among the items that qualify for the EV policy. Price reductions totaling 7,500 are applied to all four personal e-cycles. This includes a purchase incentive of 5,500 and a top-up incentive of 2000, the latter of which is only available to the first 1000 customers. For the cargo segment, the Lectro Winn only receives a 15,000 purchasing incentive.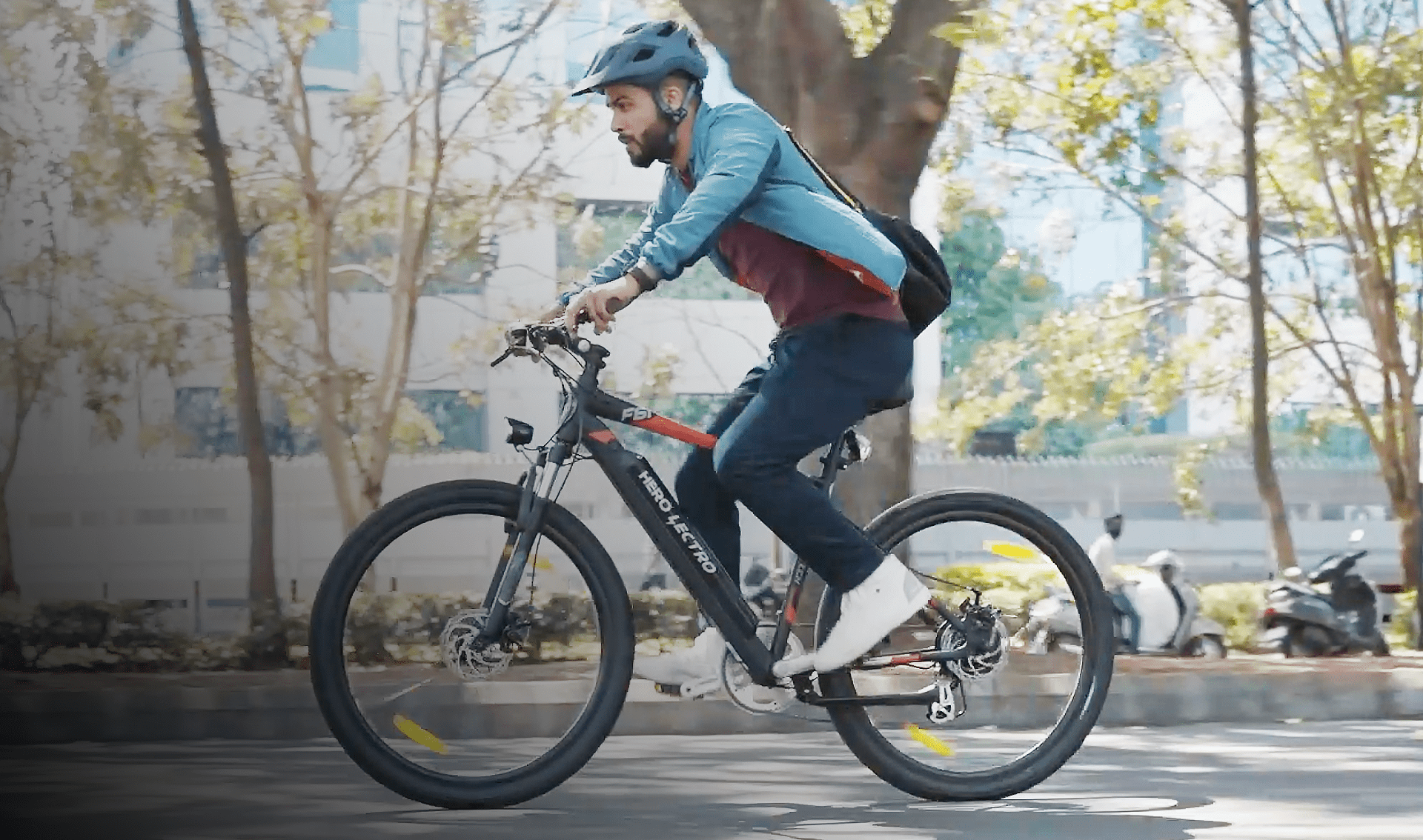 "We wholeheartedly welcome the decision of the Delhi Government to include E-Cycles as a part of its EV Policy in the national capital. The subsidy support will make E-Cycles more affordable and accessible to a larger segment of society. While most of the models that are covered under the subsidy are primarily used for commute, fitness and micro-mobility needs, the price reduction in our cargo e-bike variant will make the Hero Lectro Winn the most cost-competitive, sustainable option in the hyper-local delivery ecosystem. As a result of this, we expect to see a boost in economic activity and new sources of income being created." said Aditya Munjal, Director of Hero Cycles.
In fact, the EV webpage for subsidies was officially launched on Twitter by Delhi Transport Minister Kailash Gahlot. "Delhi! the portal goes live now, you can now avail your passenger & cargo e-cycle subsidies. The first 1000 applicants will get an additional top-up incentive of ₹2000! Find eligible brands & dealers. Let's #switchdelhi! he tweeted.
Since the EV policy was introduced in August 2020, electric vehicle sales in Delhi have reached above 12% of total vehicle sales. According to the government's EV policy, by 2024, 25% of new cars registered in Delhi would be electric vehicles.