Hyundai Pakistan Controversial Post Over Kashmir: Boycott Hyundai Trending
Posted by Utkarsh Gusain On 07-Feb-2022 07:59 AM

82738 Views
Hyundai Motors, the second-largest automobile manufacturer of India is facing a massive backlash over the controversial post by Hyundai Pakistan dealership. Which has gained negative publicity for the South Korean automakers.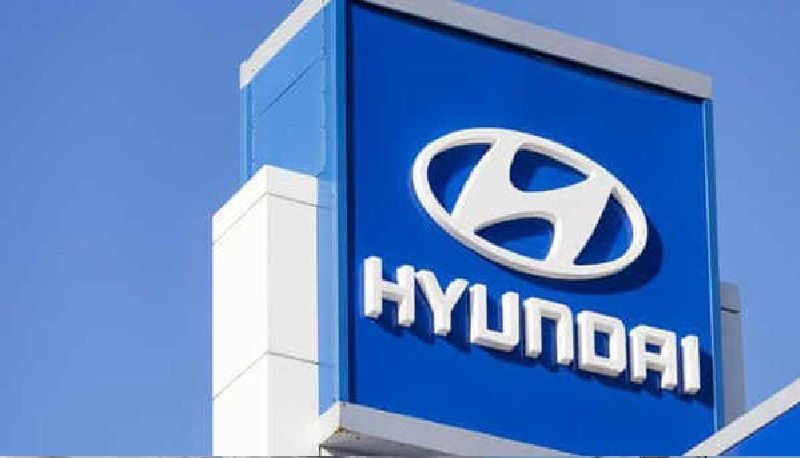 The statement by Hyundai Pakistan was posted on their twitter handle @hyundaiPakistanOfficial on Kashmir. "Let us remember the sacrifices of our Kashmiri brothers and stand in support as they struggle for freedom." This was posted on the date when Kashmir solidarity day was trending. The social media post was later deleted but the screenshots are going viral.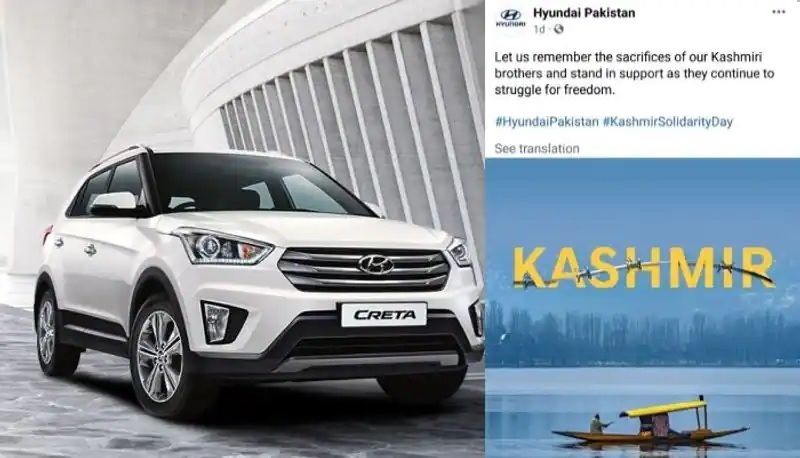 Now its subsidiary KIA is also caught in this situation. It will affect the brand marketing for KIA since they have only entered in Indian market in year 2019 and the roots may not be very strong yet. Whereas Hyundai Motor has established their name in India since year 1996 and is now 2nd largest car manufacturer after Maruti-Suzuki.
The geopolitical situation of Kashmir is a very sensitive topic in India and due to this post the people of India are triggered and tagging Hyundai India on social media platforms. Hyundai and Kia have a huge market in India given the second largest population in the world, and now the Indian consumers are angered and #boycotthyundaiindia has been trending.
Now Hyundai India has released a statement over the matter in which they have mentioned how they respect and stand for the nationalism of this great country which is a second home to them and are committed towards the Indian market since 25 years. They condemn any such views which were posted and have zero tolerance for insensitive communication.
Upcoming cars in 2022 from Hyundai in India:
Now the question is will this controversy have a negative impact on the sales of upcoming Hyundai cars in India in 2022 which will be Hyundai Tucson, 2022 Hyundai Creta facelift, 2022 Hyundai Venue facelift, Nexo, Casper, Elantra and Palisade.