It's King Khan Birthday, See What Badshah Has In His Garage
Posted by Rakhi Jha On 02-Nov-2021 02:04 PM

6547 Views
It's King Khan Birthday, See What Badshah Has In His Garage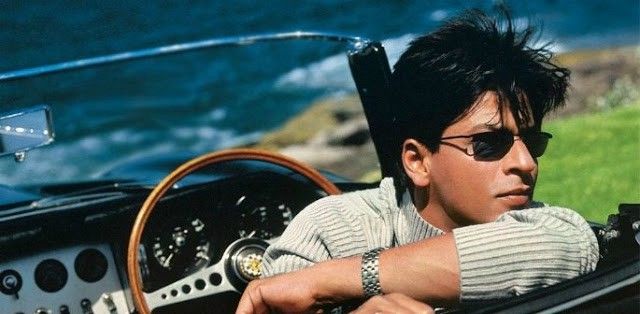 Sharukh khan, by hearing his name, everyone starts to listen playing Guitar Music in the background,(Did you just have the same from DDLJ?) yes, we all have the same feeling, when it comes to the Bollywood Badshah. Today It's his birthday and to celebrate more to his lucky day, we came here to let you know about his car possession as he has the craziness for the automobile Industry.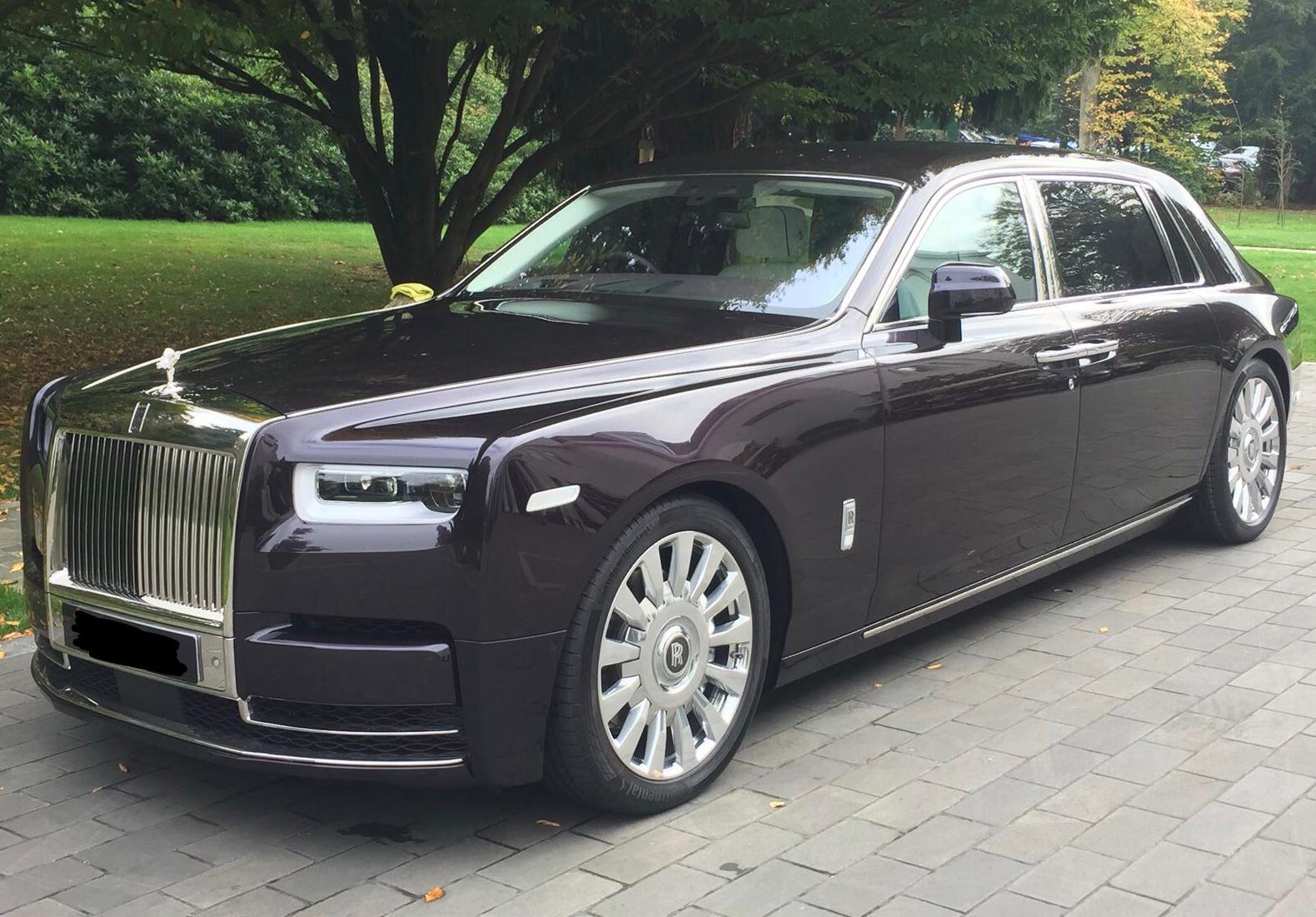 When it comes to Bollywood actors owning a Rolls-Royce means they have made it! So, it is not a surprise that King Khan owns the brand's flagship model, the Rolls-Royce Phantom. In fact, SRK owns the previous-generation Phantom VII, which has been a part of his garage for several years now. The car is powered by a 6.7-litre V12 engine that makes about 453 bhp and 720 Nm of peak torque.
**2. Bentley Continental GT2 **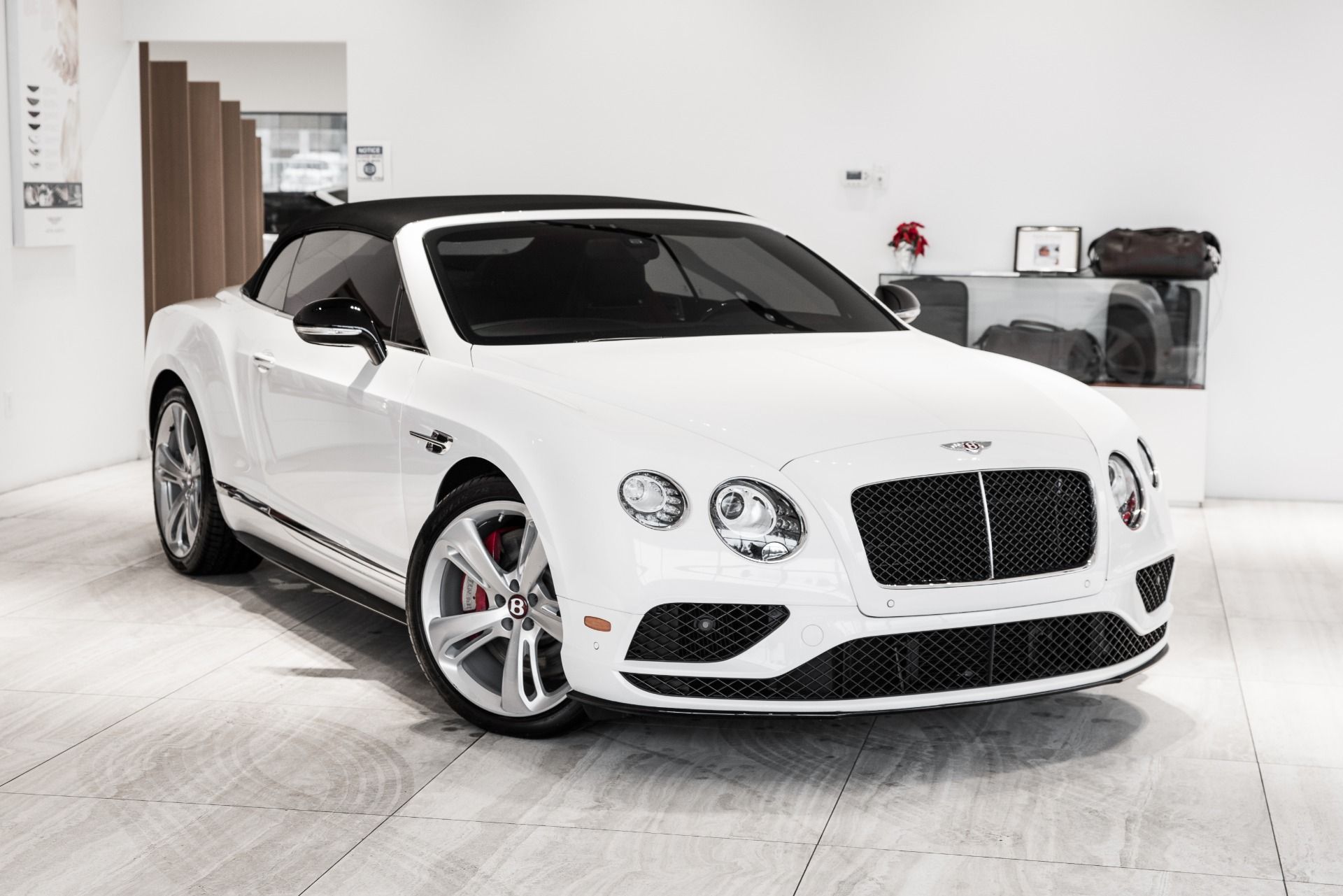 Another uber-luxury car owned by Shah Rukh Khan is the Bentley Continental GT. The two-door luxury coupe has been in the actor's garage for several years now, and it's among his most prized possessions. The comes with a 4.0-litre twin-turbo V8 petrol engine, which makes 498 bhp and 660 Nm of peak torque.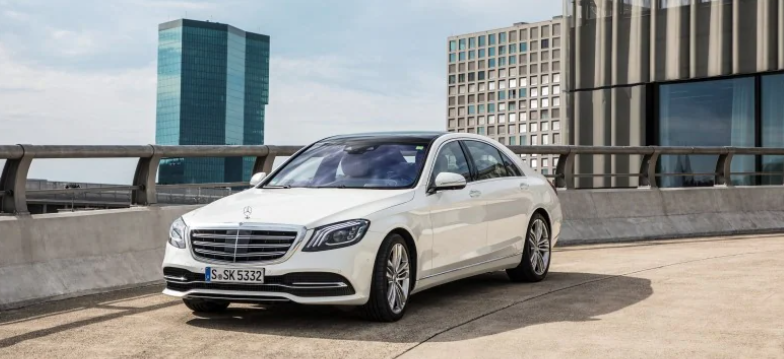 Shah Rukh Khan also has a Mercedes-Benz S-Class in his garage, and it is the previous-gen S 500 L model. The car is owned and used by his wife Gauri Khan. The car is powered by a V8 engine that makes about 453 bhp and 700 Nm of peak torque.
4. Range Rover Sport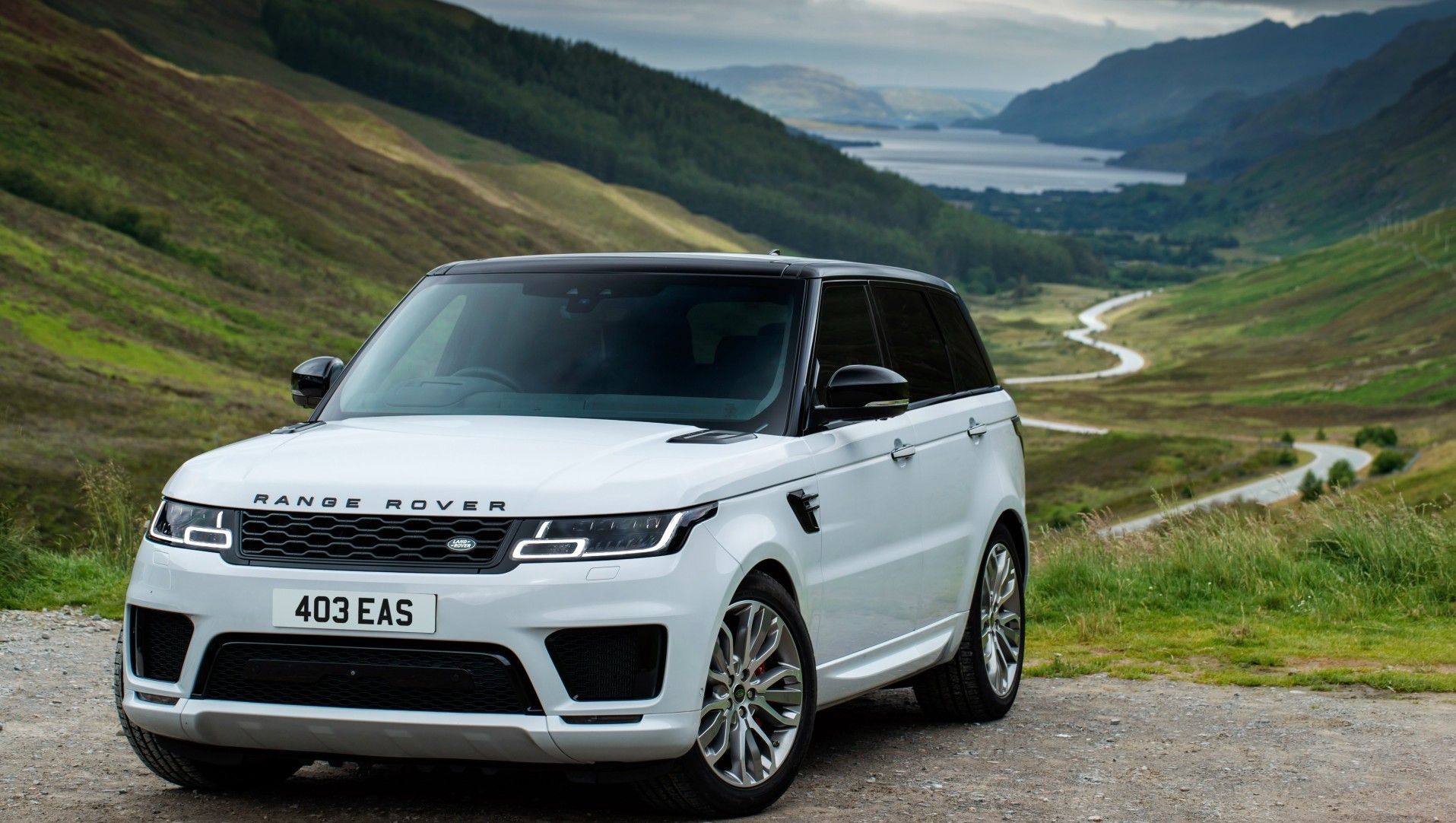 The actor also owns a few luxury SUVs, and he has been mostly seen using a Land Rover Range Rover Sport. It's one of his daily drivers. The Range Rover Sport is powered by a 3.0 V6 engine that makes about 187 bhp and 440 Nm of peak torque.
5. Mercedes-Benz GL-Class/GLS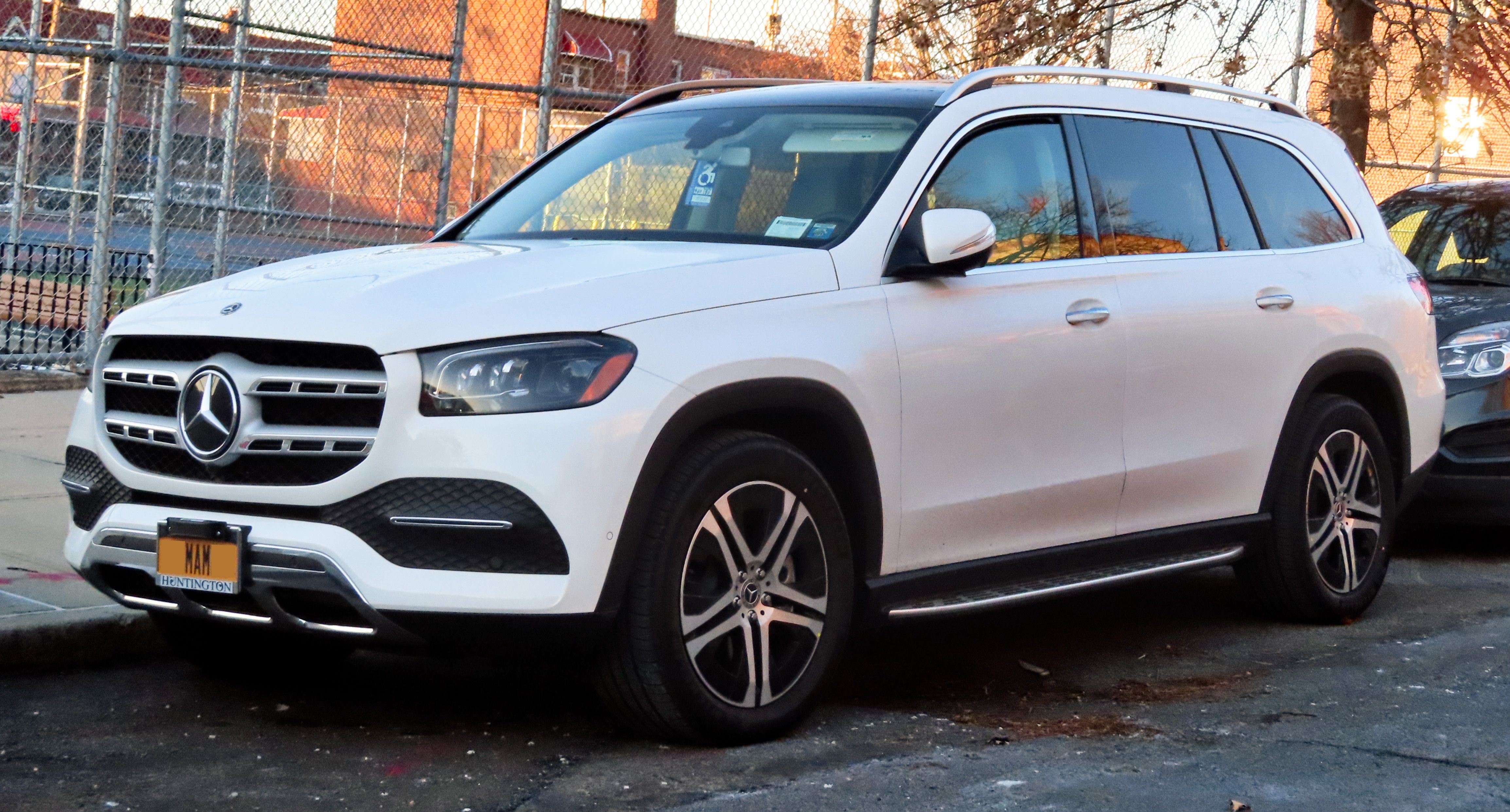 Another luxury SUV in his garage is the Mercedes-Benz GL-Class, which in its latest avatar is called the GLS. The model owned by the actor is a 2014 Mercedes-Benz GL 350 CDI. The SUV is powered by a 3.0-litre diesel engine that makes 255 bhp and 619 Nm of peak torque.
6. Hyundai Creta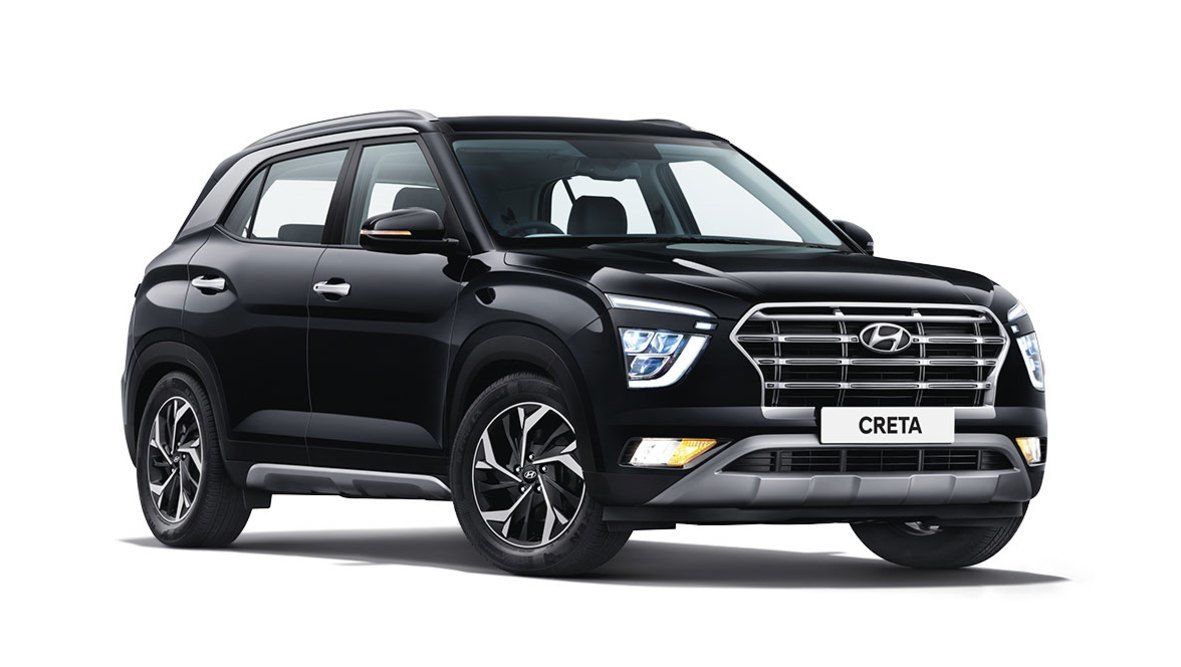 Yes, there are a few modest cars in the King Khan's garage as well and the latest-gen Hyundai Creta is one of them. Shah Rukh Khan has been the brand ambassador for the Hyundai brand for years now and he was the first customer to get the new Creta compact SUV when it was launched last year.
7. Hyundai Santro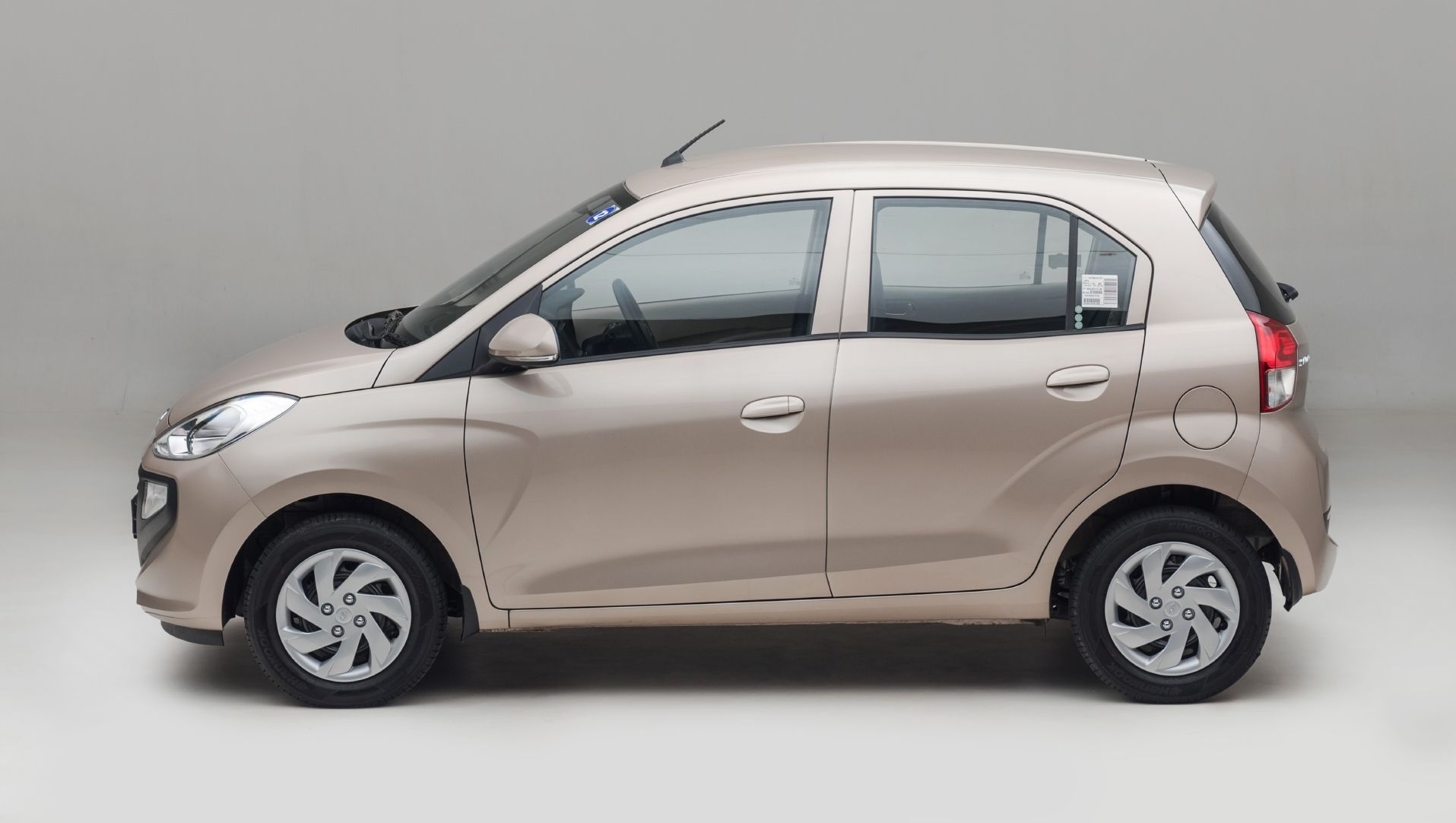 The Santro was the path-breaking product for Hyundai in India, and SRK has been the brand ambassador of the car, ever since the first model was launched in India. In fact, Shah Rukh owns both the first-generation Hyundai Santro, as well as the current-gen model that was launched a few years ago.