Mahindra XUV700 Enters The 5 Star Club
Posted by Rakhi Jha On 11-Nov-2021 09:55 AM

5435 Views
Mahindra XUV700 Enters The 5 Star Club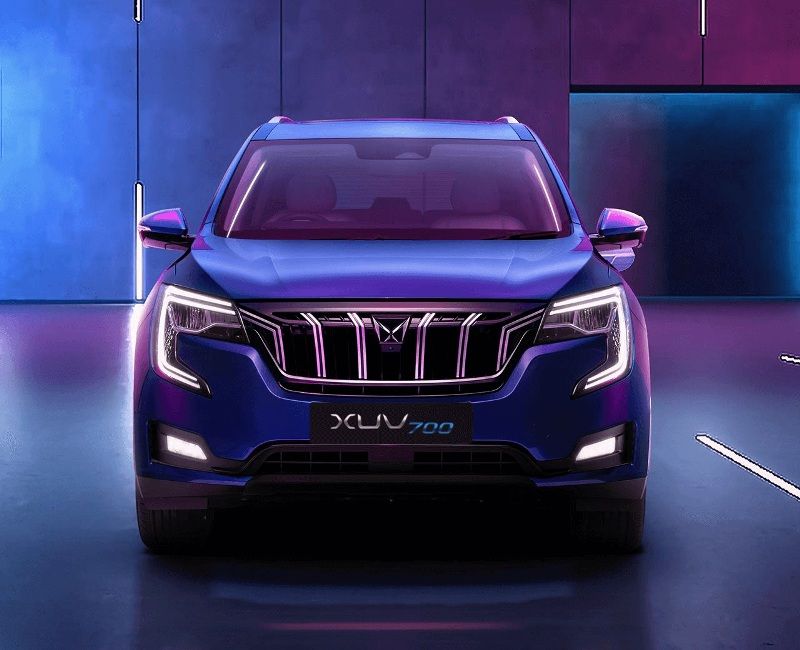 It is calculated that Mahindra can not do anything wrong after the mind-blowing performance of Mahindra XUV700. It is another 5-Star result for Mahindra with the XUV700 scoring big for adult occupant protection. By scoring 16.03 points of a possible 17, the car is amongst the highest-rated of the Indian made vehicles tested since 2014. The car's structure is also rated as stable. The potential injuries to front passengers also remain marginal, and it is great not to see any orange or red on the crash test dummy injury analysis. The Mahindra XUV700 has also achieved the highest score yet for child occupant protection, with 41.66 points of a maximum of 49.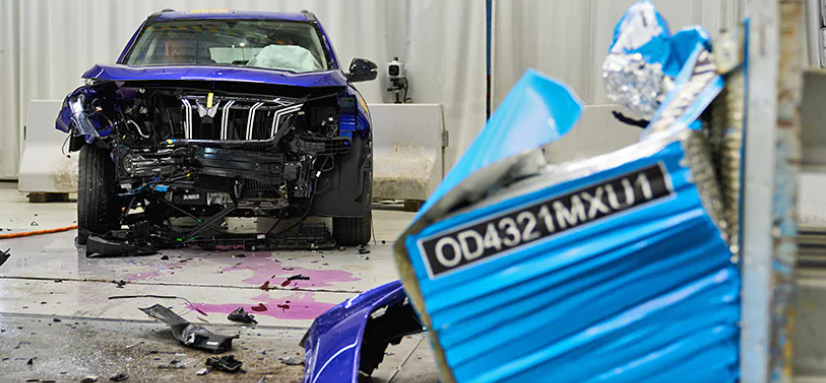 David Ward, President of the Towards Zero Foundation said, "It's very satisfying to see Mahindra demonstrating an ongoing commitment to vehicle safety with the five-star performing XUV700. High levels of occupant protection for adults and children are important indicators of the Indian automotive market moving towards an ever-higher level of consumer awareness and demand for safety."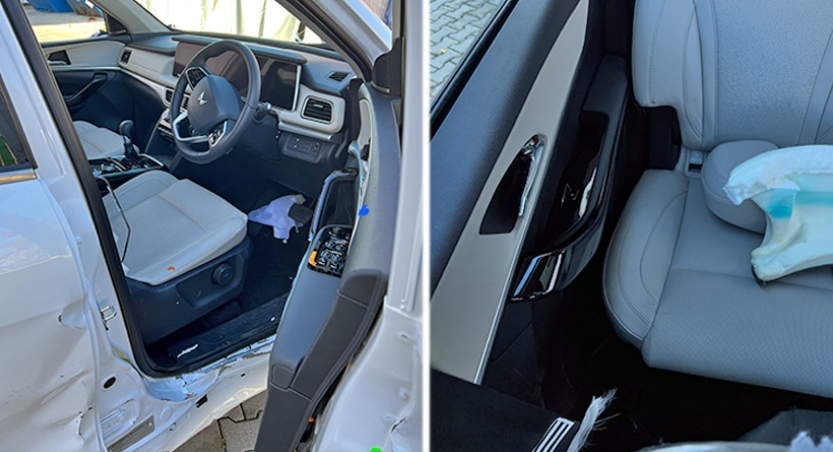 The XUV700 has dual front airbags, ABS or antilock brakes, and ISOFIX child seat anchors as standard.
But higher variants have side airbags, side head curtain airbags, ESC or Electronic Stability Control, and even ADAS (advanced driver assistance systems). Global NCAP says it encourages Mahindra to try and make more of these – as well as three-point belts for all passengers – standard in all variants too. That would only go to make the car's already strong safety score more robust.
Also Read: Yezdi will be in India soon, parting ways with Jawa motorcycle
But it is impressive that the XUV700 has brought ADAS functions like AEB (Automatic Emergency Braking) to the mass segment in India.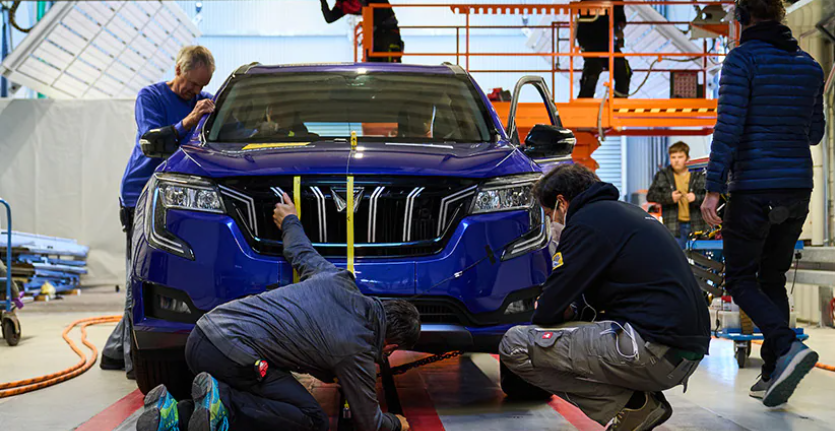 The XUV700 crash test results, Velusamy R, Chief of Global Product Development, Mahindra & Mahindra said, "We were confident that the XUV700 will achieve 5-star safety rating based on the internal tests done on the vehicle. We are building cars with maximum structural integrity loaded with tech-enabled features for maximum safety, performance and efficiency.
Also Read: 1998: Tata launching the Safari & Indica at Auto Expo, Rare video of Ratan
In addition to the rating, it is heartening to be recognized by Global NCAP for being the first Indian made and owned brand to offer Autonomous Emergency Braking (AEB) as a safety option, part of ADAS."The Mahindra XUV700 uses the company's new W6 monocoque platform.