Tata Motors EV Sales register 324% growth in November 2021
Posted by Pratishtha On 06-Dec-2021 06:02 AM

Views
Tata Motors the leading manufacturer in the EV market in India is going full throttle for a record-breaking year in terms of EV sales. Tata Motors EV sales in November 2021 stood at 1,751 units as compared to just 413 units sold in November 2020 which is a massive growth of 324%. In October 2021 Tata sold 1,586 units thus registering a MOM sales growth of 10.4%.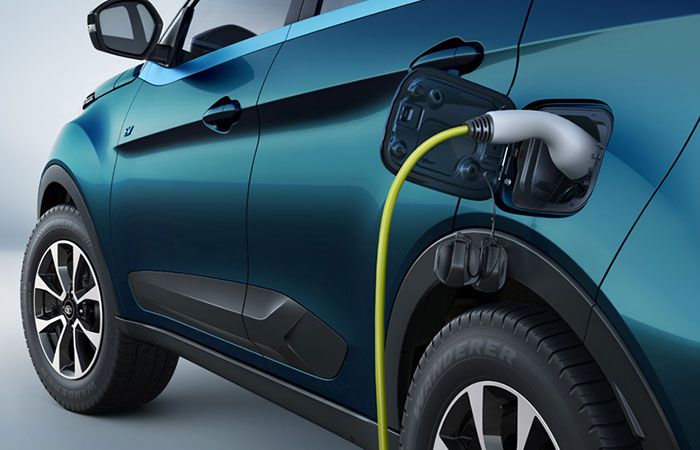 Tata Motors is planning to keep itself in the front of other manufacturers with no less then 10 new electric vehicle launches planned by 2026. The Nexon EV continues to be the market leader with more than 3,600 units sold till now and commands 58% market share and continues to be India's best-selling EV.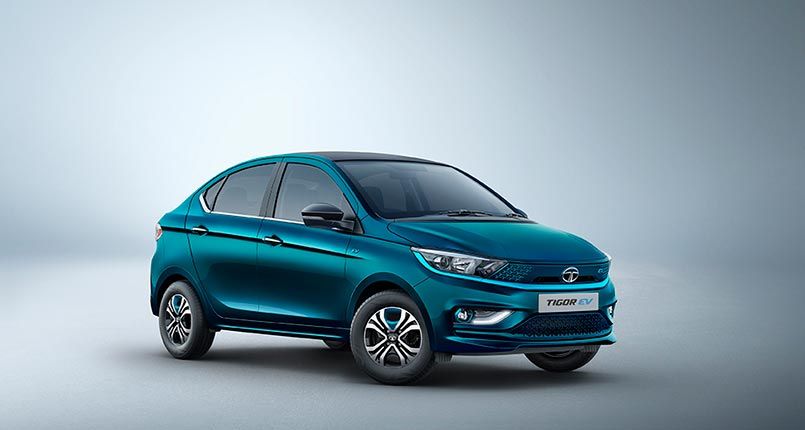 The company has three cars in its EV portfolio with the Tigor EV the latest entrant with an aggressive starting price of INR 11.99 lakhs. The new Tigor EV is powered by a 26-kWh battery pack with 74.7 PS power and 170 Nm torque with an ARAI certified driving range of 306 kms. The battery comes with a 8 year/ 1,60,000 kms warranty and IP67 rating also, the 0-60 time is 5.7 secs. When charged from a normal 15A point it takes 8.45 hours from 0-80% while charging from a 25kW fast charger 0-80% is done in 65 minutes.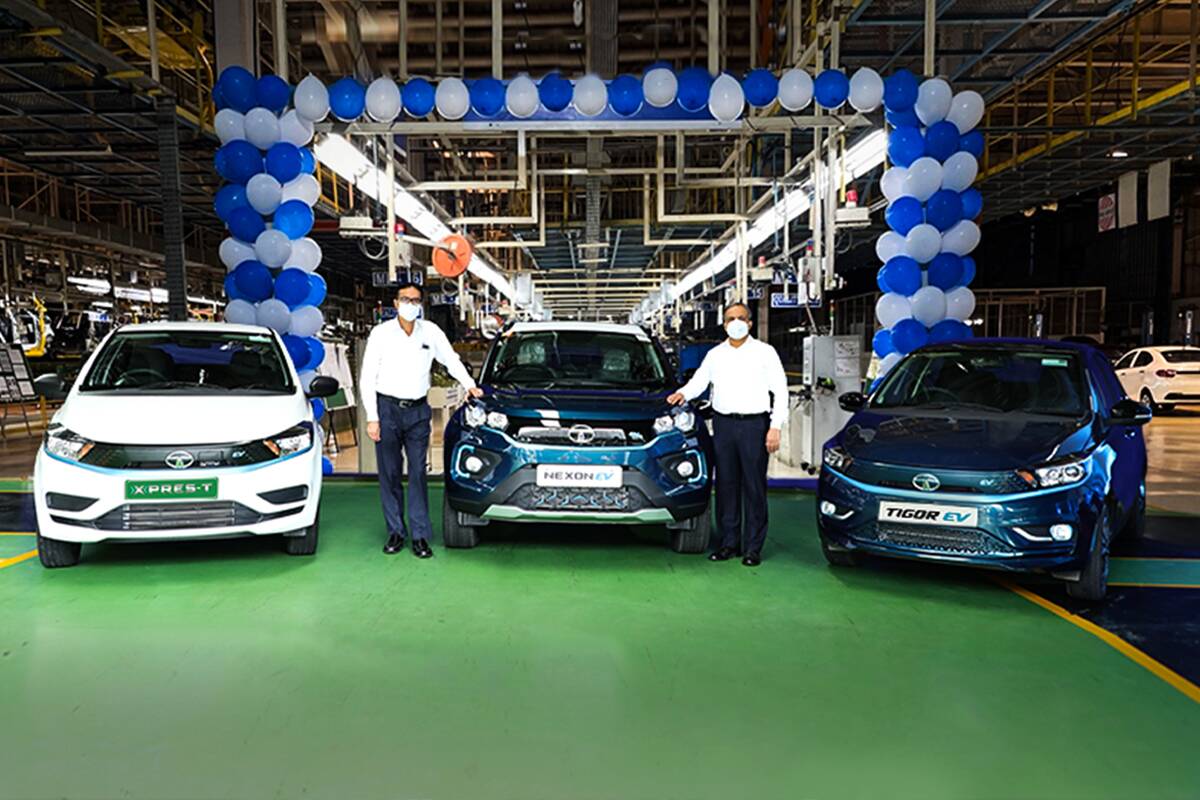 The Tata EV sales for fiscal 2022 have already crossed sales of fiscal 2021 and still there are 4 months remaining in this fiscal which means that Tata Motors will set a new sales record for the EV market in India. The next product from Tata Motors EV stable will be the Altroz EV which was showcased in near-production ready form at the Auto Expo 2020 and was slated to be launched last year but due to the corona virus pandemic and the resulting semi-conductor chip crisis the launch was delayed.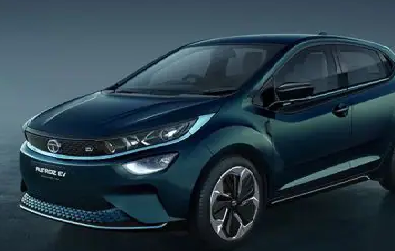 The company may launch an electric version of its latest and smallest SUV, the Tata Punch which was launched this year and has garnered a good response from the prospective buyers. Tata Motors is also building its charging infrastructure with the help of sister company Tata Power and has already established over 600 EV charging stations across India. Tata Motors have pledged more than INR 7,500 Cr for its EV biz which will certainly help it consolidate its position as the country's largest EV car maker. This investment in TATA EV biz is for research of new battery technologies as the company stated that their upcoming vehicles will offer more range with better efficiency levels.