Tata Motors to Push EV Production, Aim for 50,000 Sales this Fiscal
Posted by Arun Dagar On 17-Jan-2022 06:26 AM

702 Views
Tata Motors is fast becoming the pioneer for the EV market in India and has taken a huge lead over its rivals in the electric car race. The company has said that plans to boost up electric car production and aims to sell 50,000 EVs in the 2022/23 fiscal year, starting from April.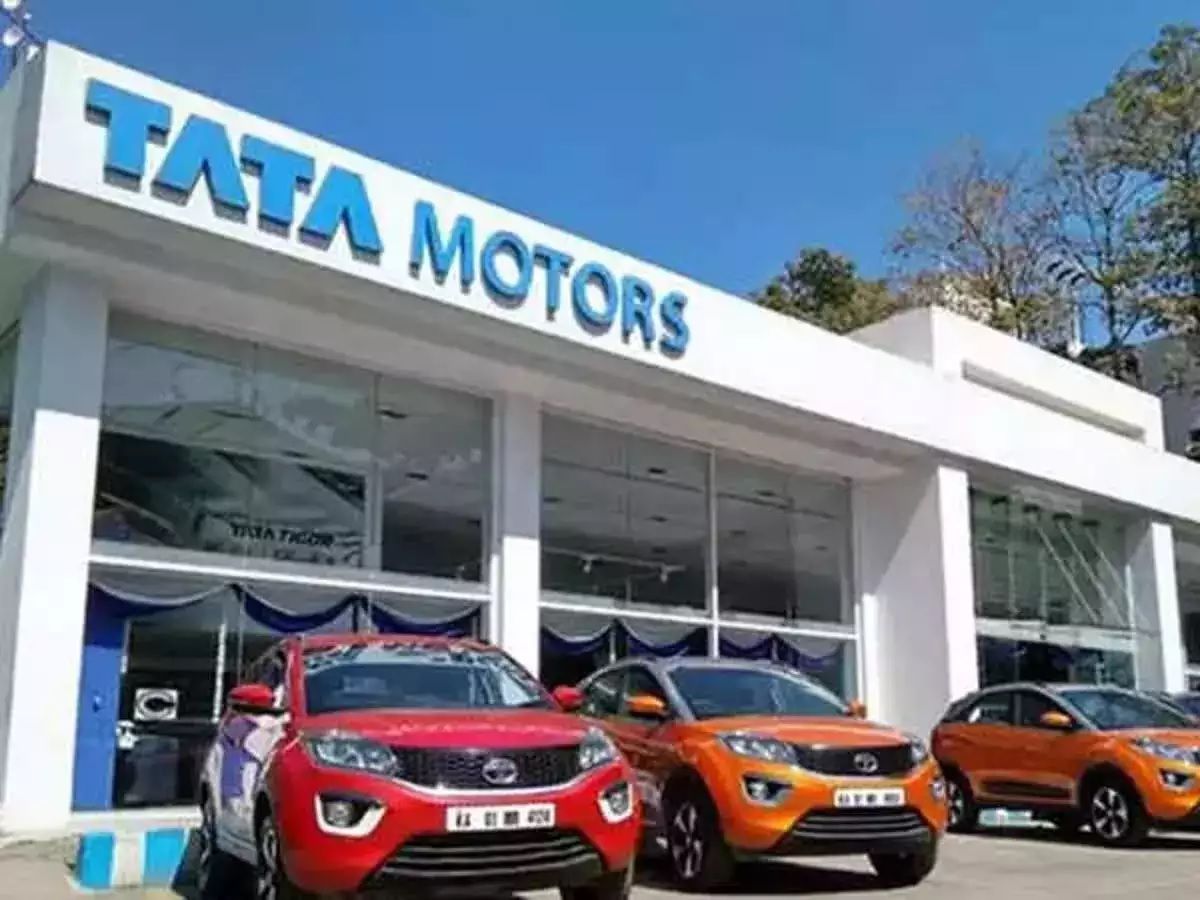 This is a bold but calculated by the Indian auto-major as its EVs have garnered a huge response from the Indian buyers and continue to outsell all other competitors combined. The company has already updated the vendors about their production plan of 50,000 EVs in fiscal 2023 and are aiming to scale it upto 125,000-150,000 units annually in the next two years. If all this can be made possible by the company then, the EV business alone, could generate revenues upwards of Rs 5,000 crore for Tata Motors in the next fiscal, which can huge as the company's long-term plans are to have 20% of its total sales in the EV market space.
Currently, Tata Motors have two EVs in the Indian market, the Tata Nexon EV price starting at Rs. 14.24 lakhs and the Tigor EV price starting at Rs. 11.99 lakhs which have continued to show growth in their sales figures with the Nexon EV being India's best-selling electric car. Tata Motors had sold only 350 EVs in FY19, which jumped to 1,300 in FY20 and then increased 4,200 in FY21. For the FY22, the company had sold 10,000 EVs in the first nine months only and with three months remaining in this fiscal, the total sales are expected to be over 17,000 units. This will also coincide with the fact that, Tata Motors EV market share has increased from just 18% in FY19 to a mammoth, 82% by the end of the year 2021.
The company is currently sitting on bookings of over 15,000 electric vehicles and had already announced plans to launch 10 new EVs by FY26. If everything stays on course then the company will launch 3 all-new, affordable electric cars in the sub-Rs 10 lakh segment in the next 12-18 months, with a new variant of the Nexon EV with a higher range currently being tested, Tata Motors is also gearing up to launch an all-new Tiago EV, and will also launch the Altroz EV a Punch EV in the sub-Rs 10 lakh range. These new EVs are expected to offer a driving range of over 200kms which will definitely help to bring in new buyers to the company's showrooms as well as increasing its stronghold in the budget EV segment.
Electric vehicles don't constitute a huge number in the sales of various car manufacturers in the country but Tata Motors is looking to change that as the share of EVs in its total sales in FY20 was a meniscal 0.2%, but it had risen to 5.6% by end of 2021, thus showing the growth potential of EVs in India and for the company. With waiting periods of 5-6 months and new bookings coming in regularly the company may well be able to reach its target of selling 50,000 EVs in FY23, which will increase the share of EVs in its total sales to over 12%.
Tata Motors is riding on a high since the last few years due to both its ICE vehicles and its electric cars all receiving overwhelming response from the customers and plans to continue this momentum going, meanwhile other major car manufacturers like, Maruti Suzuki and Hyundai Motor India are struggling to maintain sales of their ICE cars with less focus on developing EVs. Both the companies won't launch a mainstream electric car in India until at least 2024, which will give Tata Motors ample time to take a commanding position in India's EV market space.