2022 Mahindra Scorpio-N launching today: Expected Price and Features
Posted by Sachit Bhat On 27-Jun-2022 12:42 AM
The 2022 Mahindra Scorpio-N is all set to go on sale in India today; therefore, we will take a look at the potential cost, the features, and everything that we know so far.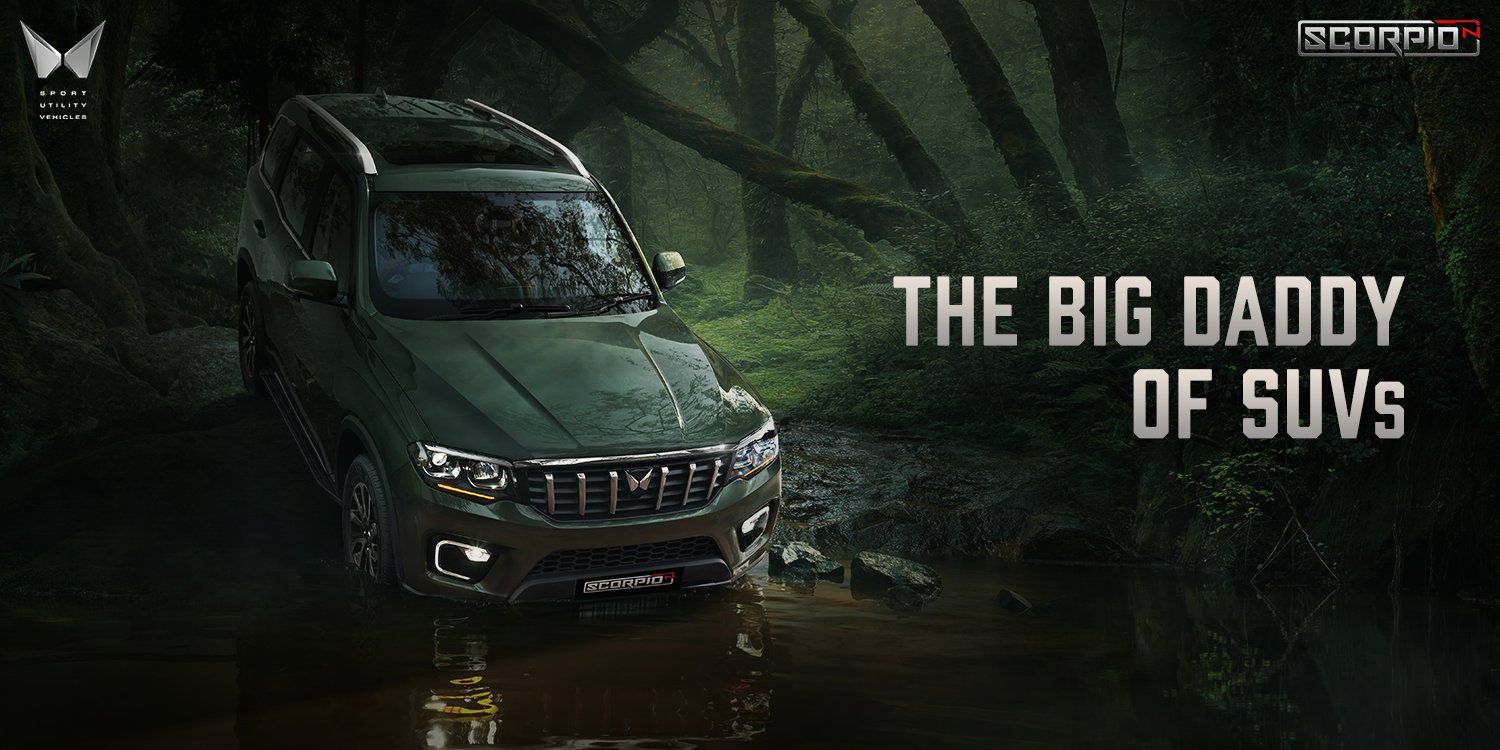 The 2022 Mahindra Scorpio-N is about to be unveiled and launched in front of the world on June 27, 2022, at 5:30 pm. The Scorpio-N satisfies the demand for a new generation model of the Mahindra Scorpio and raises the bar for everything else about the Scorpio. Because of this, Mahindra decided to continue selling the previous Scorpio under the moniker Scorpio Classic, giving current Scorpio customers a less expensive option.
2022 Mahindra Scorpio-N Exteriors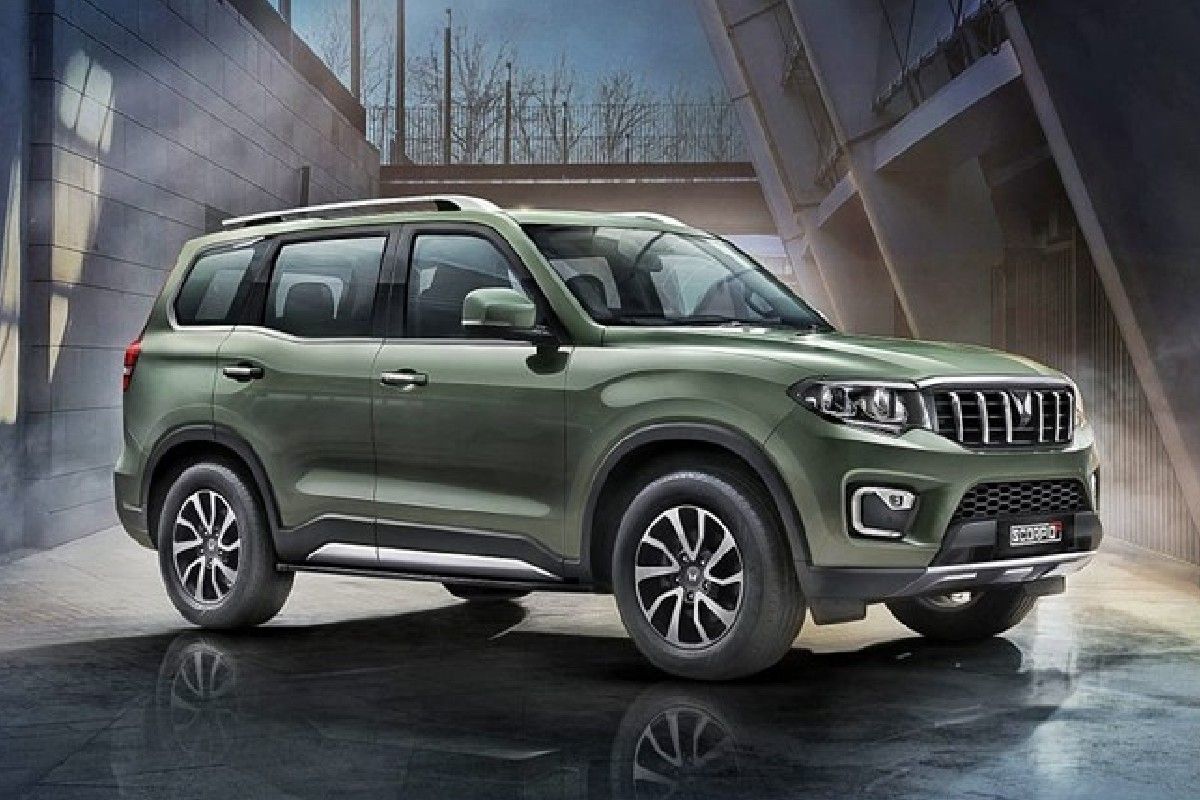 The Mahindra Scorpio-N sports C-shaped LED DRLs, LED fog lamps, and twin-pod LED headlamps. The powerful and boxy appearance that was first seen on the first-generation Scorpio and has since been synonymous with the SUV is carried over to the Scorpio-N. New twin-pod LED headlights that are complemented by LED fog lamps and feature C-shaped LED daytime running lamps around them add to the SUV's aggressive front end. Strong lines can be seen on the hood and running down the sides of the SUV, maintaining the SUV's tough appearance all the way to the back.
2022 Mahindra Scorpio-N Interiors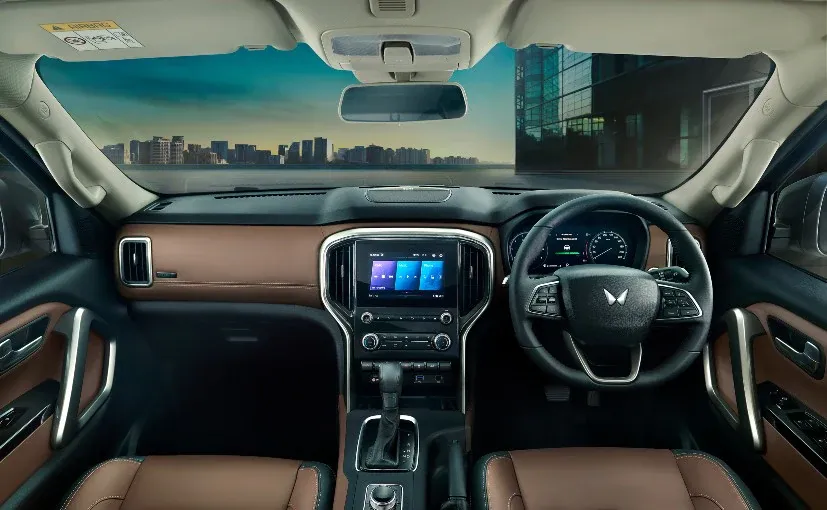 The interior of the new Mahindra Scorpio-N has undergone a total makeover, including an improved design and additional technology. A huge touchscreen that is in the center of the dash and is flanked by vertical air-conditioning vents has a completely new look. The AdrenoX user interface, which debuted on the Mahindra XUV700, is one of the elements the company has already announced will be included in the vehicle.
The AdrenoX system also includes driver fatigue detection and connected automobile technology. Sony will also provide a 3D sound system for the upcoming Scorpio-N. The Mahindra Scorpio-N will also come equipped with an electric sunroof, dual-zone climate control, a touchscreen infotainment system with Apple CarPlay and Android Auto, a wireless phone charger, several drive modes, six airbags, roof-mounted speakers, and more in 2022.
2022 Mahindra Scorpio-N Engine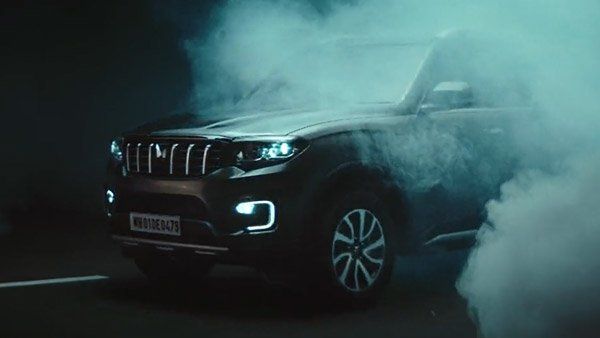 The 2.0-liter, four-cylinder, turbo-petrol engine and the 2.2-liter, four-cylinder, diesel engine will both be available for the Scorpio-N at launch, just like they are for the XUV700. Expect the manufacturer to offer the Scorpio-N with both engine options at a slightly lower state of tune. Both engine options should come with a 6-speed manual or automatic transmission, and the top-spec models could also come with a four-wheel-drive system.
2022 Mahindra Scorpio-N Expected Price
Regarding the Scorpio-N, we anticipate that the SUV would cost more than the present Scorpio because of all the new features and the increased size. The Scorpio-N price is anticipated between Rs. 13 lakh (ex-showroom) and Rs. 19 lakh (ex-showroom) for the highest-end trim.