A new underpowered Yamaha XSR 900 coming soon!
Posted by Ashish On 31-May-2022 11:39 PM

2933 Views
Yamaha is working on an A2-compliant XSR900 motorcycle capable of churning 47 BHP! However, this heavy Yamaha XSR900 launch in India is not planned at this time.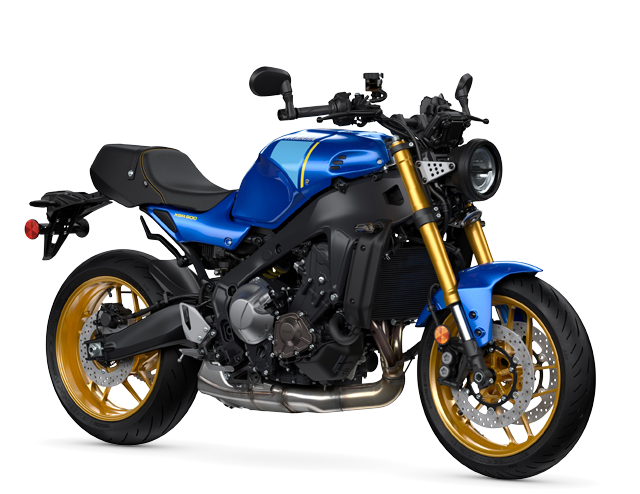 Yamaha had unveiled the bulky XSR900 2022 model with a slew of huge upgrades, earlier this year. However, now the Japanese automotive giant and bike maker is gearing up to introduce a new XSR900 A2-compliant model, that would be slightly low on power, for the European market as of now.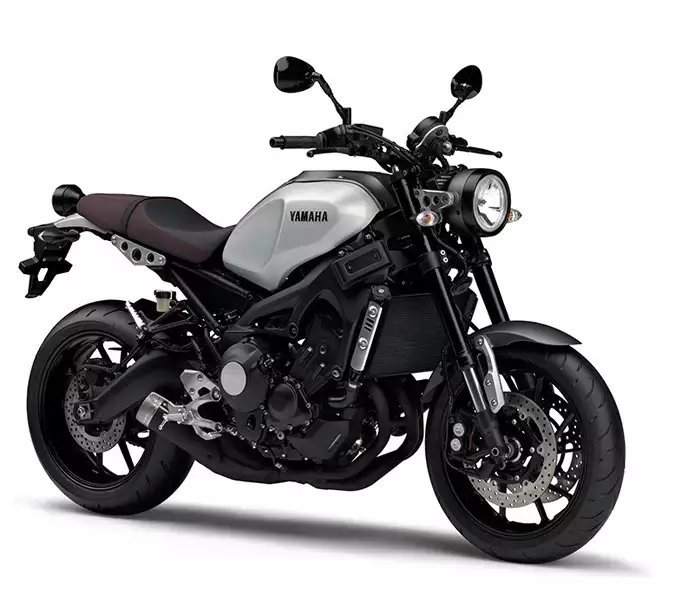 For now, according to the limited information, the new Yamaha XSR900 powers 47 BHP as per the emission norms, available for A2-license holding users. The XSR900 engine has the same 889cc displacement. Reportedly, the new edition Yamaha XSR900 2022 model's braking and suspension system could be a new economical addition. Moreover, going forward an additional option to increase the power might be possible too.
Nevertheless, it's a novel way to bring more new bikers close to the Yamaha brand by introducing an A2-license compliant XSR900 motorcycle.
Recently, even the company's arch-rival Suzuki introduced a less powered edition of the GSX-950S in the global market. But sadly, neither of these underpowered bikes are expected to arrive in India, and even if they do come, let's expect the bulkier edition of the motorcycles launched earlier.