Ambani's Garage Get another Maybach super-luxury sedan
Posted by Rakhi Jha On 04-Oct-2021 08:28 AM

68536 Views
Ambani's Garage Get another Maybach super-luxury sedan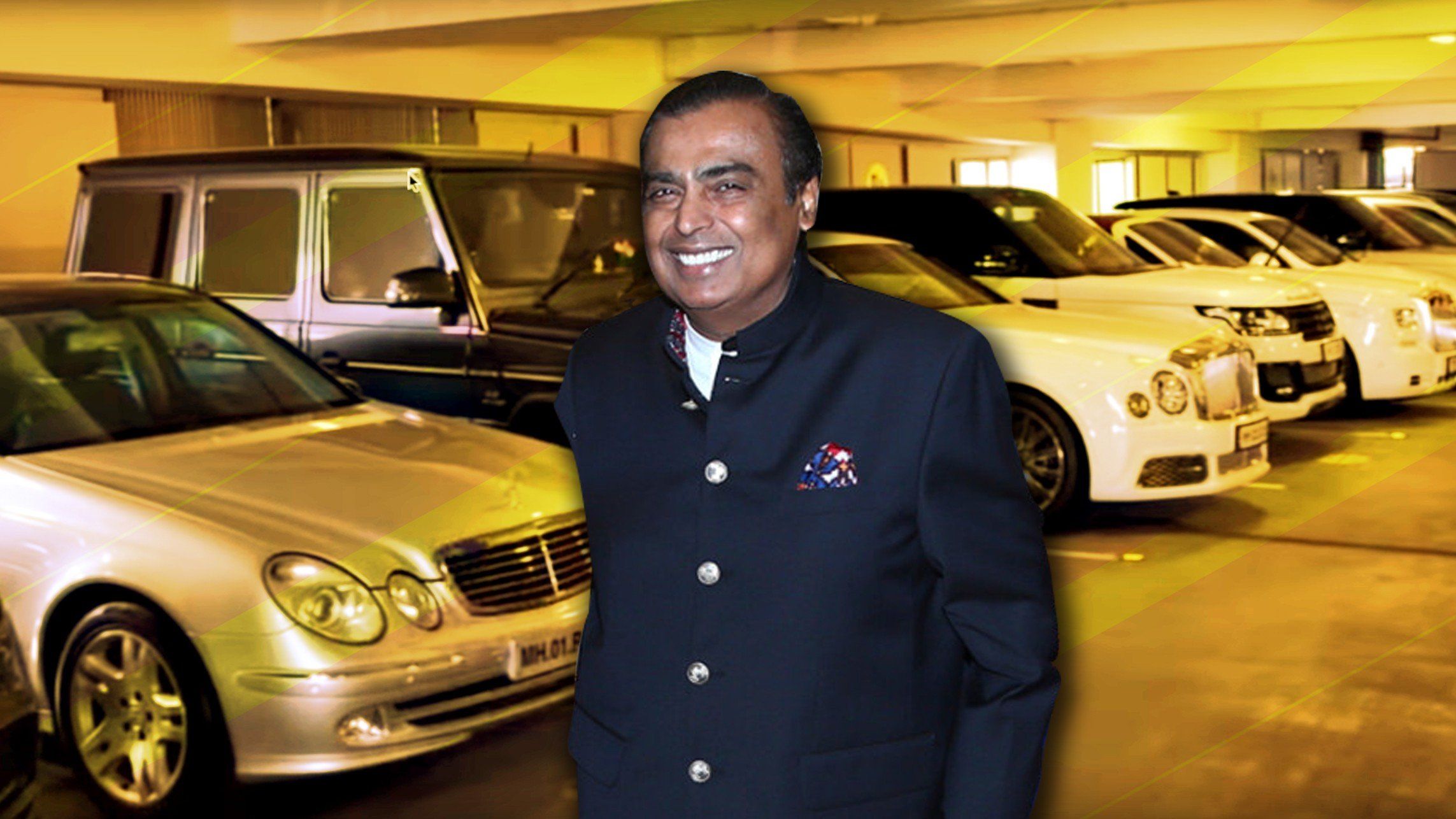 We all know Ambani Has His own garage full of Multiple Expensive Cars in Antilia. He never missed a chance to add something classy and super cool cars in his Garage. This time Ambai also did the same when he get the chance. This time this Super rich and classy family Buys another Mercedes-Maybach S560.
Seeing this, It looks like, Ambani family is on a car-buying spree this year. Starting the year with the luxurious SUVs from Rolls Royce, Maserati and Bentley, the Ambani garage added a slew of new cars including getting the delivery of the most expensive car in its garage – the Mercedes-Benz S-Guard for the bossman Mukesh Ambani. The family got hold of several other cars this year and only a few weeks ago a brand-new Mercedes-Maybach S560 was spotted with the Ambani entourage. Now, the family has got the second Maybach too.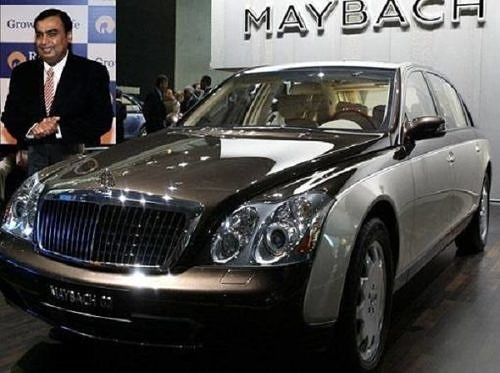 Spotted by CS12 Vlogs, the Ambani family received the delivery of the second Mercedes-Maybach S560 recently. The new Maybach gets a silver finish while the older model came with an all-black shade.
The vehicle was spotted with the Ambani's typical marked luxury security car – Toyota Fortuner operated by Mumbai Police and CISF. We are not sure who will use the car but it gets a similar registration number of "9999", which is the same as many other Ambani cars.
Mercedes-Benz is currently the most popular luxury car manufacturer in India and has a variety of models in its line-up. S-Class sedans are some of the most luxurious sedans in the country. For those who think that the regular S-Class was not luxurious enough, they have the Maybach.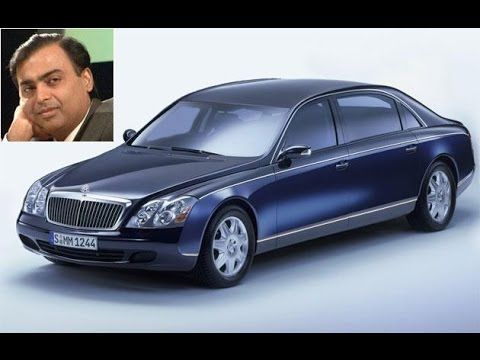 The luxury sedan cost around Rs 2.5 crore on road. It is powered by a 4.0 litre V8 Biturbo petrol engine that generates 469 Bhp and 700 Nm of peak torque. The engine is mated to an automatic gearbox and it has an AWD system. This is not the first time that the Ambani family is buying the same model. In the past, we have noticed that the family likes to buy tried and tested products. Apart from numerous Land Rover Range Rover SUVs that the family owns, they have four different Bentley Bentayga SUVs.