Auto Component major, Sona Comstar planning to spend INR 950 Crore for EV Business
Posted by Sachit Bhat On 14-Mar-2022 12:14 PM

3367 Views
The company is looking to increase their influence in the EV sector and hence have decided to go forward with an INR 950 CR investment in the EV industry.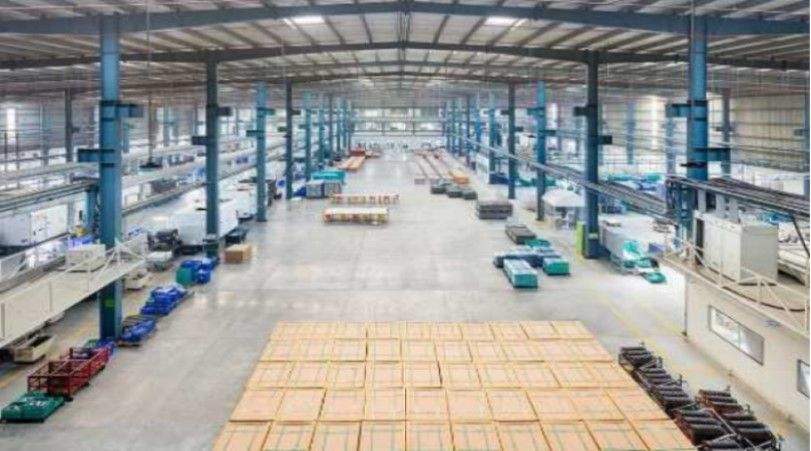 The Chief Finance Officer of auto component major Sona Comstar, Rohit Nanda, said that the company is planning to spend INR 900-950 crore in Capex from FY22 to FY24, to expand its EV Business. He further added that the company has planned well for its Capex funding, and is expecting a good cash flow and the funding will be done through debt and equity.
Nanda said," Based on our current audit book, we are expecting to disperse INR 900-950 crore in Capex over three years from FY22 to FY24. Our EV book particularly has been growing at a faster rate. Hence, most of our Capex will increase to move into capacity expansion to serve our EV products better." He further added, "Capex funding will be done through the amalgamation of debt and internal cumulation, but the debt will be a minor part of it as we expect healthy operating cash-flows."
Talking about the growth prospects, the CFO explained that the company has audited and identified four priorities to drive our future growth. Number one is to gain from the irreversible trend of electrification in the automobile industry as the EV industry is on the rise, second is to use technology as a differentiator for growth, third is to expand global market share in existing products and fourth is to have a varied mix of revenue by geography and products. As per the company's annual report, 23% of revenue comes from BEVs, and 2/3rd of the net order book is constituted by EV programs.
Talking about the current FY22, Nanda said that in the first 9 months of FY, the revenue and PAT have grown by 54% and 65% respectively, while revenue from BEV grew by 167%.
Highlighting the supply-side constraints and stressing the shortage of semiconductor chips, Nanda added, " There has been supply chain constraints, especially the much talked about the shortage of semin=conductor chips. Before the conflict in Europe broke out we were expecting gradual improvements in these supply-side issues over the next 4-5 quarters but with this new development it has become harder to say how this will shape up in immediate term."