Bio-Fuel Powered Vehicles would be on-board soon -Indian Government.
Posted by Rakhi Jha On 05-Sep-2021 10:42 PM

6543 Views
Bio-Fuel Powered Vehicles would be on-board soon -Indian Government.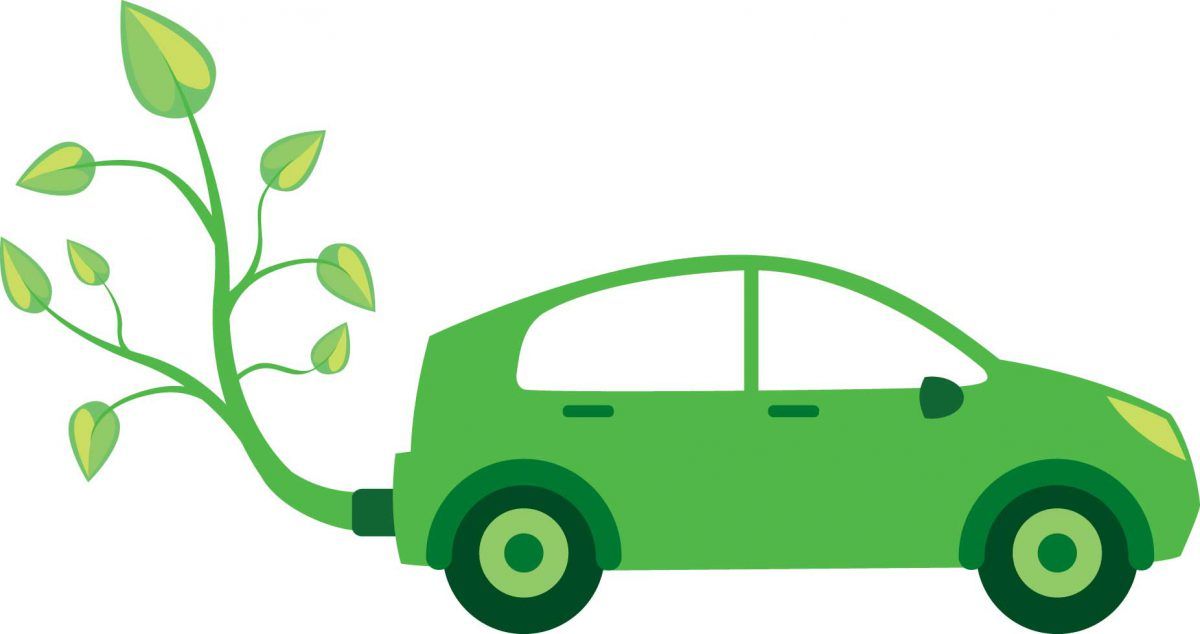 Indian Government has been planning to introduced bio- fuel-powered vehicles as soon as possible. According to a recent statement by the Union Minister of Road Transport and Highways Nitin Gadkari, the Indian Government has published a circular to all the automakers of the Indian market to offer bio-fuel powered vehicles in the next six months.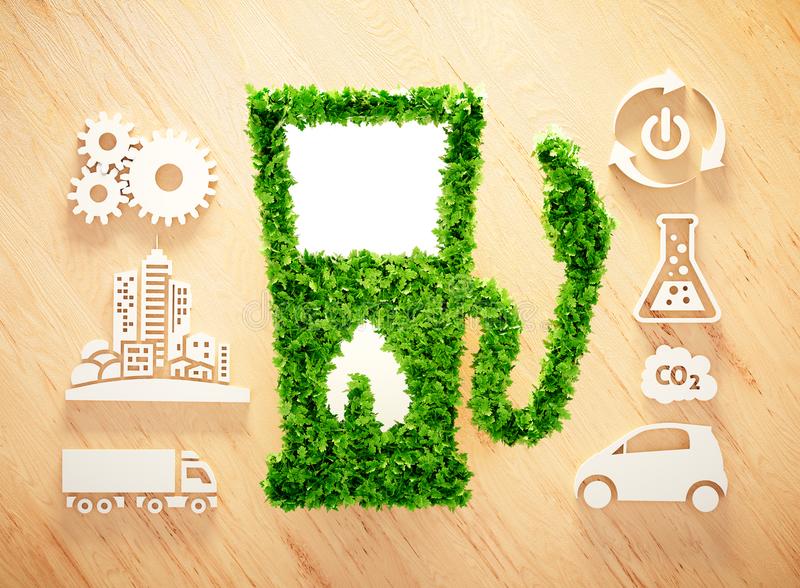 Shifting to Bio-Fuel (particularly bioethanol) has been considered to reduce the dependency on petrol as the prices are increasing in the Indian market, which is the major problem that are facing the customers daily. Currently, petrol has touched the price point of Rs. 110 in many parts of the country, which also makes it much pricer as compared to bioethanol. In comparison, a litre of bioethanol costs Rs. 65.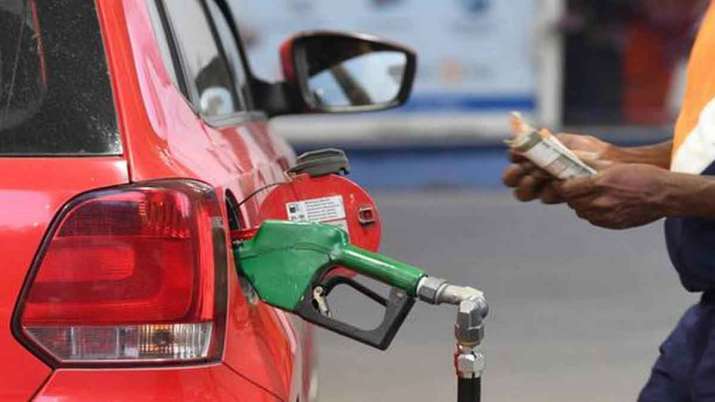 As a part of this decision, the state-run oil marketing companies have been ordered to sell bioethanol alongside petrol and diesel at their facilities.
However, there is still no compulsion on the customers, and it will still be the consumer's choice to choose between petrol and bioethanol.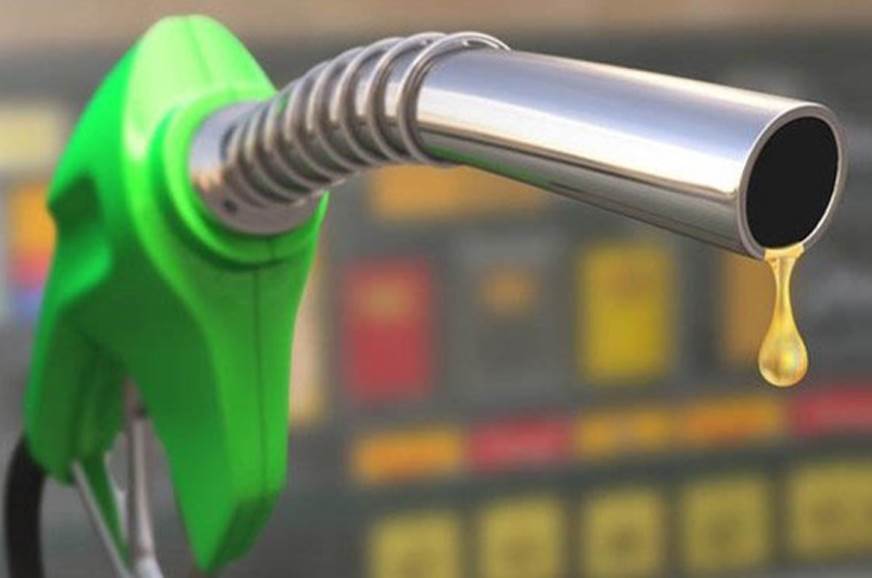 In addition to this, the production and development of electric vehicles across various segments is also at a boom right now, and there is work going on for use of hydrogen as fuel too. With all these developments, Mr Gadkari wants to make India a leading manufacturing hub for vehicles with all fuel options in the next five years.
The initiative has been taken in the process to maintain the eco-friendly environment in the country, which makes it more important for the Indian Government to release it as soon as possible. As we have discussed the boom in bio-fuel powered cars is expecting to be high in future, seeing the result in the demand for electrical cars, if this happens, the Indian government would be appreciated in a positive way to make the country a little better in terms of the environment. Along with this is also be important to see the reaction of Indian Customers over this decision, after all this is them who is going to purchase these cars.
Let us know in the Comment section what's your review on this?