Book the new Hyundai Venue facelift model for Rs 21,000
Posted by Ashish On 08-Jun-2022 11:20 PM

4577 Views
Aspiring Hyundai Venue buyers in India can register the latest Venue compact SUV at Hyundai showrooms all over the country, by making an advance payment of Rs 21,000. Online booking facility is also available on the official Hyundai India website.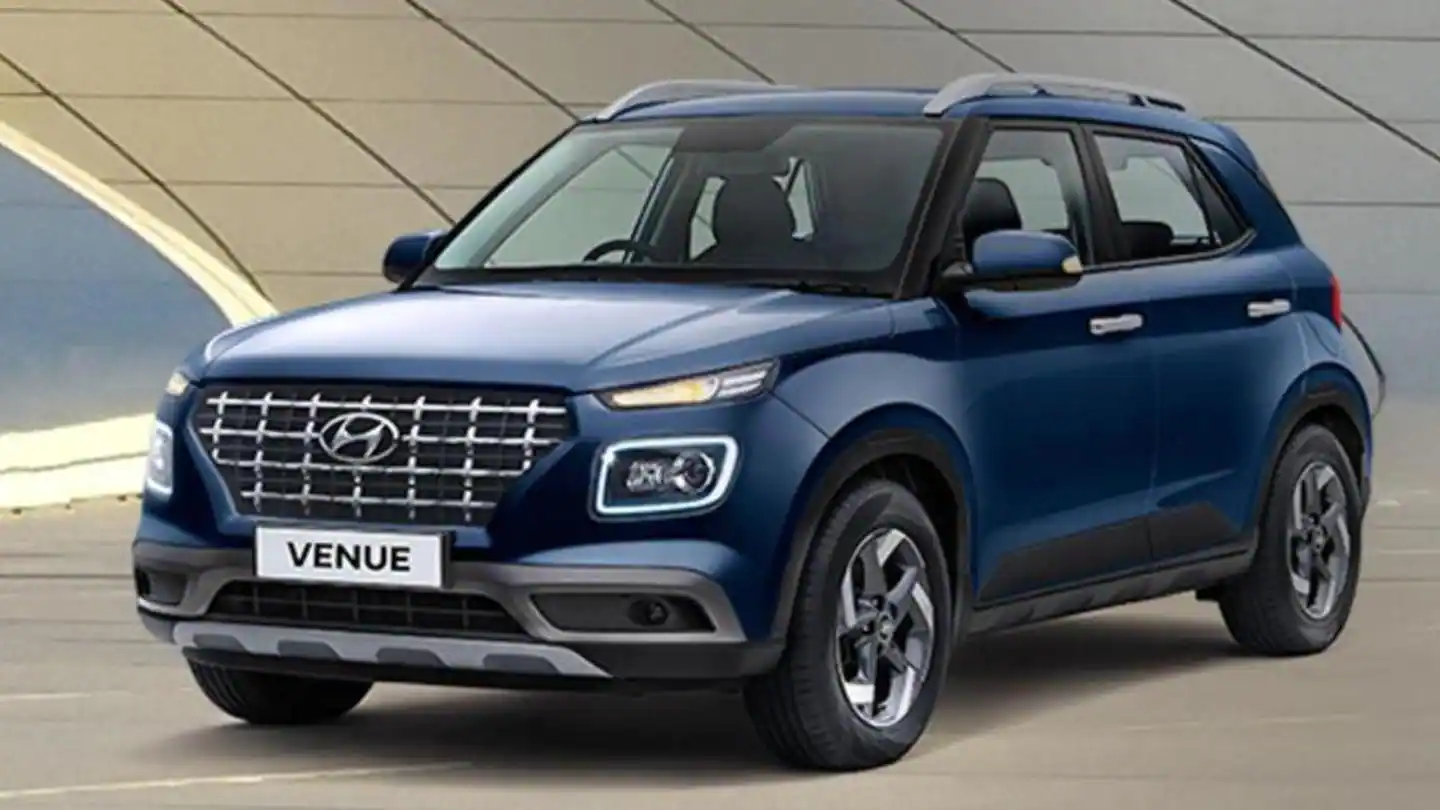 The Indian arm of the South Korean automaker, Hyundai Motor India Limited has opened registration slots for the new Hyundai Venue compact SUV slated to be launched on 16th June 2022, in the domestic market.
In terms of the new Venue 2022 model colour choices, there are seven options such as black, blue, grey, red, silver, white and a dual-tone option of black and red. The Venue CSUV engine options would be varied across five variants.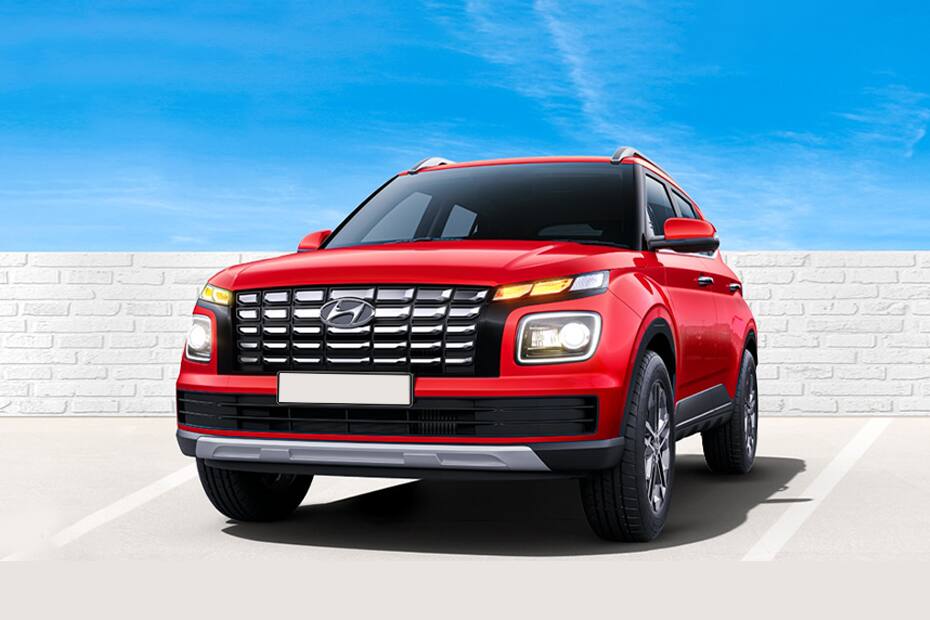 Now you can also listen and read this news in your native language.
The new Venue 2022 model gets new drive mode choices like Sport, Normal and Eco modes under the Drive Mode Select option, for an all-round driving experience and performance.
According to Mr. Tarun Garg, Director of Sales in Marketing & Service at Hyundai Motor India Limited, "Hyundai Venue has received exceptional results and enjoyed success in the country since it was launched in the Indian market around 2019. Now with the advent of the latest Hyundai Venue facelift, we will push the benchmark even higher."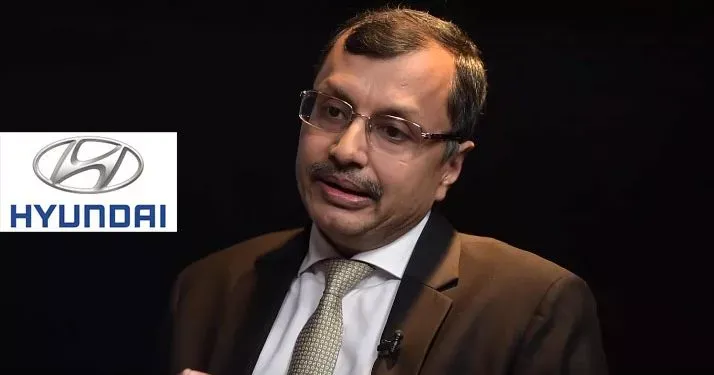 He also added that, there will be first-in-class technological features in the 2022 Hyundai Venue model to offer matchless user experience. Targeting the expectations of Generation MZ buyers, there is Home to Car (H2C) feature of Alexa and Google Voice Assistant, two-step recalling seats at the rear, and over 60 Bluelink Connectivity features.
The H2C feature will enable users explore options like Find My Car, Fuel Level Information, Idle Time Alert, Remote Climate Control, auto Door Lock & Unlock, auto Vehicle Status Check, Speed Alert, Tire Pressure Information, and Time Fencing (Out-of-Time) Alert.
To improve buyer convenience and experience across different regions of the country, the new Hyundai Venue CSUV's infotainment system features twelve language support along with ten regional languages.
The official Hyundai India website is now accepting online bookings of the new 2022 Venue compact SUV. Interested buyers, fans and Hyundai loyalists in India can now register the latest Venue compact SUV at Hyundai showrooms all over the country, by making an advance payment of Rs 21,000.
Mr Garg added, "We are sure that the latest model will grow the solid brand presence and multiply the Hyundai SUV Life for unparalleled buyer satisfaction."