Elon Musk now owns a little bit of Twitter too: News Flash
Posted by Sachit Bhat On 05-Apr-2022 10:50 AM

4591 Views
Elon Musk recently became a majority shareholder in Twitter with stakes of 9.2 percent and a total of 73.5 million shares. This development came after his continuous tweets in connection to his entry into the social media business.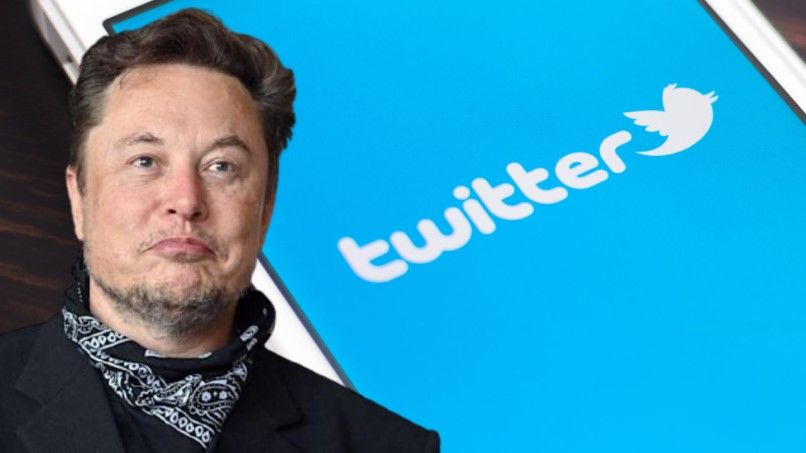 Tesla CEO, Elon Musk, recently became the biggest shareholder of Twitter Inc after purchasing 73.5 million shares and will have a 9.2 percent stake in the social media platform. He recently hinted at shaking the social media industry and well, honestly he did. With this move of Elon Musk, Twitter shares surged about 26 percent, and that is a huge jump, in the premarket trading just after the news broke out.
Just the previous month, Tesla CEO, Musk, put up a poll on Twitter itself questioning the micro-blogging site's policies on free speech. He asked his 80 million followers or so, whether twitter adheres to the principle of free speech and 70 percent of the people voted no. Then he went on to ask whether a new platform was required and he added that he definitely is giving it a serious thought.
Musk has always been a regular user of the microblogging site, Twitter but also has been very vocal in criticizing the social media platform, often putting up polls and major announcements. He has also regularly landed into trouble as well on the platform due to his unusual tweets. Currently, he is seeking to cut out of a 2018 deal with the US Securities and Exchange Commission (SEC) that put controls in place related to his tweeting about the electric-car maker. All things considered, this is an interesting development that Musk now holds majority shares in Twitter.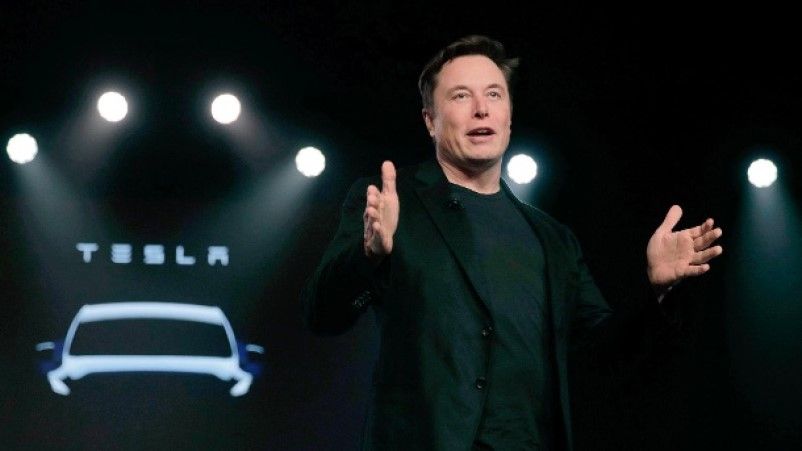 Although, it is unclear what Mr. Musk is planning to do with his stake in Twitter. The filing with SEC depicts the date of the event that triggered the disclosure as March 14. The kind of form used for this, often indicates that the investor is not looking to acquire control over the company and neither to influence who controls it.
And, there comes another challenge for Twitter CEO Parag Aggarwal who replaced Jack Dorsey after his unexpected exit in November.