Hero Electric dispatches Zero electric two-wheeler in the April 2022
Posted by Sachit Bhat On 29-Apr-2022 11:53 AM

2265 Views
The global chip shortage and supply chain issues continue to plague manufacturers. Though expectations are that there will be an improvement in the situation in Q2 of the FY22-23. Although, the reduction in manufacturing has made it hard to achieve the individual company goals set for the FY22-23.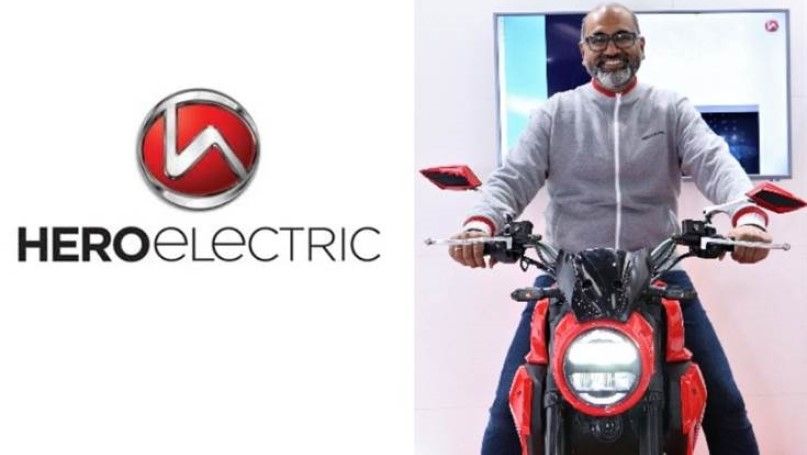 Hero Electric, the largest electric two-wheeler manufacturer, has over time gained the topmost position and garnered many loyal customers along the way. However, this E2W brand has been found in a position of grave concern due to chip shortages. And as a result of it, Hero Electric was not able to dispatch even a single electric 2-wheeler in April 2022.
The situation is such that for the people who have ordered the E2Ws, their delivery wait period is also extending and it stands now over 60 days. You can guess the situation worsening when you'd come to know that there are some dealerships that don't even have an E2W to display. As it so happens with things that are not yet fully developed and established, the Indian E2W industry is dealing with many pressing matters currently. Not to forget, the recent spate of fire incidents that shook the electric two-wheeler industry and the government giving OEMs, a clear ultimatum if found guilty on their part. Workforce and think tanks were forced to work overtime to resolve this issue. This, though will be good for the future as eliminating drawbacks in the initial stages will make way for rigid safety policies. Focus currently stands firm on battery management systems and EVs' wellbeing.
Look at it this way, FY22, Hero Electric achieved an amazing feat of 100,000 units sold. But now the starting month of the current FY23 has been slow for the company. Well, not slow but Zero in terms of delivery. However, Hero Electric is not the kind of company that will sit back and twiddles its thumb. However, Hero Electric isn't sitting by and twiddling its thumbs.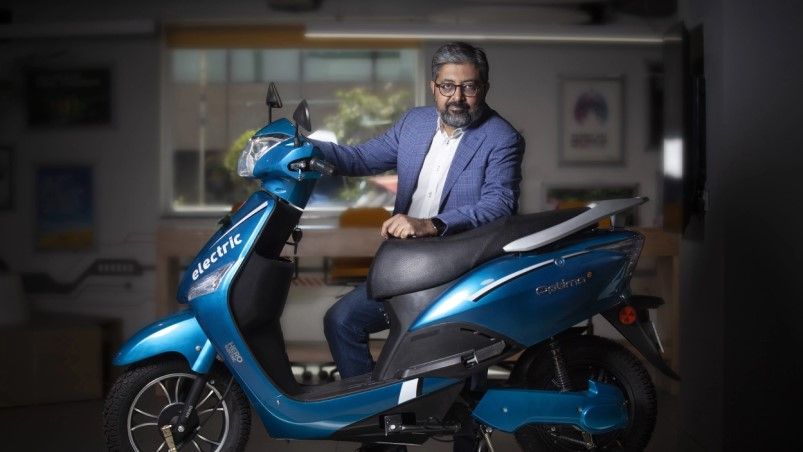 This gap there is of the delivery period has been utilized very effectively to increase the production capacity. This is true for its Ludhiana and Pitampura plant. The company is strongly working towards a more swift supply chain flow. The customer demand is there and this fact cannot be denied. Hero is diligent about enhanced battery testing. And it carries out thorough audits of the battery production factories. And this has enhanced battery systems' safety and consumer security.
Hero Electric, CEO, Sohinder Gill said, "It's like putting an emergency brake on a fast-moving train. Our sales were almost doubling month on month and we somehow managed with sourcing from different geographies but the war collapsed a major supply chain resulting in this disruption." Gill, while apologizing to customers for waiting long for their favorite 2EWs said "Meanwhile we are using this time to enhance our plant capacity to increase our production volumes as well as revisit our systems and processes related to batteries to further reinforce the quality assurance of our bikes. The recent happenings of fire incidents is an awakening call for the industry and we believe that even the best the companies should introspect and constantly improve their designs and quality to repose confidence in the electric mobility that is going through such a robust growth path."