Hyundai Casper will not be sold in India
Posted by Rakhi Jha On 07-Sep-2021 12:51 AM

2078 Views
Hyundai Casper will not be sold in India.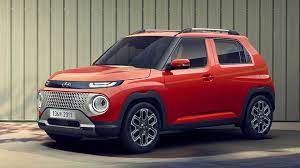 The Hyundai Casper, which was supposed to go up against the Maruti Ignis and the upcoming Tata Punch, has been made primarily for the South Korean market. A few days ago. the company launched the new design of Hyundai Casper, which made an internet sensation. This is an unexpected twist, As people were sure about the launch of Hyundai Casper. The Company said that this design would not be beneficial for them in terms of money if they launch the Hyundai Casper as it is shorter in length than the Santro.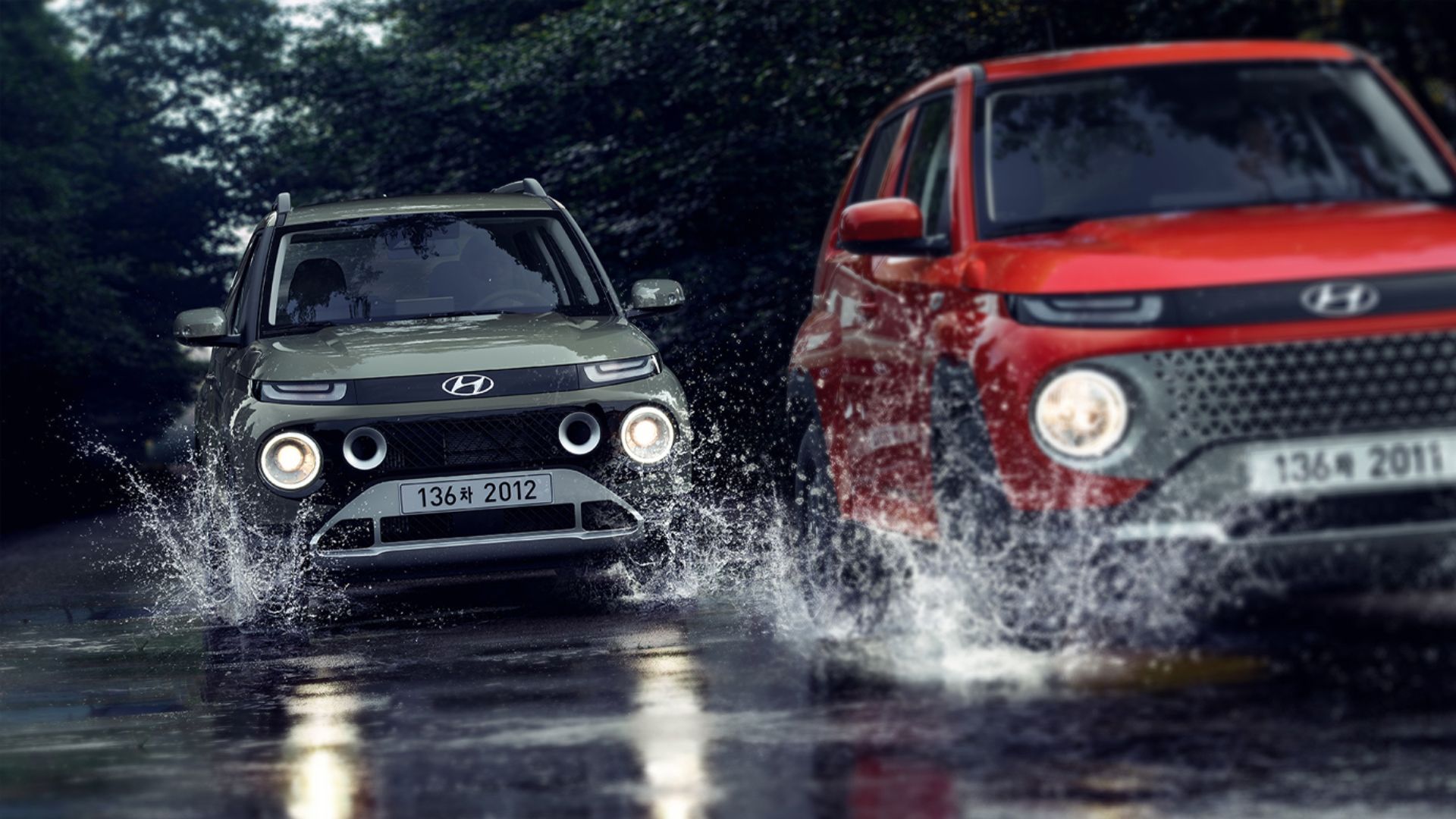 The company could launch a new modal in India that would be suitable and can compete with the other brands. The micro SUV measures 3,595mm in length and complies with the sub-3.6-metre tax exemption stipulation in its home country. This is similar to India's sub-4 metre rule, whereby a lower tax is levied on cars for their compact dimensions. In that size bracket, Hyundai already sells the Santro. Actually, the Santro is longer than the Casper, measuring over 3,600mm. Not only that, the Casper would have rivalled the KUV100, Punch, and Ignis, and they are all around 100mm longer than the Hyundai.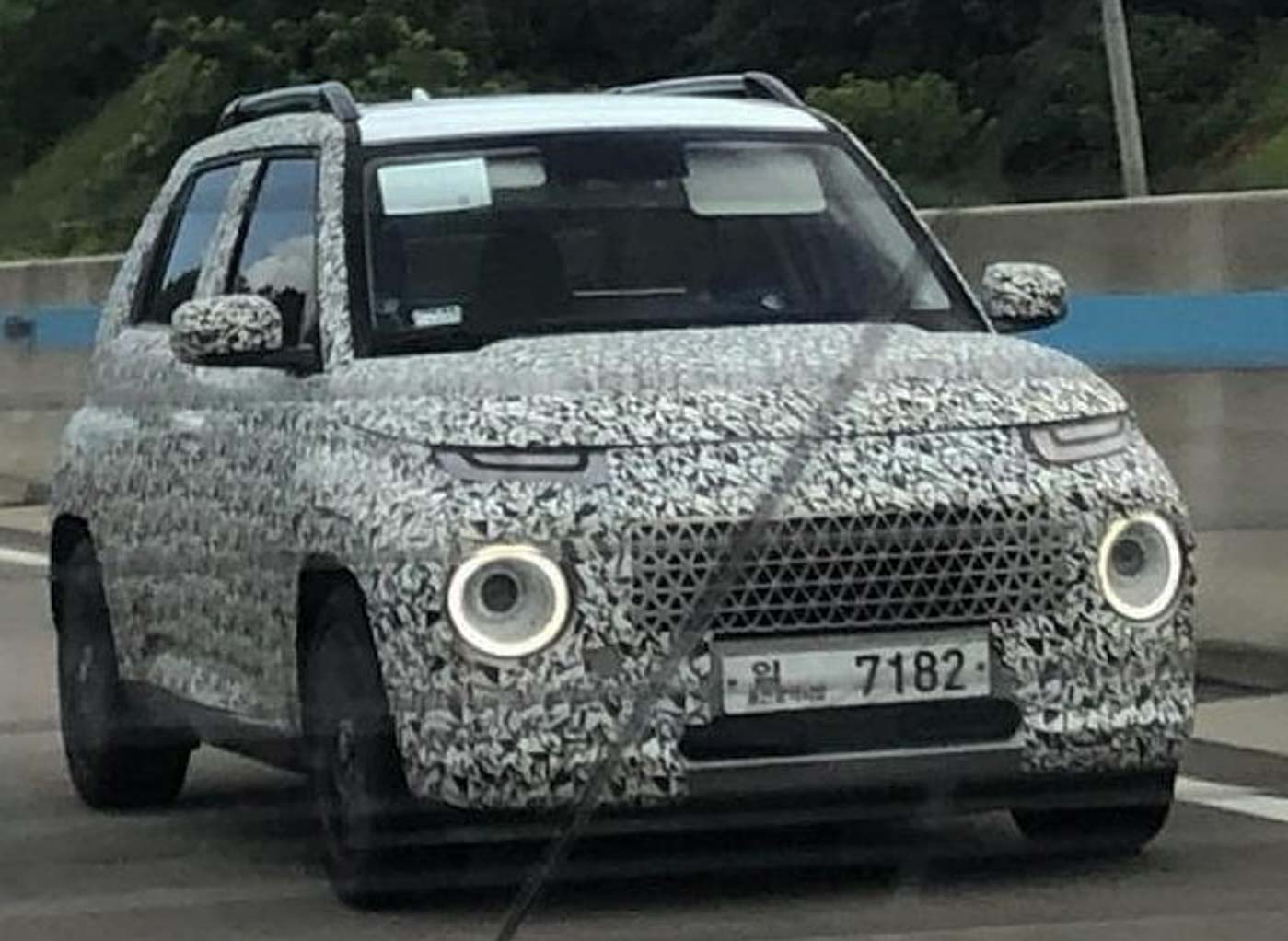 In South Korea, the Casper will get a 67PS 1.0-litre naturally aspirated petrol and a 100PS 1.0-litre turbocharged petrol engine.
The Casper had created a lot of buzz for its design when it was recently revealed in South Korea. However, our car audience thought that the Tata Punch was a better-looking car than the Casper. It is yet to be unclear.
What's your review on this? Let us know in the comment section.