Hyundai Tucson SUV 2022: coming soon
Posted by Ashish On 25-Jun-2022 02:08 AM
New Tucson bookings likely in July 2022: comes as the flagship Hyundai SUV in India; launch details inside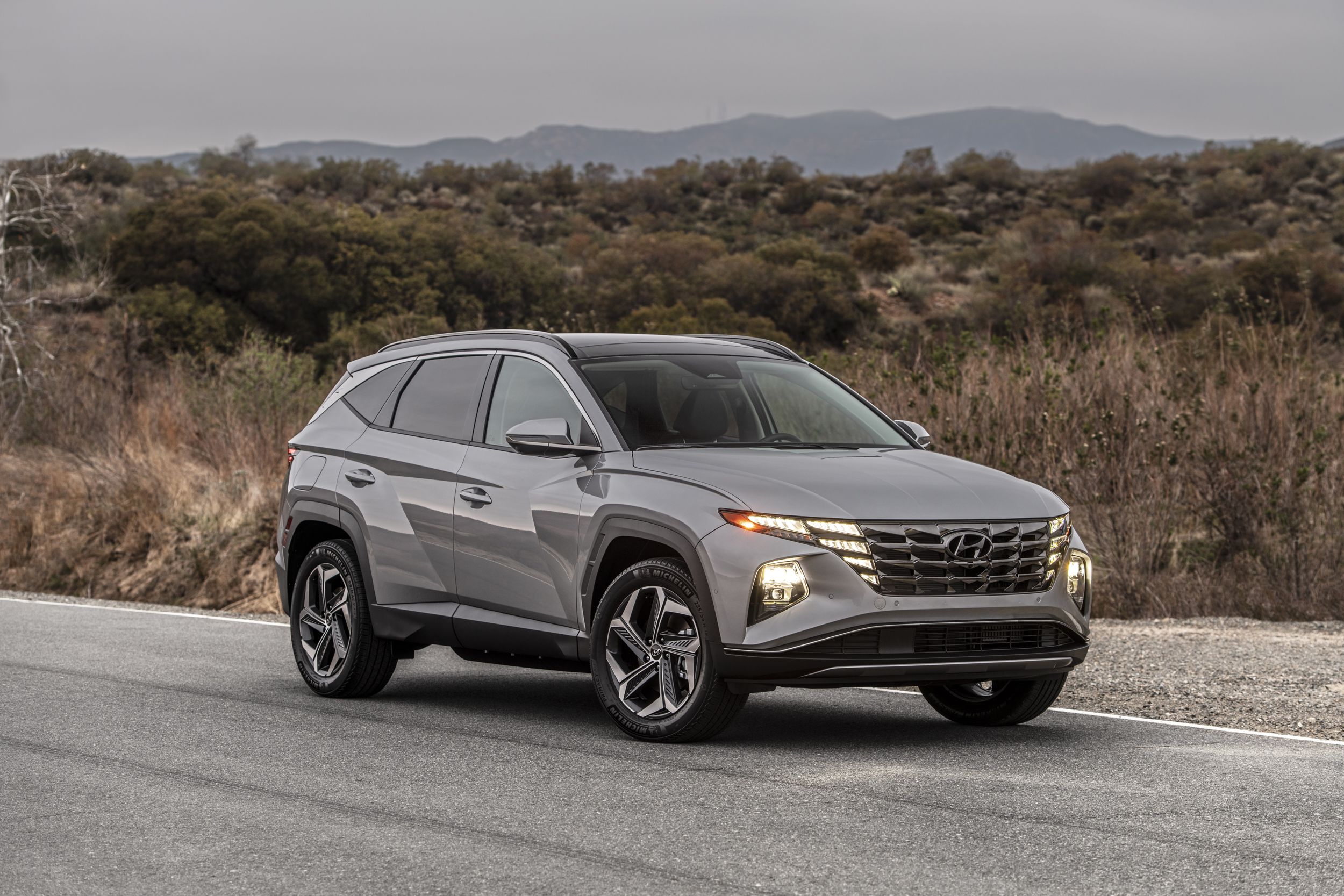 Hyundai Tucson is making a comeback to India after a long hiatus. The South Korean automotive conglomerate Hyundai Motor Corporation has revived its Tucson SUV, for the Indian market, which is already available in the international market.
Hyundai India shall reveal the India-bound Tucson SUV on 13 July 2022, with official price announcement perhaps in August.
The new next-gen Tucson will be launched as Hyundai's flagship SUV in India, and shall be positioned a level above the Alcazar SUV in Hyundai's fleet of passenger vehicles in India.
Hyundai Tucson SUV bookings in July 2022 is the speculation, and Tucson launch in August 2022 is another expectation.
New Tucson petrol engine and diesel engine options are expected.
In the international market, Hyundai Tucson retails in two types of wheelbase offerings - 2,680mm and 2,756mm.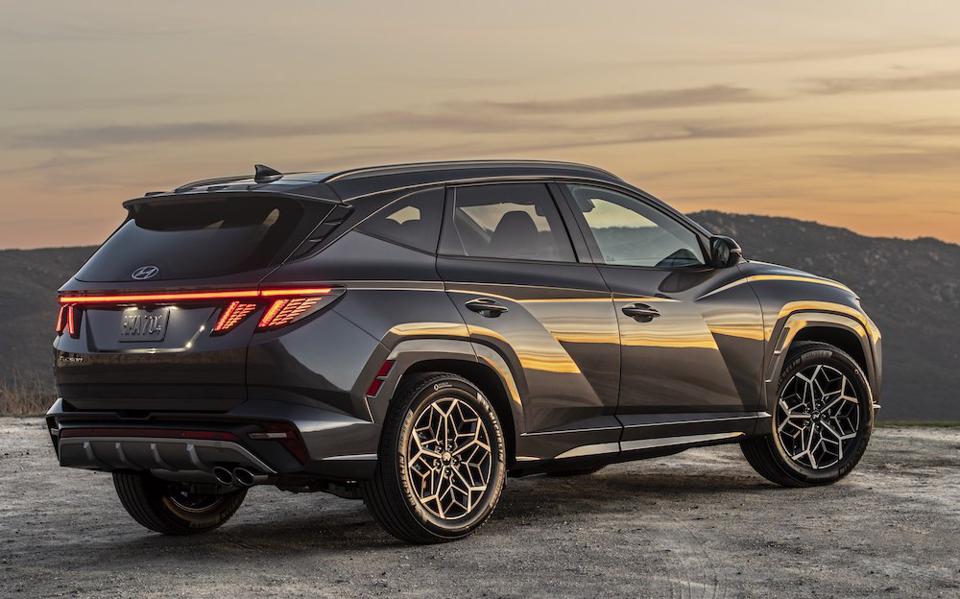 Hyundai's Indian version of the Tucson will have a longer wheelbase, evident from the Tucson SUV pictures revealed by Hyundai. Even though the Tucson seats five passengers, the new Tucson will offer extra room in the rear seats.
Most likely Hyundai will offer the Tucson petrol and diesel engine options, and unique features within several variants.
Buzz is that it's going to be Tucson 2.0-litre diesel engine and Alcazar based 2.0-litre petrol engine.
Top Tucson SUV variants with all-wheel drive option is also a possibility.
The new 2022 Tucson features a 10.25 inch touch infotainment system, an all-digital display console, Blue Link connectivity technology, a panoramic sunroof etc.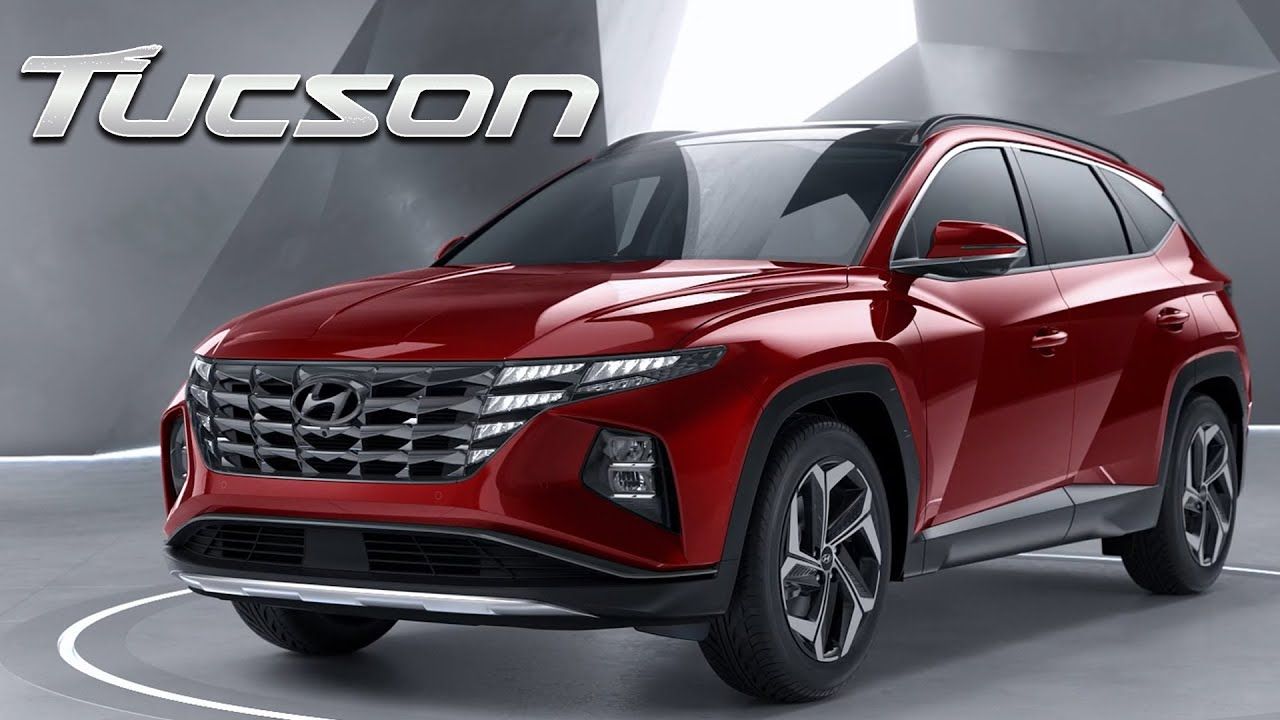 India-spec Hyundai Tucson SUV with ADAS would make it the first Hyundai vehicle in India to get this feature.
Advanced driver assistance systems or ADAS software technology was developed mainly to focus on avoiding collisions, for instance, blind spot apps and lane exit warning. ADAS also has drive assist like adaptive cruise control, driver alertness, and night vision technology.
Hyundai Tucson price in India is expected to be from Rs 25,00,000 once an official confirmation announcement is made.
2022 Tucson will compete against Citroën C5 SUV, Jeep Compass SUV, Mahindra XUV700 SUV, Tata Harrier SUV and the Volkswagen Tiguan top variants in the Indian market.
P. S.: Citroen C5 face-lift model is expected in September 2022.