kWh Bikes' e-scooter takes 78K pre-orders: production from 2023
Posted by Ashish On 10-Jun-2022 01:38 AM

3321 Views
kWh Bikes, the Bengaluru-based EV maker has got pre-booking orders for its first e-scooter, to the tune of over INR 1,000 crores in a period of five months.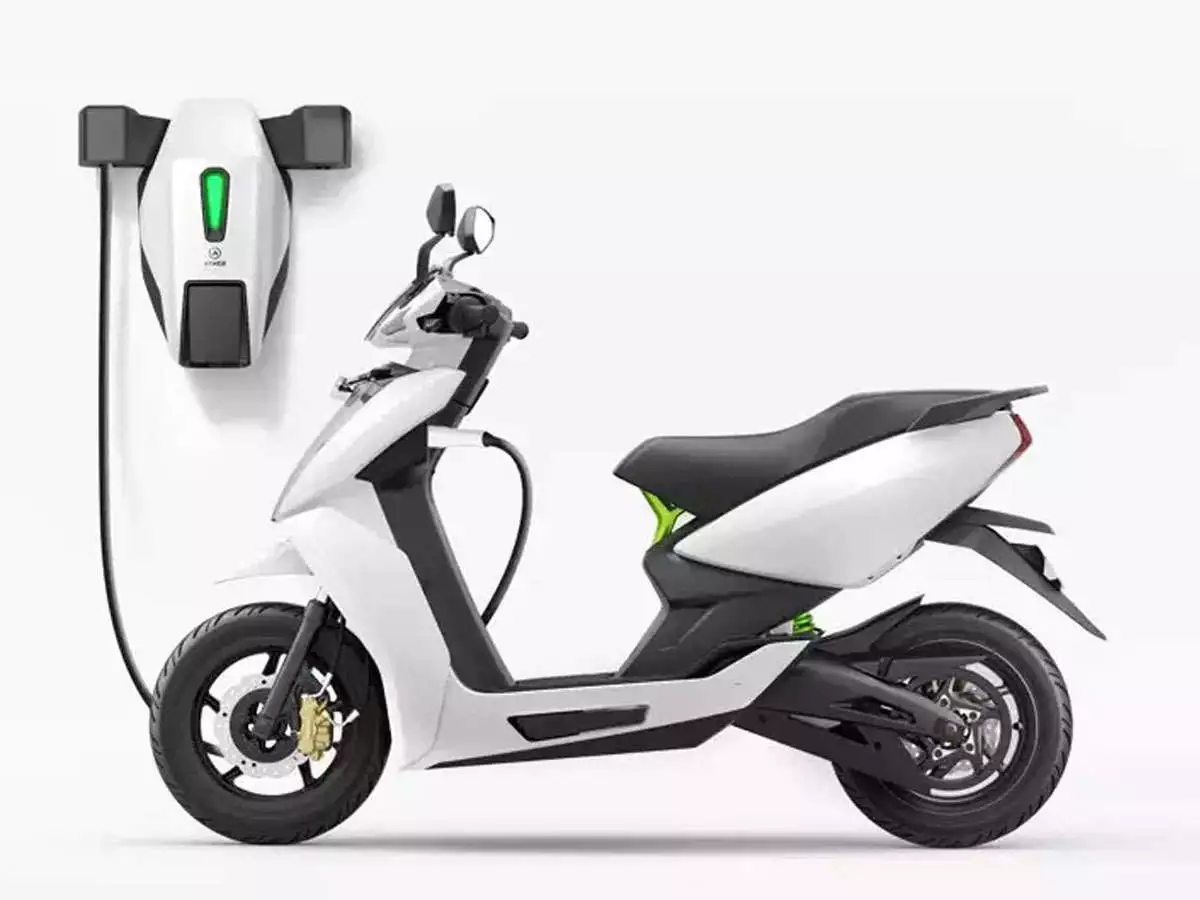 kWh Bikes - the e-scooter startup company from Bangalore has stated that they've recorded a total 78,000 pre-bookings for their first kWh e-scooter, through seventy-five showrooms all over the country.
According to a statement by the company, the electric vehicle manufacturer plans to target the kWh e-scooter production commencement by next year.
The Bengaluru-based electric vehicle manufacturer kWh Bikes has registered pre-booking orders, to the tune of more than INR 1,000 crores, for its first e-scooter in a time span of five months!
The first kWh e-scooter features fast charging in four hours' time, high level of comfort and satisfaction, dependable, robust, and 75 km/h of top speed.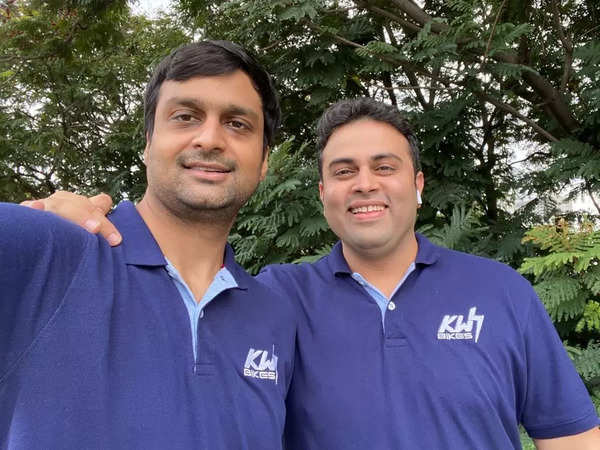 According to Siddharth Janghu, the founder and CEO of kWh Bikes, "All the pre-orders that we have received are naturally created, and organic, without taking the help of marketing. Even the international market is showing interest in us, however, presently we are aiming at our domestic market only. This is a huge landmark achievement for us, considering that we are a seed-funded startup."
In terms of increasing brand reach and distribution network throughout the country, kWh Bikes EV maker has also joined hands with the current automobile dealerships and well known B2B players in nine states in India, such as Bihar, Delhi, Gujarat, Haryana, Karnataka, Maharashtra, Rajasthan, Uttar Pradesh, and West Bengal.