Lamborghini Aventador LP780-4 Ultimae Twins made it to the Indian Shores: Details Inside
Posted by Sachit Bhat On 15-Jun-2022 04:37 AM

4231 Views
Lamborghini Aventador Ultimae LP780-4 has recently been launched in India. The Aventador Ultimae is the last of Lamborghini's renowned V12 supercars, with only 600 vehicles produced worldwide.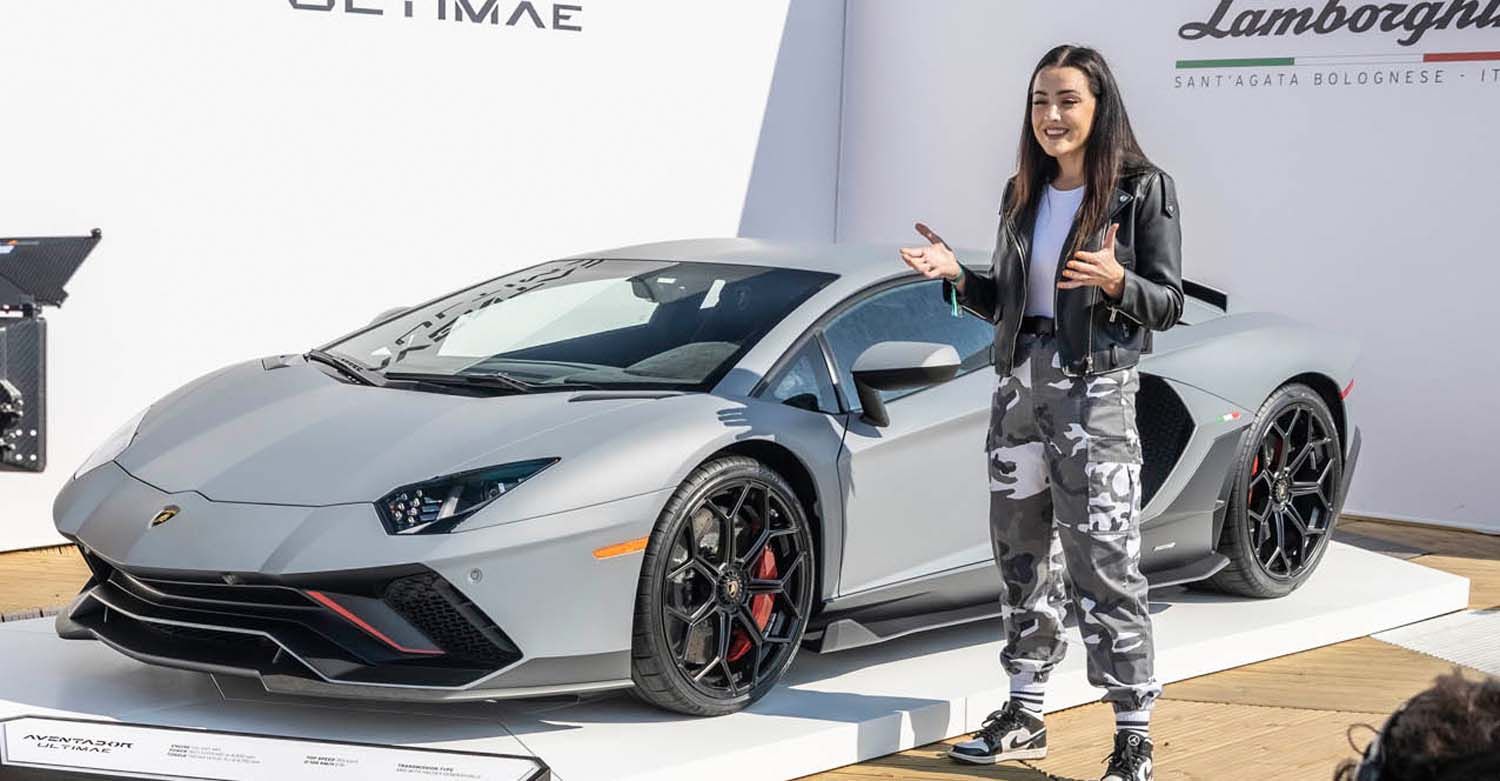 If you ask any millennial for their top five ultimate dream vehicles, there is a certainty that Lamborghini Aventador is on the list. The Aventador, which debuted at the 2011 Geneva Motor Show, with its otherworldly appearance and howling-mad naturally aspirated V12 engine, rapidly won the hearts of supercar fans, and it remains one of the most sought-after supercars today, and it has been 12 years. You can only imagine the fandom this car has.
Well, all of that and then add the all-new Lamborghini Ultimae. Lamborghini introduced the Ultimae earlier this year, which will be the final of the long-running supercar's production cycle, with 350 coupes and 250 roadsters sold globally. The Ultimae twins have finally arrived on Indian soil. However, Lamborghini has not revealed the pricing of the limited-edition supercar.
Lamborghini Aventador Ultimae Styling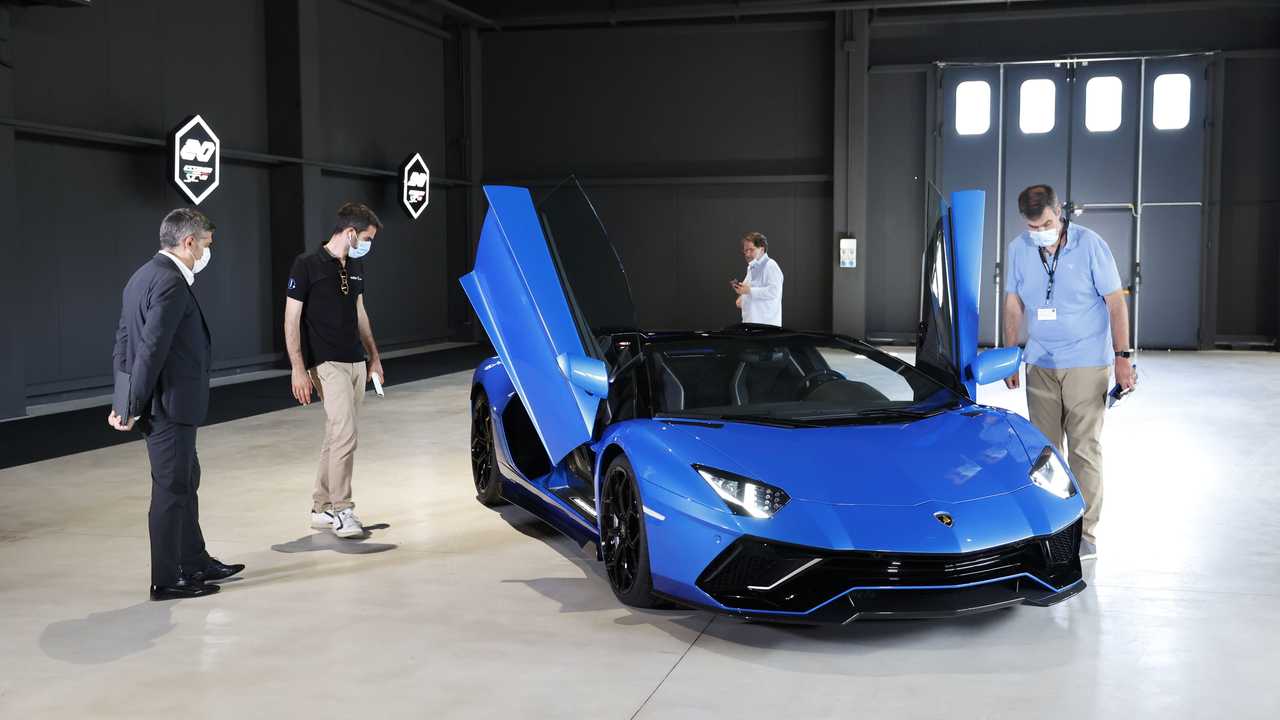 The Aventador has always been known for its crazy styling. And if you think Ultimae is going to disappoint you, then my dear readers, you are so wrong. The Ultimae is a show-stopper, and small details like redesigned diffusers in the front and back, as well as a more aggressive side skirt, give it a distinct personality. The most noticeable design alteration is in the back, where there is a pair of mid-mounted exhausts that appear very similar to those on the Huracan STO, which you have to admit, looks extremely awesome. An extremely sick exposed carbonfibre roof panel option is also available for the Ultimae Roadster!
Lamborghini Aventador Ultimae Engine and Chassis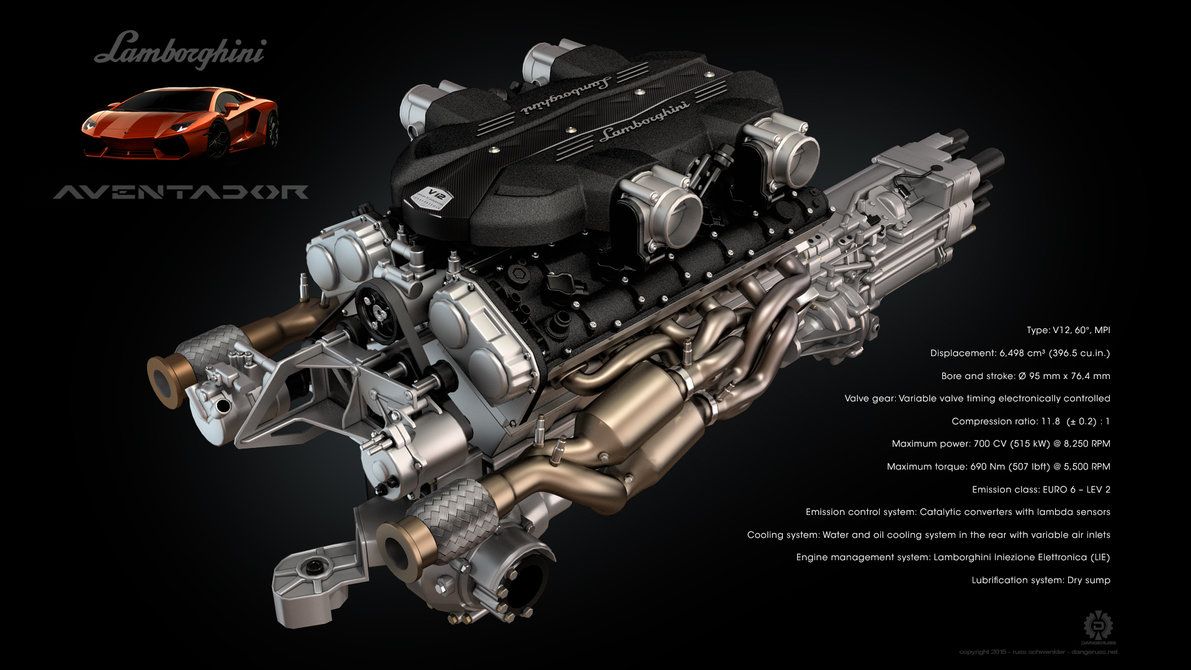 The Aventador Ultimae is powered by the same 6.5-liter naturally aspirated engine as its Nurburgring record-breaking sibling, the Aventador SVJ. Although it has been tuned to give it a little more oomph. The latest edition of the Aventador is also the most powerful, with 769bhp (10bhp more than the SVJ) and 720Nm. Lamborghini's famous neck-shattering single-clutch gearbox sends power to all four wheels. The Aventador Ultimae accelerates from 0 to 100 kilometres per hour in under 2.8 seconds and peaks out at 355 kilometres per hour, making it one of the fastest naturally aspirated cars ever.
Because of its plusher S-based interior, rear-wheel steer system, and adaptive dampers, the Aventador Ultimae is slightly heavier than the SVJ. Carbon ceramic brakes with aluminium monobloc callipers provide braking power.
Lamborghini Aventador Ultimae Rivals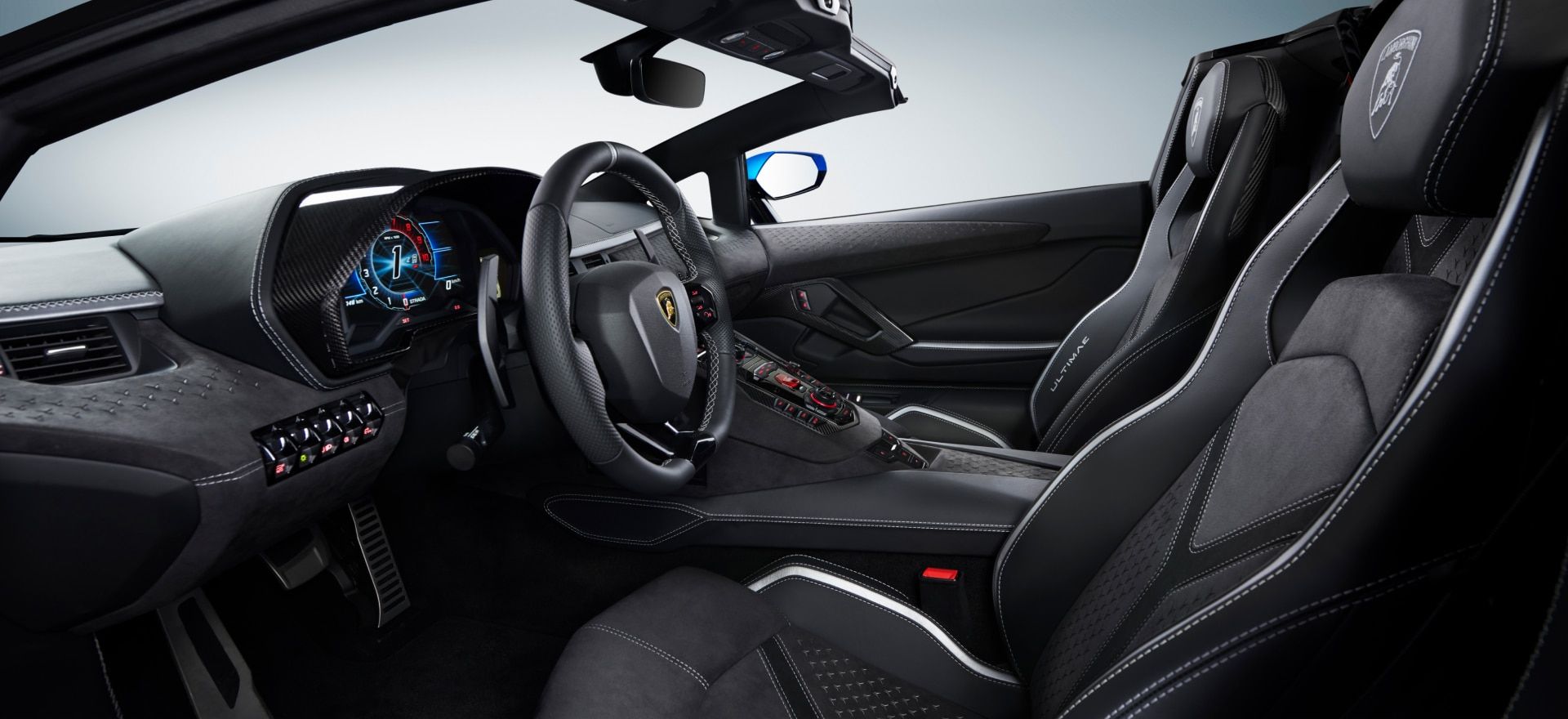 The Aventador Ultimae competes with the McLaren 720s Spider and the Ferrari F8 Tributo Spider, among others. If you want to acquire the final incarnation of the 21st century bedroom poster automobile, head to your nearest Lamborghini dealer right now. Is this a fitting way to say goodbye to this legend? Yes, we believe so!