Oppo will launch it's Electric Vehicle by the end of 2023
Posted by Rakhi Jha On 24-Nov-2021 08:49 AM

544 Views
Oppo Debut As An Electric Car Manufacturer, Will Launch the EV's soon!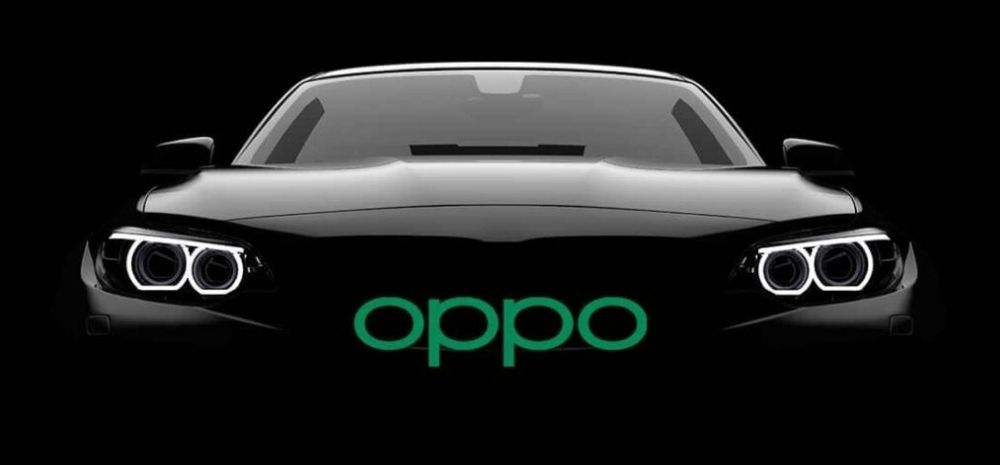 Electric World is on the boom, and ready to build the mark in the Automobile Market. Many Manufacturers has already started to make a big shot for the future to take over the electric World.
With this Mindblowing Innovation, Oppo has announced, something which can blow your mind. Oppo is expected to launch its first LineUp of Electric Vehicle by the end of 2022 or early 2024. Chineses Smartphone Mobile Producer is all set to be a game-changer for all automobile industries and ready to be a player with all the Electric Car manufacturers.
Also Read: Auto Turnover Will Grow From 7.5 Lakh To 15 Lakh Crore Within 5 Years- Nitin Gadkari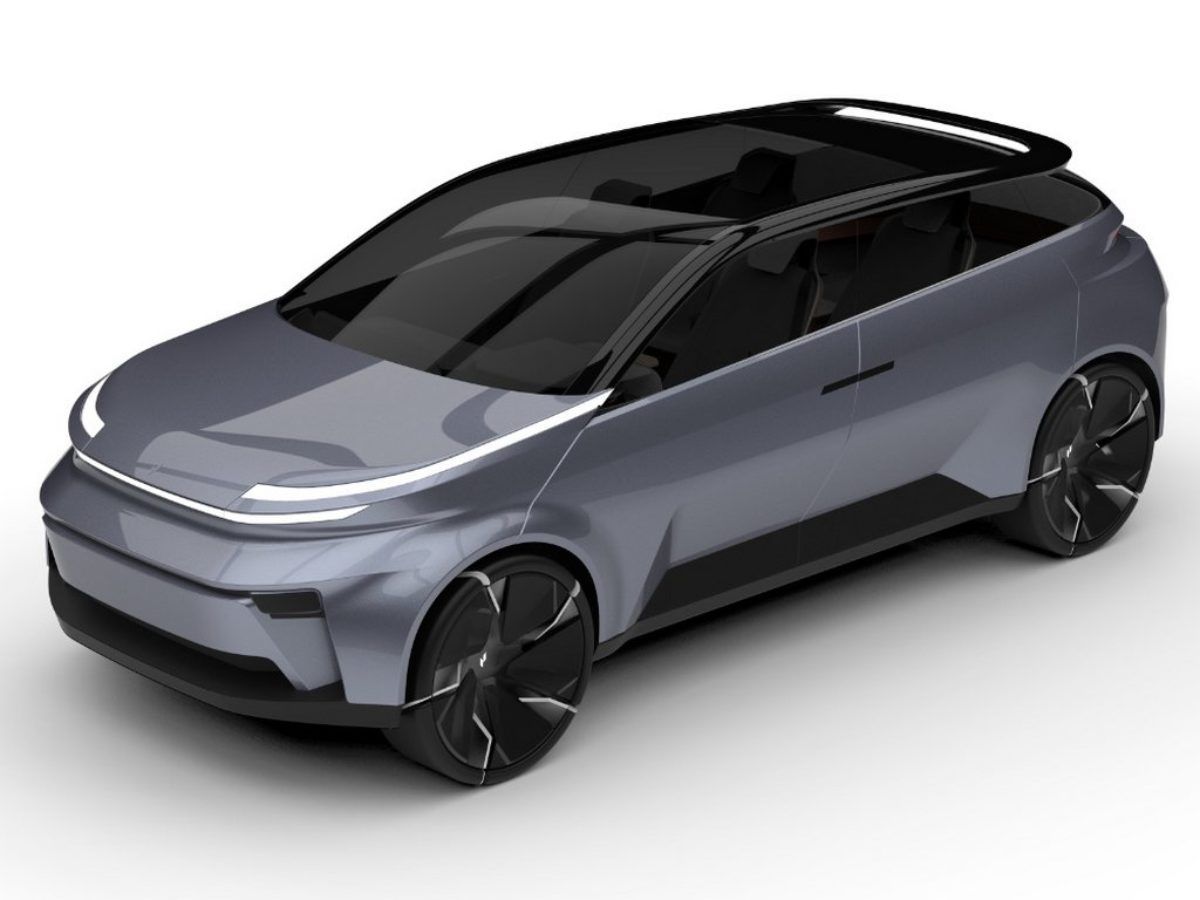 Not Only Oppo, its sister companies Realme, OnePlus and Vivo, have also submitted trademark applications for electric vehicles.
Oppo's new project for electric vehicles is already in the process, according to the rumour, oppo is expected to launch its first debut at the end of 2023 or early 2024.
Oppo hasn't revealed yet what type of electric vehicles its costumes should expect.
Also Read: 7th Gen Hyundai Verna in the Making
These firms are expecting to introduce a variety of EVs, including electric automobiles and electric two-wheelers if they decide to work together.
The trademark names have also been approved for Realm as TechLife' and 'TL Device'.
The company's CEO Tony Chan has met with battery makers and components suppliers for US-based tech giant, Tesla and it is already assumed that they have already started working on their new project.
In March of this year, Xiaomi declared its intention to enter the electric vehicle industry and invest 10 million US dollars over the following ten years.