Plans to Buy an EV? Know the Tax benefits you can get
Posted by Sachit Bhat On 16-May-2022 01:38 AM

2133 Views
Consumers of EVs can avail of Tax benefits while they are planning to purchase the EVs. the newly introduced section 80EEB specifically aims to give benefits to people who are planning to buy EVs.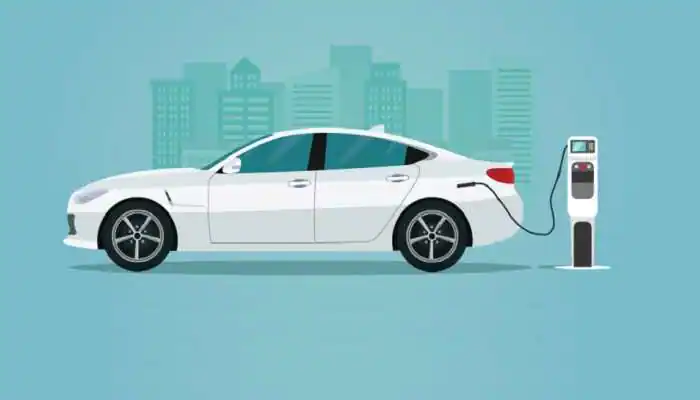 There has been an increasing number of demands for the purchase of electric vehicles. Markets like India that have been vulnerable to new changes have accepted the change in mobility from conventional fuels to electric motor engines. An increasing number of people are opting for electric vehicles rather than going for more conventional fuels. The reason- the increase in the fuel prices, and cars getting dearer. Rising fuel prices have triggered the customers to shift from conventional vehicles to the EV options that are available in the market.
Although price point-wise, an EV would cost you more than the conventional vehicle, but on the longer run, you'd be saving more. And that's the logic behind people opting for electric vehicles. Add to that, these EVs are zero-emission cars that translate to a healthy environment. Something to boast about while your friends still use conventional vehicles and hamper the environment. Indian market specifically doesn't have a cost-effective EV, but as I said, they do have their financial benefits.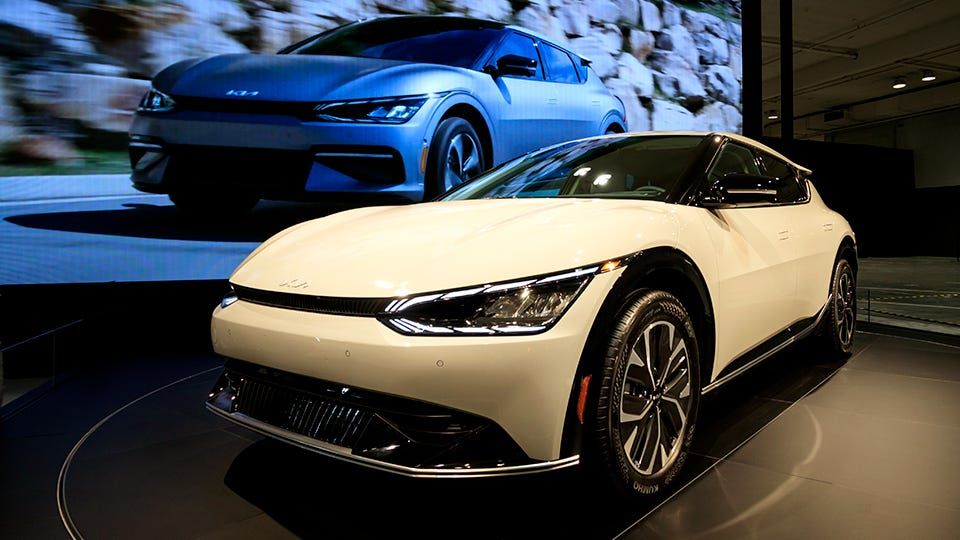 There are states like Delhi, Maharashtra, Gujarat, Andhra Pradesh, Tamil Nadu, Karnataka, Telangana, and Meghalaya have announced their respective policies to promote the adoption of EVs. Delhi, Gujarat, Maharashtra, and Meghalaya are planning to give incentives to EV owners. Meanwhile, states like Tamil Nadu, Andhra Pradesh, Karnataka, and Telangana have focused on manufacturer-based incentives.
Now, buying an electric vehicle by taking out a loan can make you eligible for income tax benefits under the 80EEB. Adding to that, buying an EV can give you tax benefits on GST as the government has cut the rate to five percent that previously was 12 percent. These are the tax benefits that you'll get while purchasing any electric vehicle.
Tax Benefits under 80EEB
Cars for personal use are classified as a status symbol/luxury item under Income Tax Rules and hence employed professionals do not receive extra tax advantages on automobile loans. But EV owners can avail of tax benefits, thanks to the recently added clause called Section 88EEB. Under this section, consumers of EVs opting for loans will be eligible for tax deductions up to INR 1.5 lakh on interest paid on the loan amount. And this rule is for both two-wheelers and four-wheelers.
Although there are some points and conditions to receive these tax benefits under 80EEB Consumers who have never owned an EV before can avail of tax relief on a loan under section 80EEB. The tax relief will be given to consumers who will buy the EVs on loan and the loan giving agency should be the registered banks or NBFCs. Tax reliefs will be available to individuals only, not to businesses. Tax relief under section 80EEB can be availed from FY20-21 onwards. The income tax relief under section 80EEB can be availed for payoffs of all EV loans taken between 1st April 2019 and 31st March 2023.