Reliance Industries to invest in EV Tech Firm Altigreen
Posted by Utkarsh Gusain On 10-Feb-2022 10:59 AM

2617 Views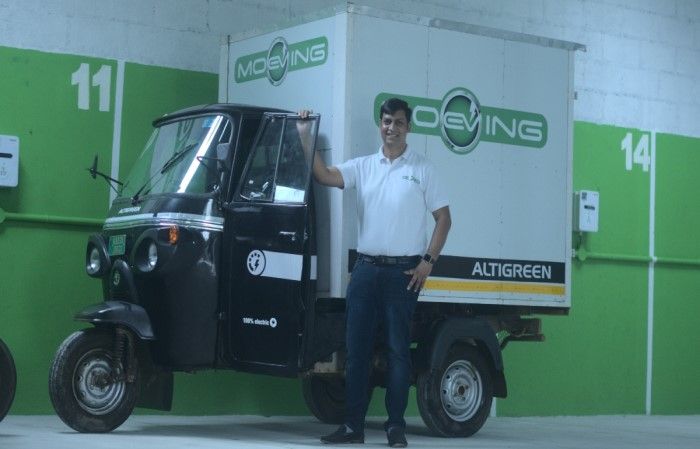 Reliance Industries Ltd owned by the second richest man in India Mukesh Ambani, has decided to expand its share in the EV Industry buying share in the Electric vehicle company Altigreen which works on zero carbon emission technology. Reliance has announced to acquire Rs.50.16 crore worth of their stakes this year. Reliance New Energy Ltd (RNEL), a subsidiary owned by the company is in the workings of completing the transactions of this deal by buying shares on face value of Rs.100 each.
Reports show that both companies are planning to seal the deal till March 2022. This investment is a way for both Reliance New Energy Ltd. and Altigreen to collaborate and work on the latest EV technologies and climb to the top in EV sector by launching state of the art machines. Reliance New Energy ltd. has also laid their roots in the solar energy sector which shows their focus on clean and sustainable energy.
Altigreen EV Technology: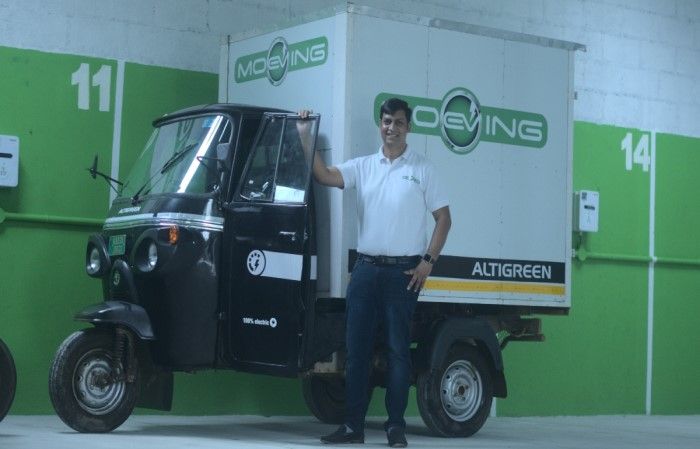 Altigreen is a Bengaluru based company which develops Electric Vehicles and work on the latest technological advances in the EV Industry. It is a made in India EV brand and a pioneer among other EV startups. They develop 2, 3 and 4 wheeler electric vehicles and manufacture these in their home-grown manufacturing units. The main focus of the company lies on the 3 wheeler commercial segment or as they call it, electric 3 wheeler cargo vehicles. Altigreen managed to generate a revenue of Rs.103.82 lakh in fiscal year 2020-21.
Altigreen has also received awards for its zero carbon emission EV technology from Economic Times, Niti Aayog, WorldWide Fund for Nature, ARAI, IoTNext, Elecrama, IDTechEx and more.
In Delhi, Altigreen has released its electric 3 wheeler cargo auto-rickshaw- Altigreen neEV, with an 11-kWh battery which provides a range of 125 km and a payload capacity of 550 kg which seems enough to do the job. For this project Altigreen joined forces with the electric fleet startup MoEVing and expand in Delhi-NCR region. Ahead of this investment of Reliance Industries we can expect to see more from Altigreen in the EV segment in upcoming years.