Tata Motors launches Ace EV: Solution for e-Cargo transport
Posted by Sachit Bhat On 05-May-2022 10:34 AM

2459 Views
Tata Motors have launched the electric version of famous small cargo transport vehicle ACE EV. With that, Tata has forayed into e-cargo mobility and has given the EV universe of Tata a big boost.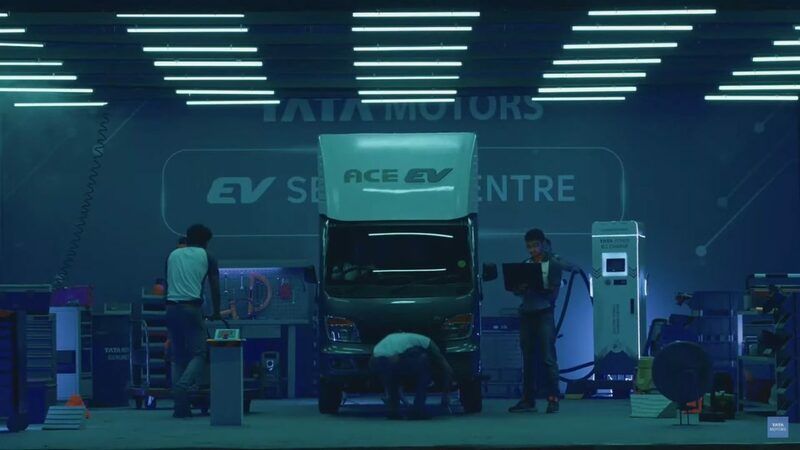 Tata Motors, the largest passenger EV maker, has launched Ace EV, the electrified version of its famous and trustworthy cargo transport vehicle Tata Ace, in a major move to electrify country's transport on Thursday. Tata Motors launched the electric version of the popular small commercial vehicle Tata Ace in solidarity with green and smart transport solution which will be ready to serve a range of intra-city applications, the company officials said in a statement.
N Chandrasekaran, Chairman Tata Sons and Tata Motors, in a statement while launching the Ace EV said, "I am delighted today that with the launch of Ace EV, we are entering a new era of e-cargo mobility". While talking about the contribution of famous cargo transport vehicle Tata Ace, he added, "Tata Ace is India's most successful commercial vehicle ever. It has revolutionized transportation and created millions of successful entrepreneurs over the years. It will further build on its legacy by providing a technologically-advanced, clean and smart mobility solution". He even went on to add that he is very excited about the electrification of commercial vehicles.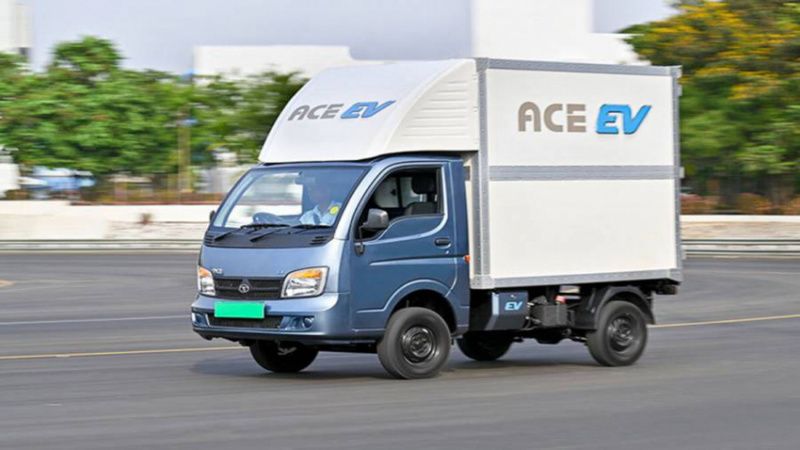 The new Ace EV was co-developed in collaboration with its users and had a support of meticulously curated ecosystem. This new e-cargo vehicle will offer a holistic solution which will in turn give push to e-cargo mobility. The Ace EV will serve better towards the upcoming commitments and aspirations of conscientious customers in addition to addressing the major need of timely budget friendly and efficient last-mile deliveries and hence helping India and its citizen achieve net zero carbon footprint.
On Thursday, Tata Motors also went public with the announcement of signing several strategic MoUs with leading e-commerce companies and logistics service providers in India which included the likes of Amazon, BigBasket, City Link, DOT, Flipkart, LetsTransport, MoEVing, and Yelo EV. With the signing of MoUs with different companies Tata will deliver 39,000 units of Ace EV; set up dedicated EV Support centres for high fleet uptime; R&D of Tata Fleet Edge – the next generation quintessential fleet management solution; and support Tata UniEVerse, the proven enabling eco-system of relevant Tat Group Companies.